The idol experience VR game "Happy Fashionable Time" (# Hapiosa) is a game where you can change your clothes into cute costumes, play a rhythm game, and take a picture. This work uses the fontworks mojimo-game. This time, we interviewed chiepomme, who is involved in the planning of this work, about the behind-the-scenes of game production and the role of fonts in games.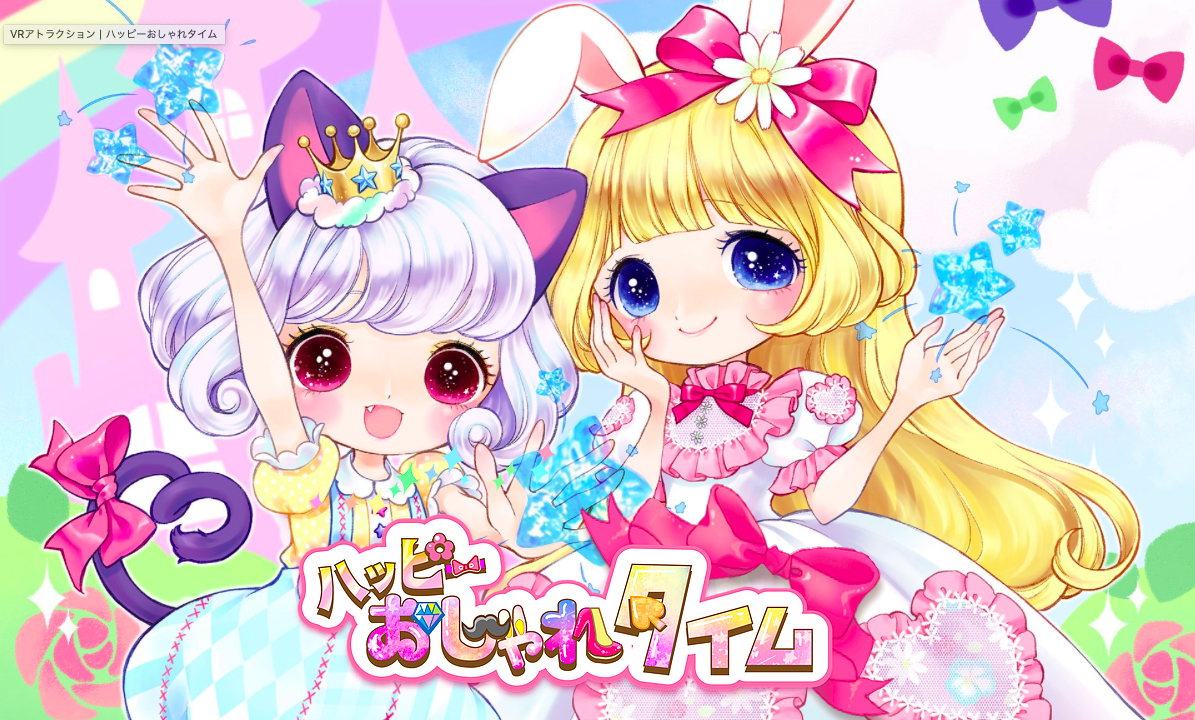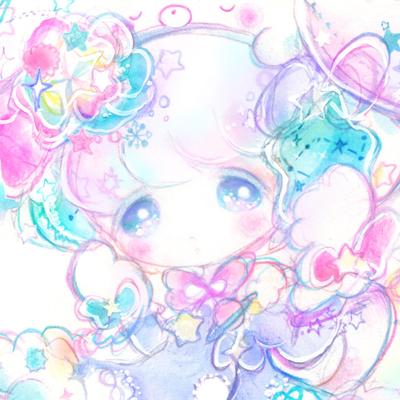 chiepomme (Twitter: @chiepomme).
Based on a fairy tale world view, using advanced engineering skills, we continue to create works that are not bound by VR, AR, music and genres.
"Happy Fashionable Time" is an idol experience VR game where you can change into cute costumes, play live rhythm games, and take photos. After being released as an arcade game in 2017, the Steam version for home use will be released on June 17, 2020. The arcade version has won the VR Creative Award 2018 award for excellence, and on the first day of home release, it won 1st place in the VR game category of Japan on Steam, and it is a work that is gaining popularity.
--Mr. chiepomme. I look forward to working with you today. "Happy fashionable time" is a very cute world-view game.

chiepomme: Thank you. Chiepomme, Reina, and Kinari Sesya, who were connected through our creative activities, became friends with each other in that they love kids' card games, and in February 2017 we started producing Happy Fashion Time. It is a mysterious gathering in which each of the three people has a poor dexterity (laughs) ability to do various things little by little, and some of them have no experience making games. All three people like fairy tales, but they have slightly different world views, and by mixing them, the world view of "Happy Fashionable Time" is formed.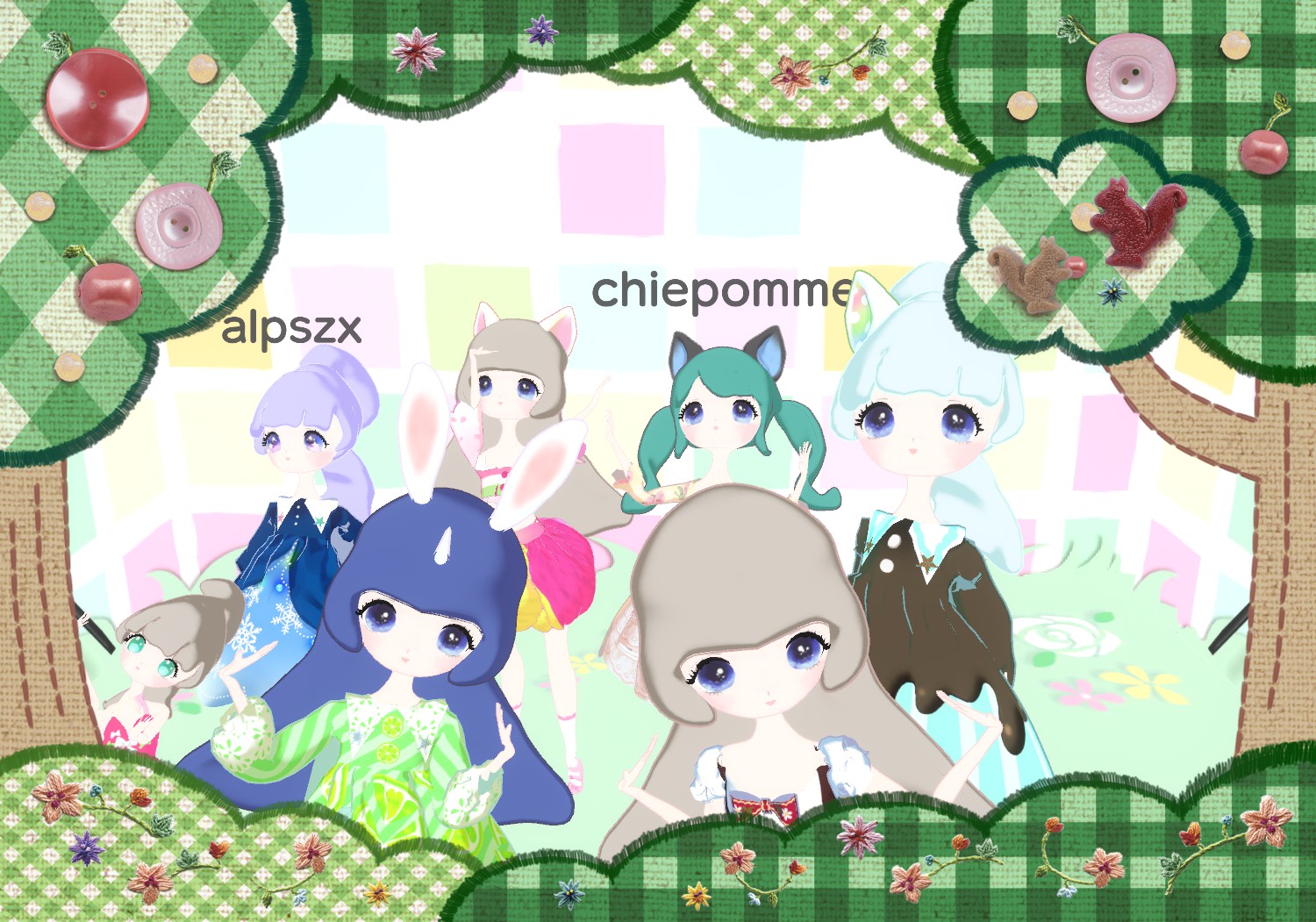 In anticipation of English version development, I met mojimo-game in search of embeddable fonts
――Chiepomme uses LETS and mojimo as a skill, right?

chiepomme: Yes. That's right. While I was originally working for a game company, I was also engaged in music creation activities, but I also made the jackets and booklets for the sound sources myself. I signed up for LETS because I wanted to use my favorite font for the production. In the arcade version of "Happy Fashion Time", all LETS fonts were supported as images without embedding. However, since I was anticipating the creation of the English version for the Steam version, I thought it would be difficult to support images like the arcade version. So I decided to find a good quality embedded font. LETS also has a game/application expansion license that allows fonts to be embedded, but it's still expensive to make an individual contract... (laughs). Then I met mojimo-game, which allows you to embed fonts and choose a game-friendly font.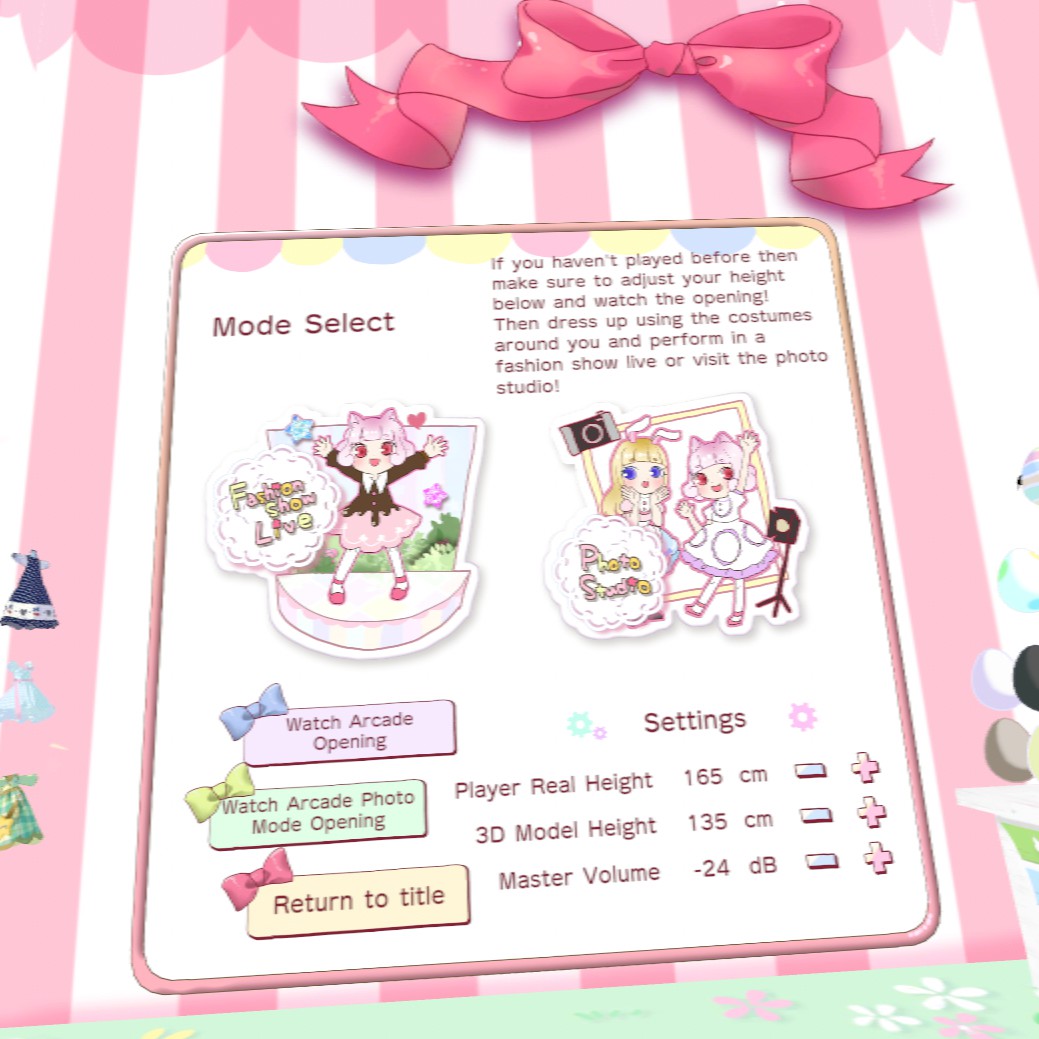 Whether it matches the world view or is easy to see in VR space is the deciding factor for font selection
- this time, was used in embedded fonts "UD Marugo_Small I heard -B".

chiepomme: Yes. "At the time of the prototype Skip" and "Humming up to" is also a candidate, was lost or to any in this 3 typeface. In the end, there is also a presence in not match the world view of the game, "Universal Design has a selection of round Gosumoru -B". Font of mojimo-game is'm like all there is also that they are used in a variety of games when considered in "? whether or not easy to be seen in the VR space," When you try to implement the most "Universal Design round Gosumoru - I'm B "I came nicely. Since the VR space there is a possibility that hard to see when viewed from the far distance that's fine font, you need to think about when the sense of distance that the user is looking also choose a font.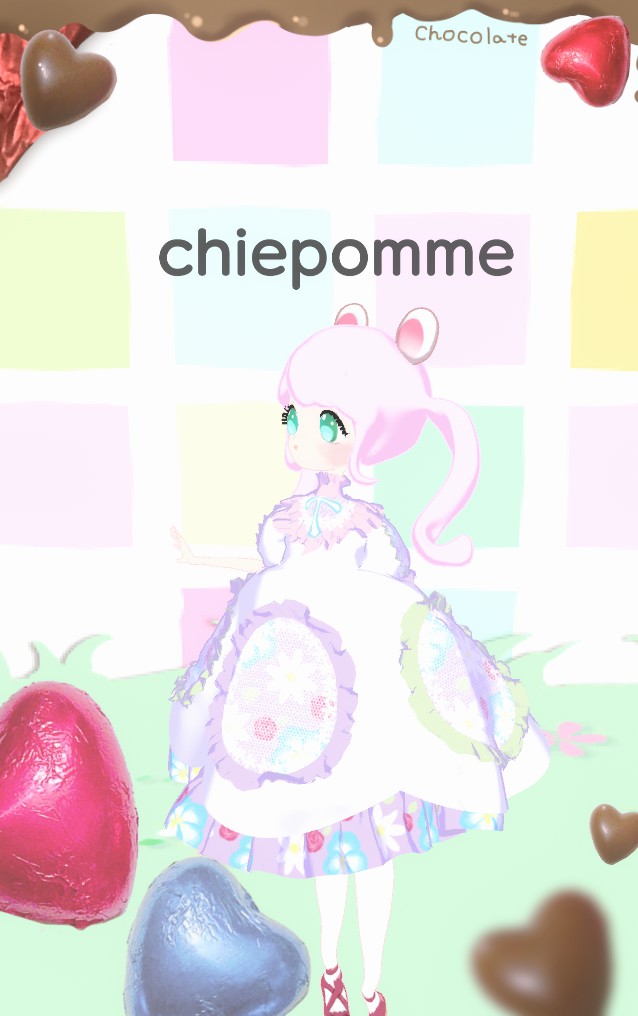 If you want to make a good work, stick to the font!
――When I was listening to you, I felt that you did not have a strong commitment to fonts.

chiepomme: That's right (laughs). When I look at the games in the world, I often feel disappointed as "Why did I use this font?" "It would be perfect if you just stick to the letters!" (laughs). The localized version (here, the one that corresponds to Japanese from a foreign language) often feels that way. I always feel that the role of letters in the game is very big. It is important to match the world view, and it is important to consider the readability for users. I think that it will be a work that users can immerse only when all of them are in place.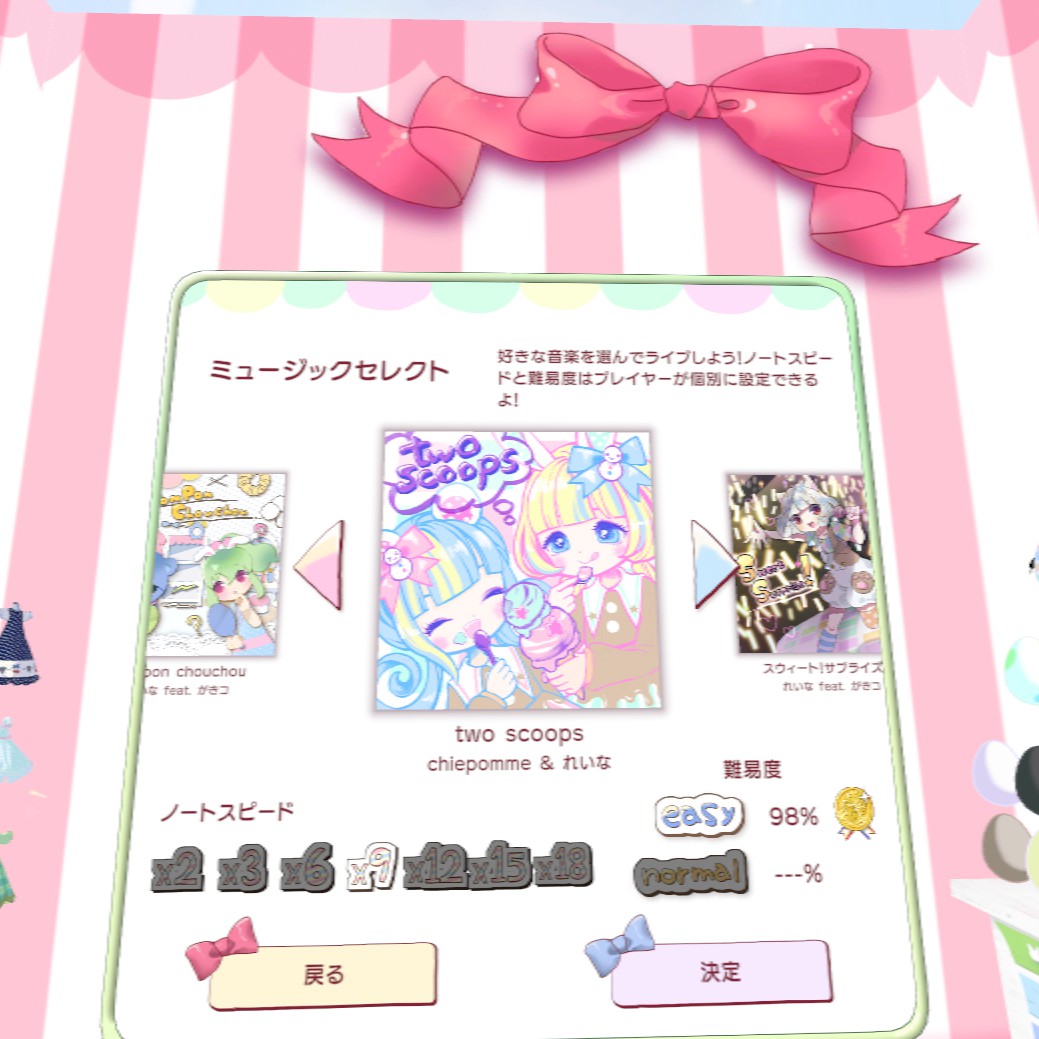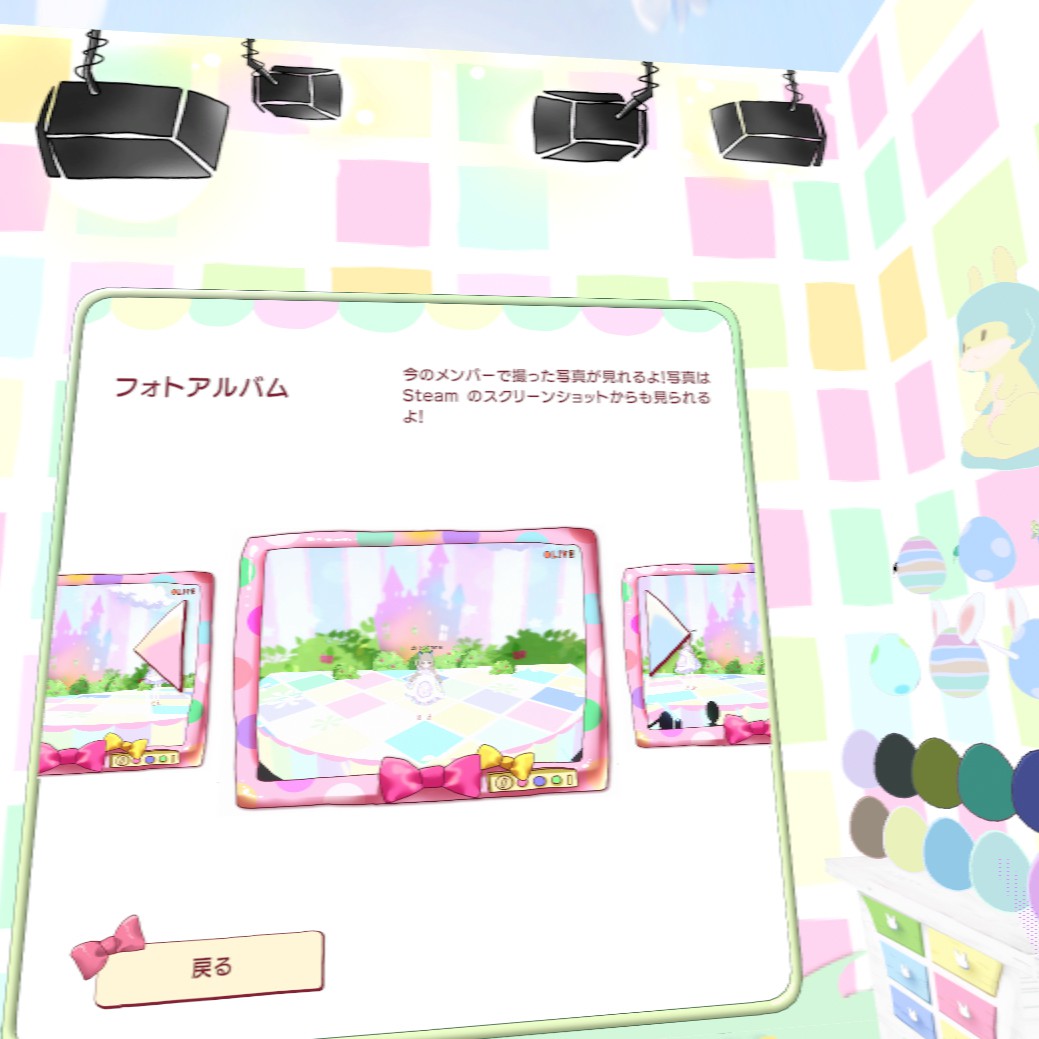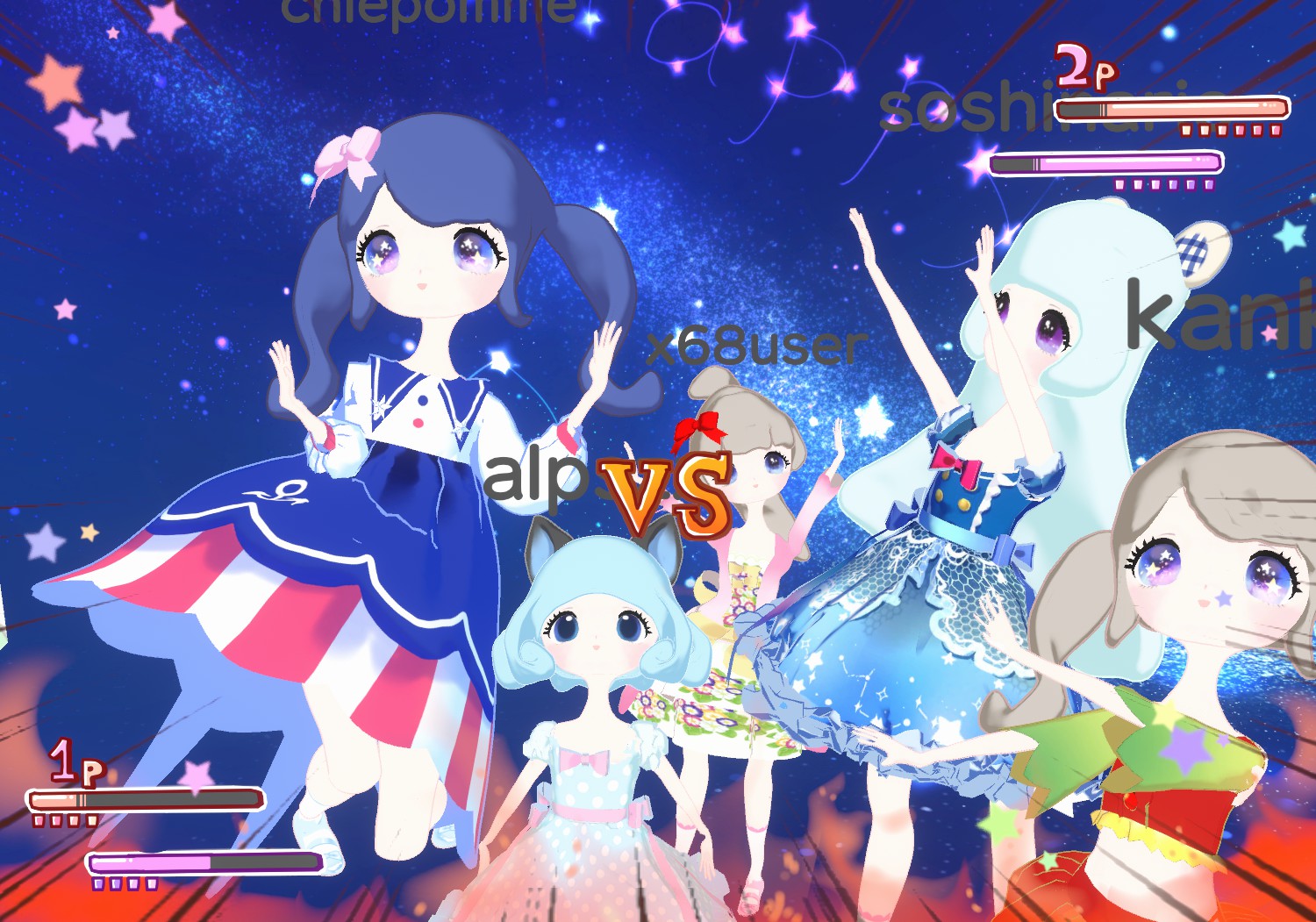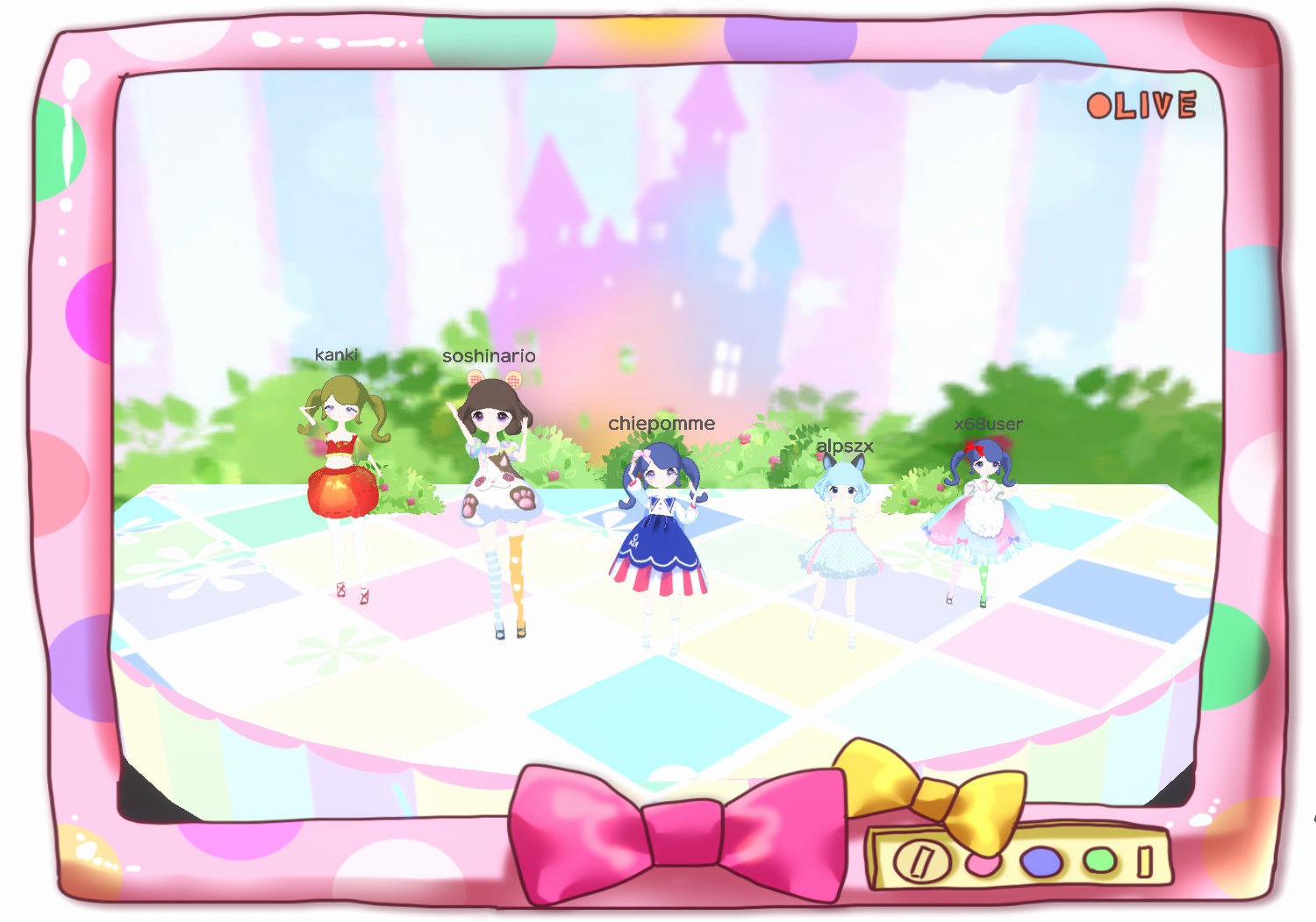 Video introduction of how to use mojimo-game fonts in Unity
Finally, chiepomme provided a video showing how the font of "Hapiosa" was changed to the font of mojimo-game in the actual game development environment using Unity. I think it will be very helpful for font expression in VR games, so please have a look!
The update, released just days after the interview, had the font of the name "Humming"!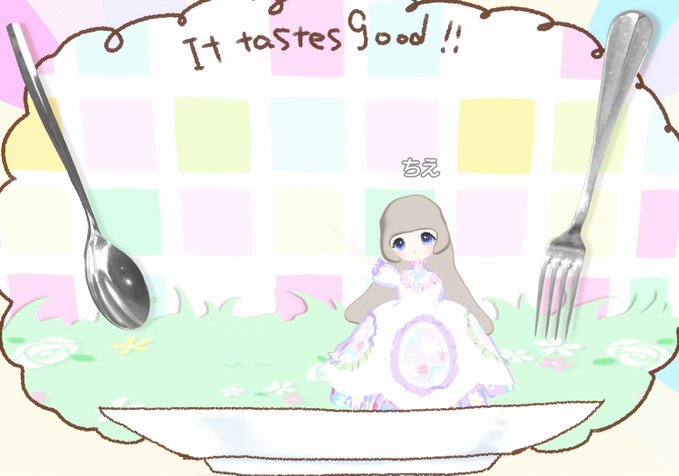 What is mojimo-game
mojimo-game is, the indie game for the author, and the best selection of high-quality also use professional font, to provide at an affordable price Packaging.
Development with game engines such as Unity is also available with an annual flat rate system at no additional charge.