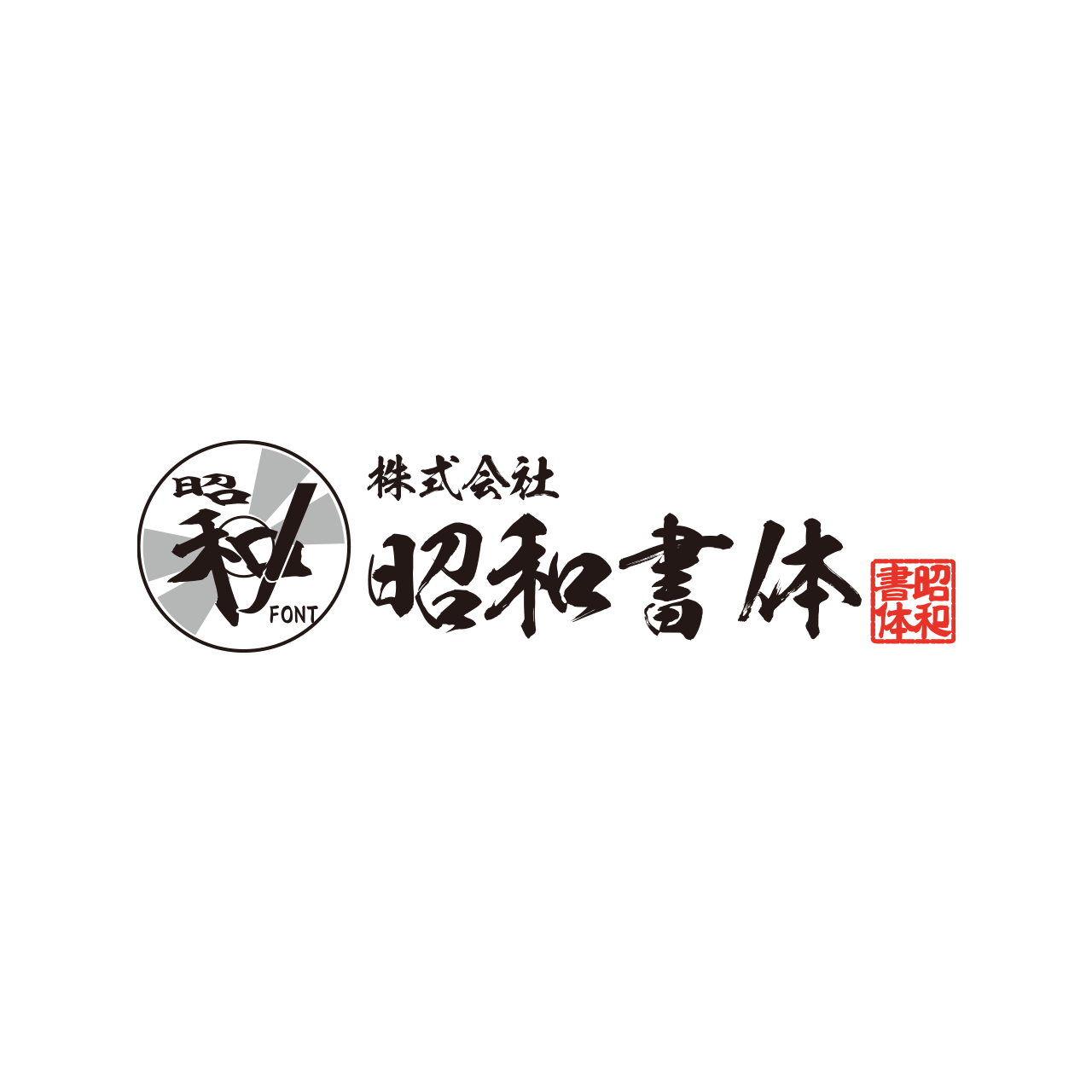 profile
The company, which used to manufacture signboards in its predecessor, digitized the various writing brushes written by Mr. Eizumi Tsunaoki, a calligrapher who was a signboard craftsman at that time, and created a real writing brush font.
The typeface of the company, which has a track record of being adopted in a wide variety of contents, has the flexibility, strength, and depth of taste, and continues to create authentically designed brush fonts. Through the typeface, I continue to convey the goodness and nostalgia of this to the present.
message
By collaborating with Fontworks, which continues to blow a new wind to the font industry, we are honored to be able to send a number of designers and sign creators as a Showa typeface to the world of writing brushes that can be said to be their own unique style. think. With Fontworks' LETS subscription service, the unique style of Showa typeface will provide a deeper and newer font world to the Japanese design world.