Zenji Osaki
Type Designers / graphic designer (external)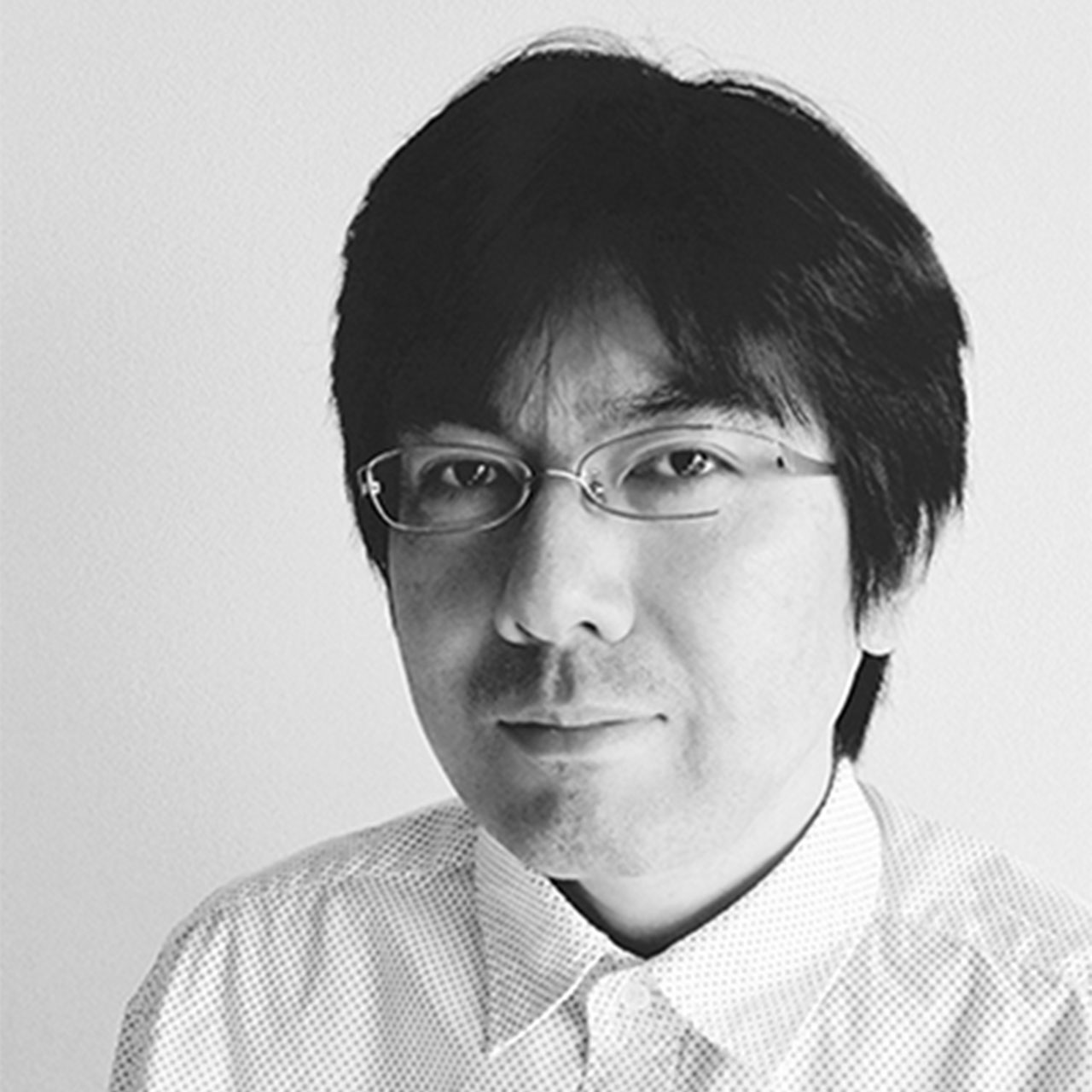 profile
Born in Saitama Prefecture in 1973.
After working at a bookstore, working as a phototypesetting operator, and a design production company, started working as a freelancer in 1999.
He became interested in the typeface by encountering the phototype sample book, and after that, he made many fortunate encounters until the present.
From typographic works using typographic printing to wide-ranging designs in Japanese writing and letters.
Author of "Basic rules of typography" (SB Creative), "Basic rules of layout" (Graphic).
message
For the first time I started to make letters, I feel the power of letters again. To look at the letters themselves. Feeling around the letters. One ends, one begins. I study every day.