From November 16th to 17th, 2019, Fontworks held the Event "Moji Fes." With the theme of "Freedom with letters, more and more". "Moji Fes." Means "see, touch, play" from a variety of entrances with the theme of things and ◯◯ about many "characters" in our daily lives and "characters" that are indispensable as communication tools. This is an Event for men and women of all ages, where you can experience using the five senses, such as "learn, learn."
As a font maker, we have held many Event to let you see and know "typeface design" so far, but for "Moji Fes." "Kai" is a different line. Introducing the purpose and significance of "Moji Fes."
Thoughts in "Moji Fes."
Announcement As you can see, in 2018, the 25th anniversary of our founding, all employees formulated the tag line. That is "Freedom with letters, more and more" which is also the subtitle of Event.
Fonts are not necessarily for professional use only. Who, where and how you can use it. As a font maker, we wanted to provide an environment where you can use high quality fonts "more freely". "Moji Fes." Is an activity to let people feel our values included in this tag line.
---
Every day, we unconsciously see the letters that were born as human communication tools, unconsciously. The "font" that designed the character is what makes the character as a mere communication symbol with an expression, leaving breath and maximizing the power of words.
As a font maker, we want you to let more people know about the fonts that our designers diligently created, and have more people enjoy it. I am thinking every day.
How we can provide more people with the opportunity to learn about fonts, and we thank all of our regular users for something that is not a product or service. Can you give back? "Moji Fes." Was planned there.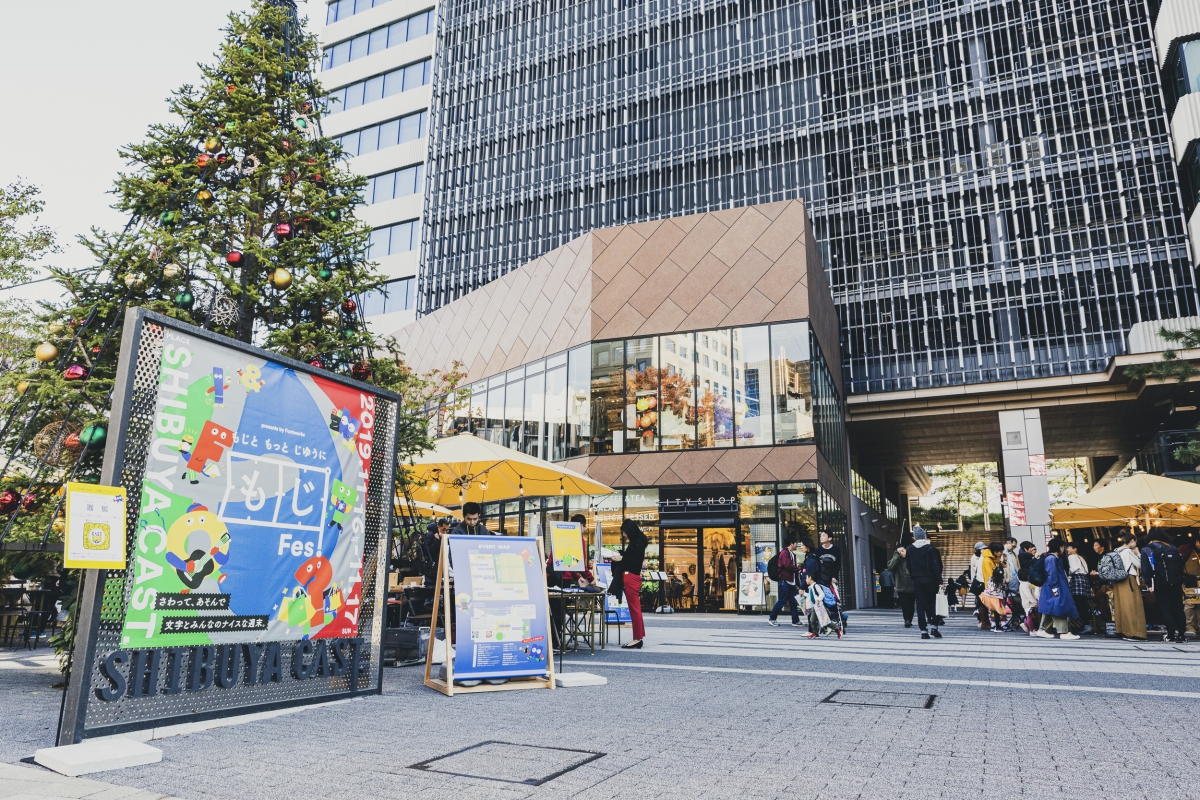 Purpose and significance of holding "Moji Fes."
Who towards, what for Event or for the
As stated above, our wish is "I want more people to know, more people have fun". "It's a Mincho type" or "Gothic type" or "This harai is the most beautiful" or "difficult" things like that. Or "There are various shapes of letters." The aim was to let everyone who came to know the "joy of writing" in a more experiential, visual, and entertaining way of expressing and enjoying the writing.
Commitment in "Moji Fes."
The concept of this Event is "Freedom with letters, more and more". That is why, when planning, the two most important points are that we were not restricted to characters and fonts, and that we were not limited to our own fonts. There is no doubt that "Moji Fes." Is a festival of letters, so there is no doubt that there are programs related to letters, but at this Event there are markets, huge letters, exhibitions at workshops, AR, music, beer and food. This is a program with many festival elements not found in the font exhibitions up to now, which is based on what you like, things you are interested in, and people you care about. For example, if you are a beer lover, you can typepress a coaster that is described in a font that seems to suit the atmosphere of your favorite craft beer and use it as a free voucher for tasting beer. You can relax and enjoy the beauty of the font in a typeface installation zone where people who love letters can enjoy the pure characters, and small children can make various expressions of "Love" and use the latest technology AR. Play with the characters using. Character gap expressions by artists, workshops by calligraphers, etc.
"Looks good" "Fun" "Nostalgic" "Beautiful"
I think that those who visited "Moji Fes." May have found each "character".
Also, the content on display is not limited to our own fonts, such as those that use our own fonts, calligraphy, noraji, handwritten characters, typefaces of other companies. This is also the result of embodying the concept of "Freedom with letters, more and more".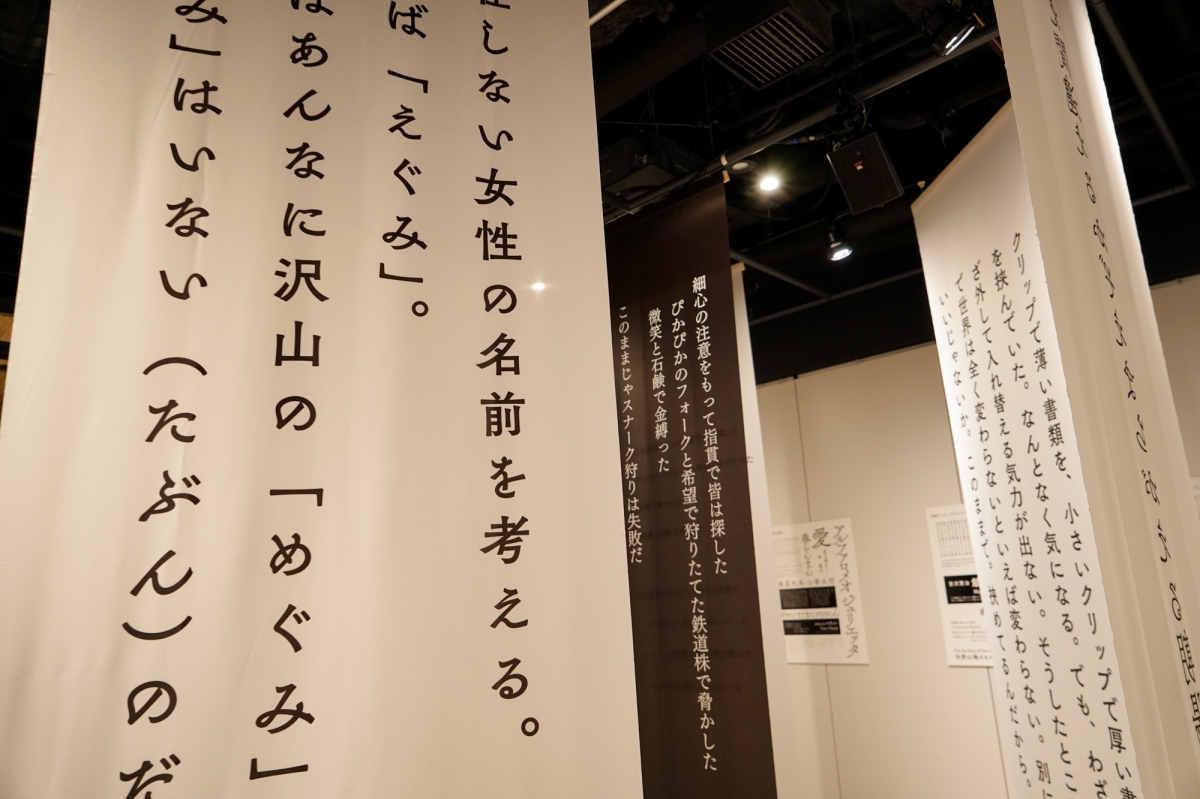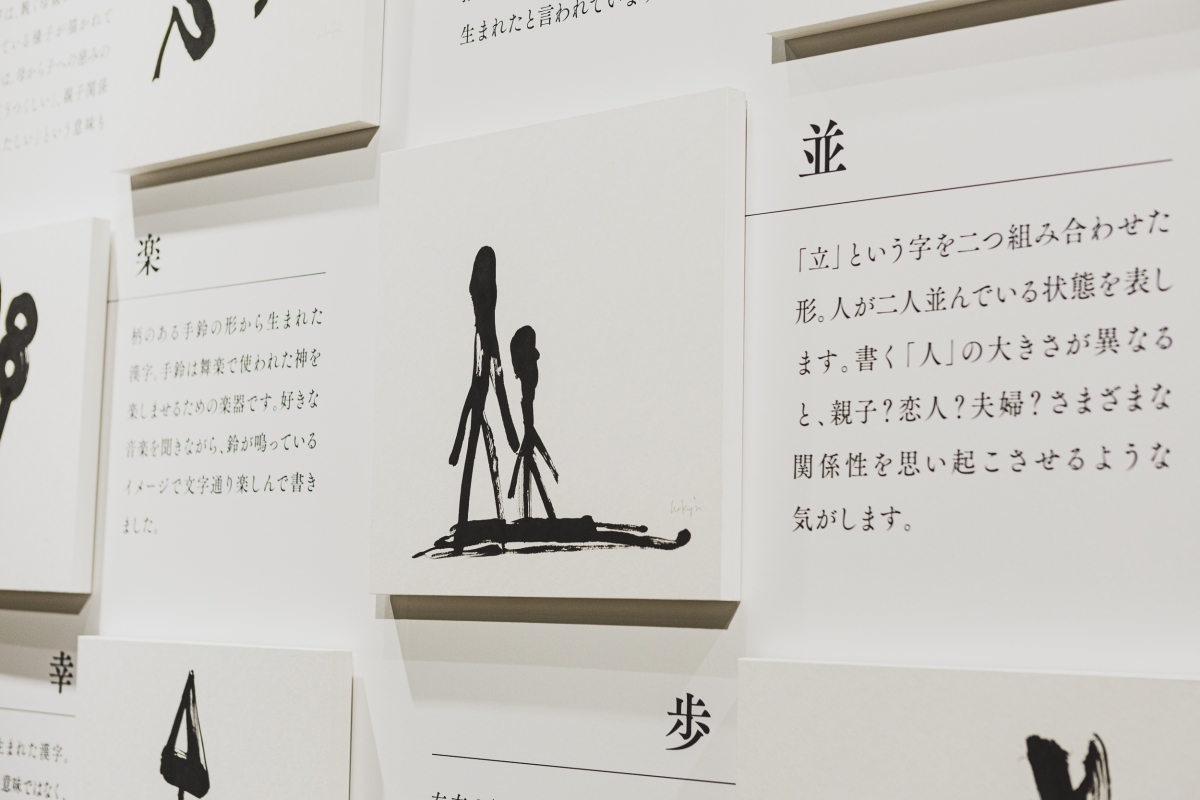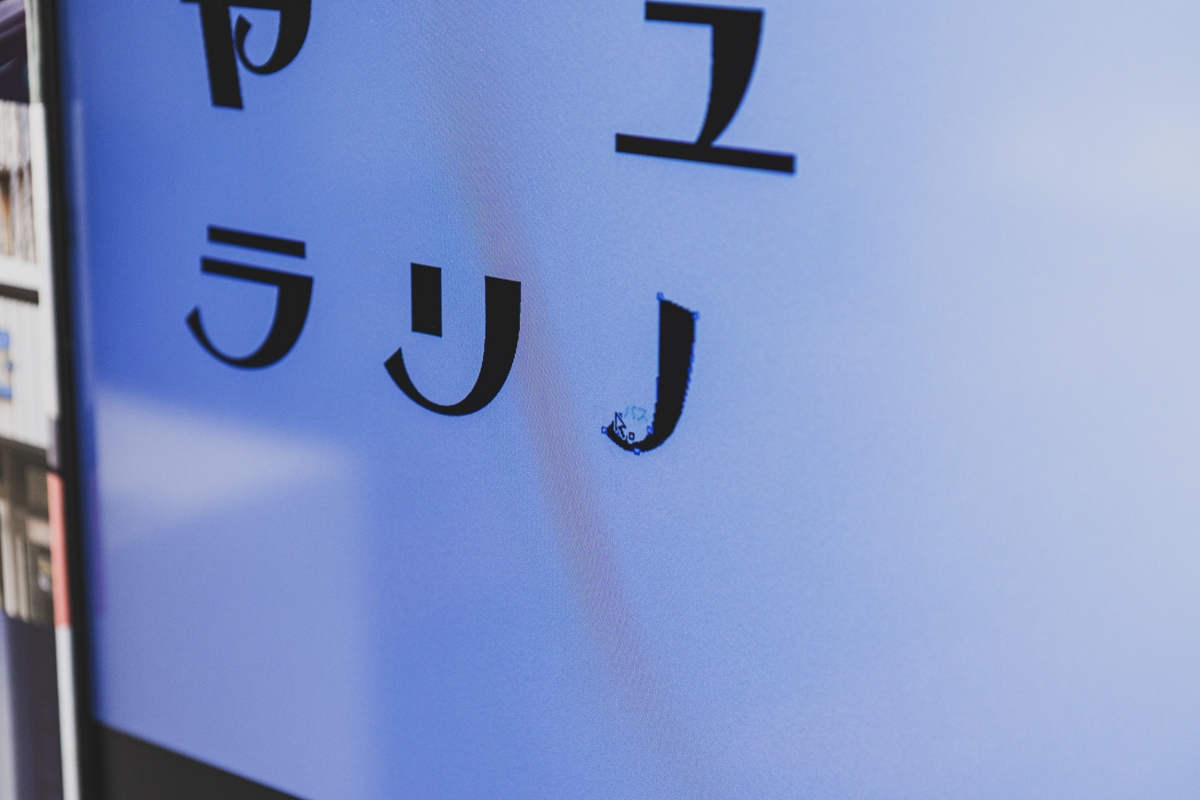 "Moji Fes." Program structure
In order to get to know Moji, play with Moji, touch Moji, and learn Moji, it is configured as follows.
Meet Moji
Font market
We hold works made for this day with the theme of "characters", free distribution of tattoo stickers made by a special manufacturing method, workshops in typographic printing, etc.
Giant character installation
Photogenic giant characters that both adults and children can enjoy and experience the character structure.
Letterpress TOKYO in Moji Fes.
A workshop for making typographic coasters that can be used as free vouchers for craft beer from "SPRING VALLEY BREWERY," which is popular in four locations throughout Japan, including Daikanyama, and drinks from "foru cafe," which is loved by creators in Harajuku.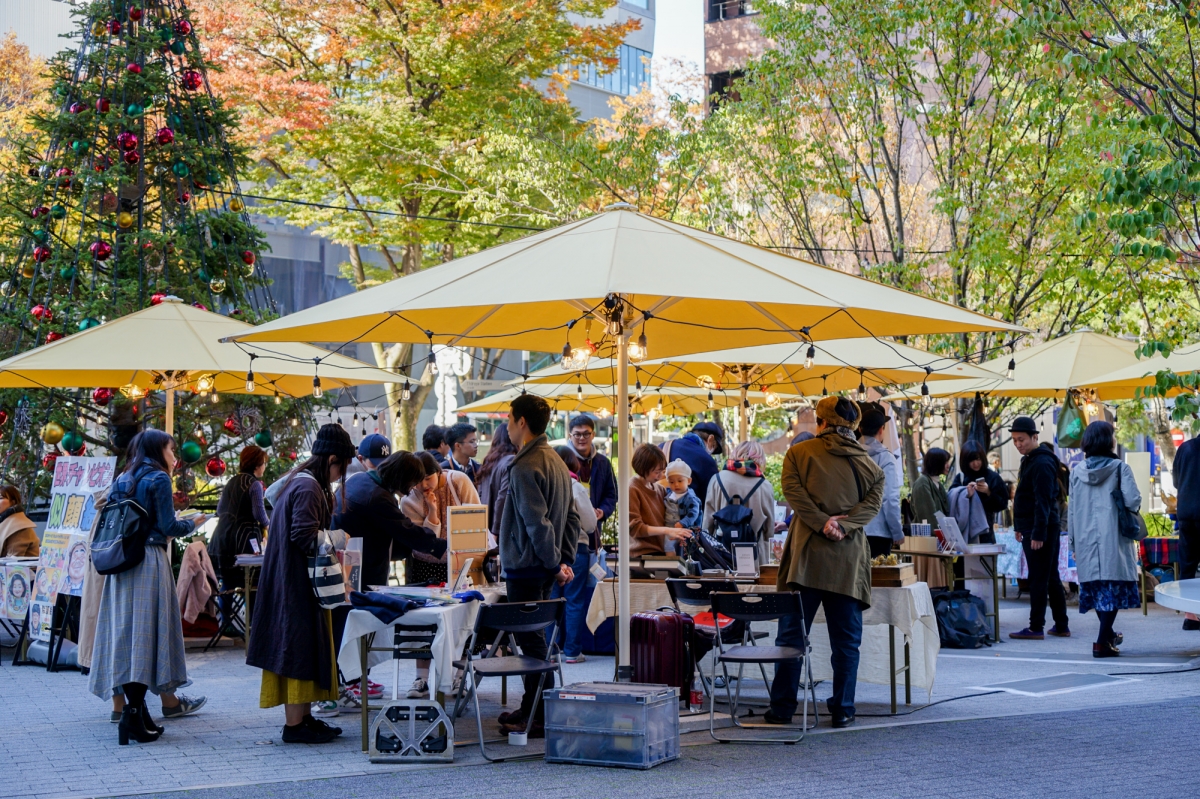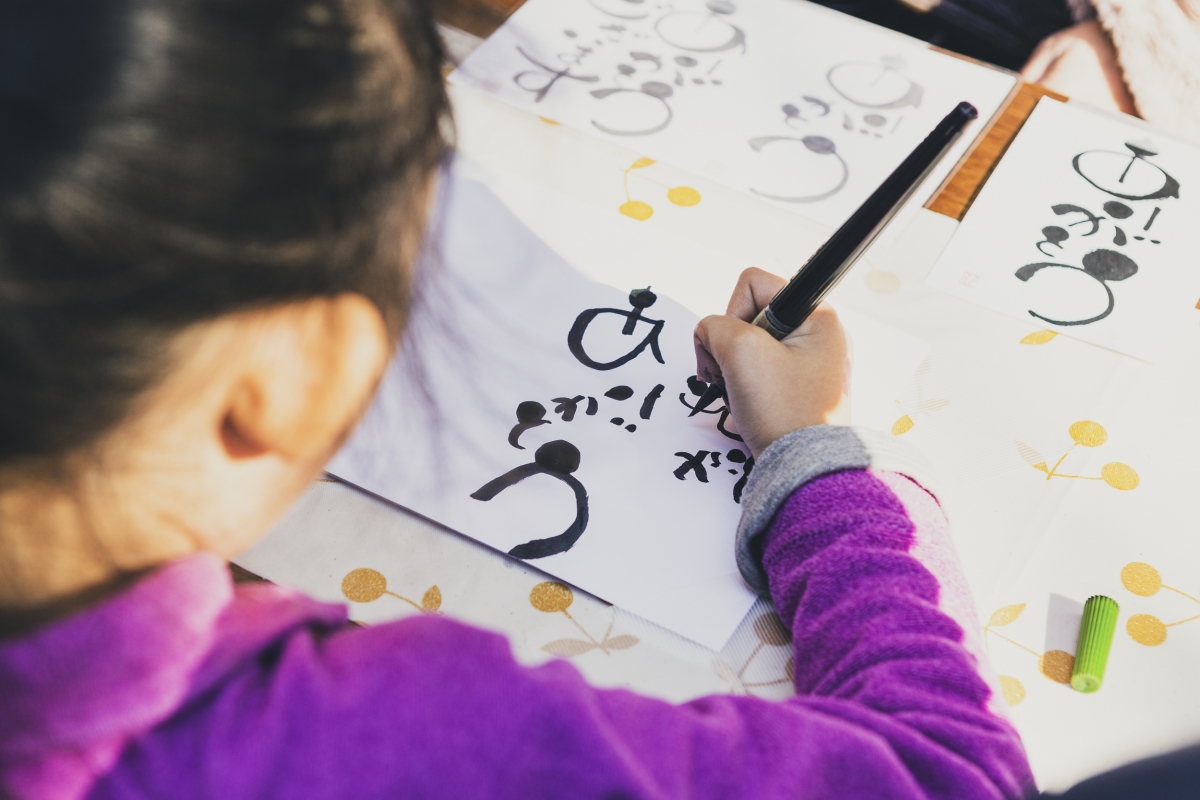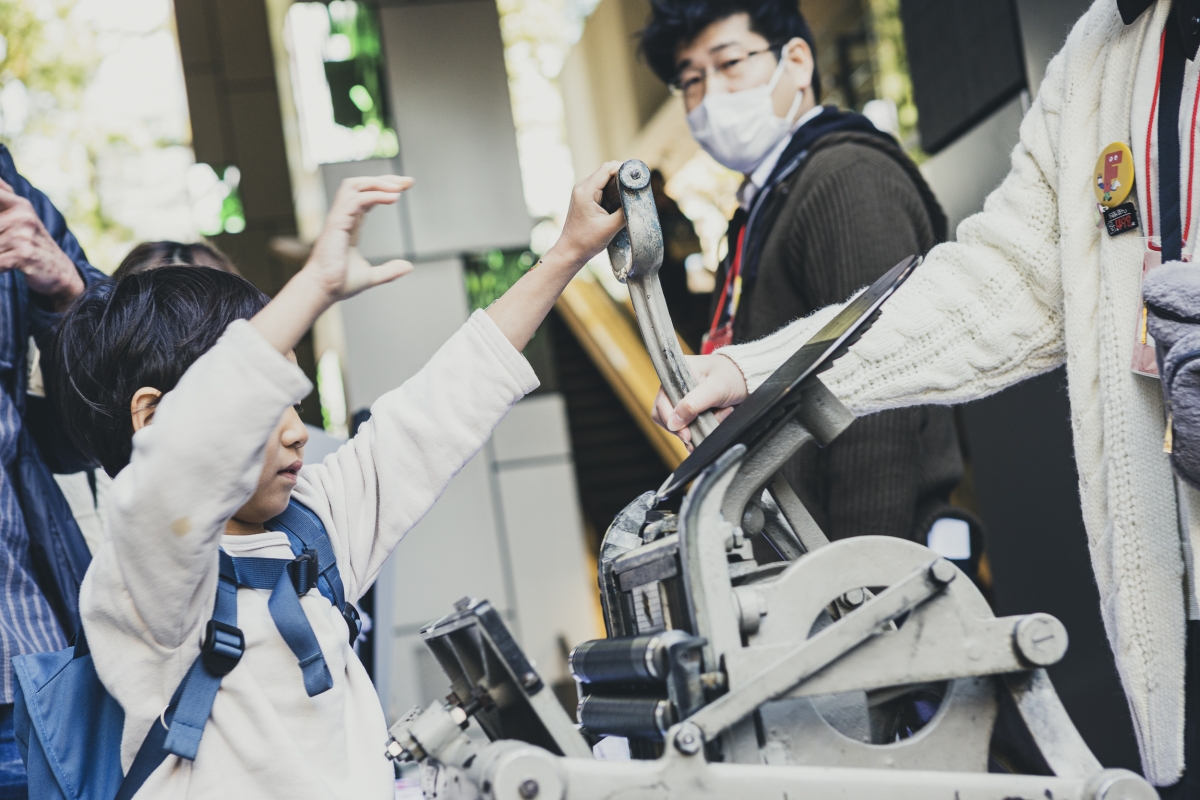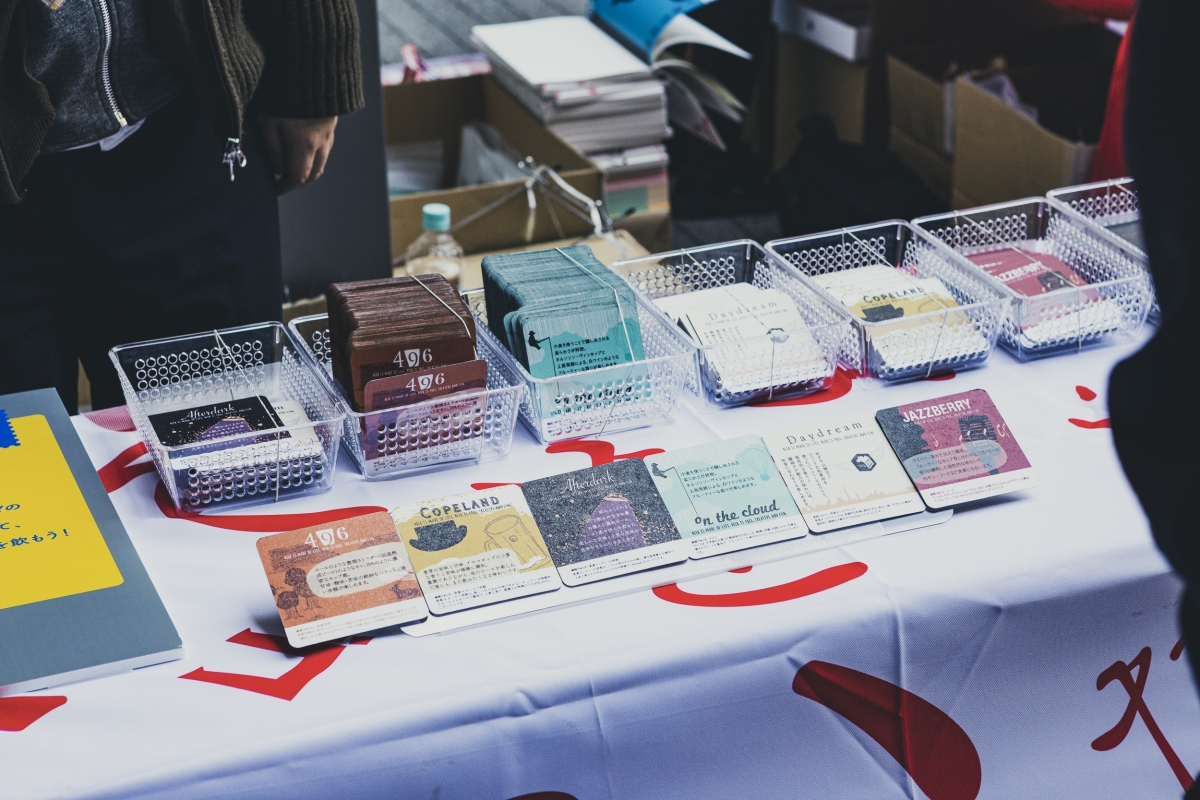 Play with Moji
A sample book of "love"
Participatory program where you can learn the typeface while playing, combining parts of the "love" of different fonts (radicals), comparing them, taking photos, and playing.
AR Moji Fes.
Original contents of Moji Fes. Created by Aoe, the only Snapchat official creator in Japan. "Your" moheji "" and "AR Manga Theater".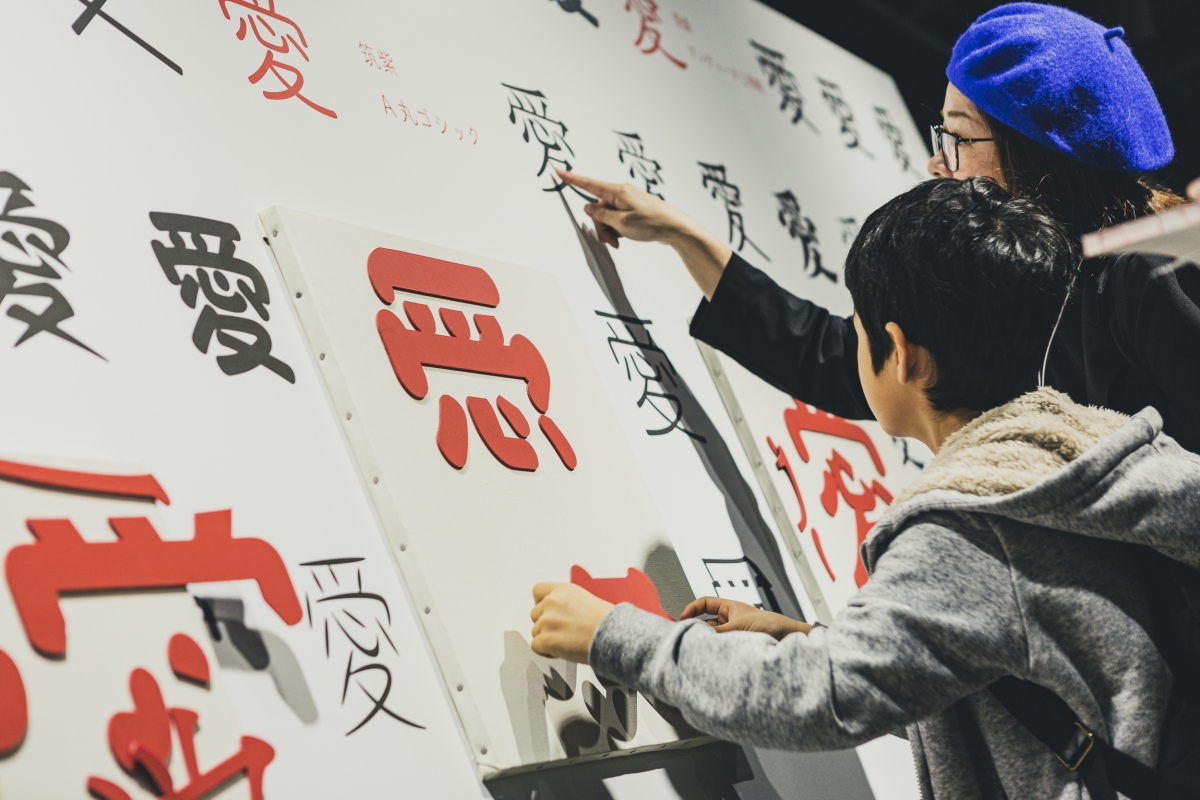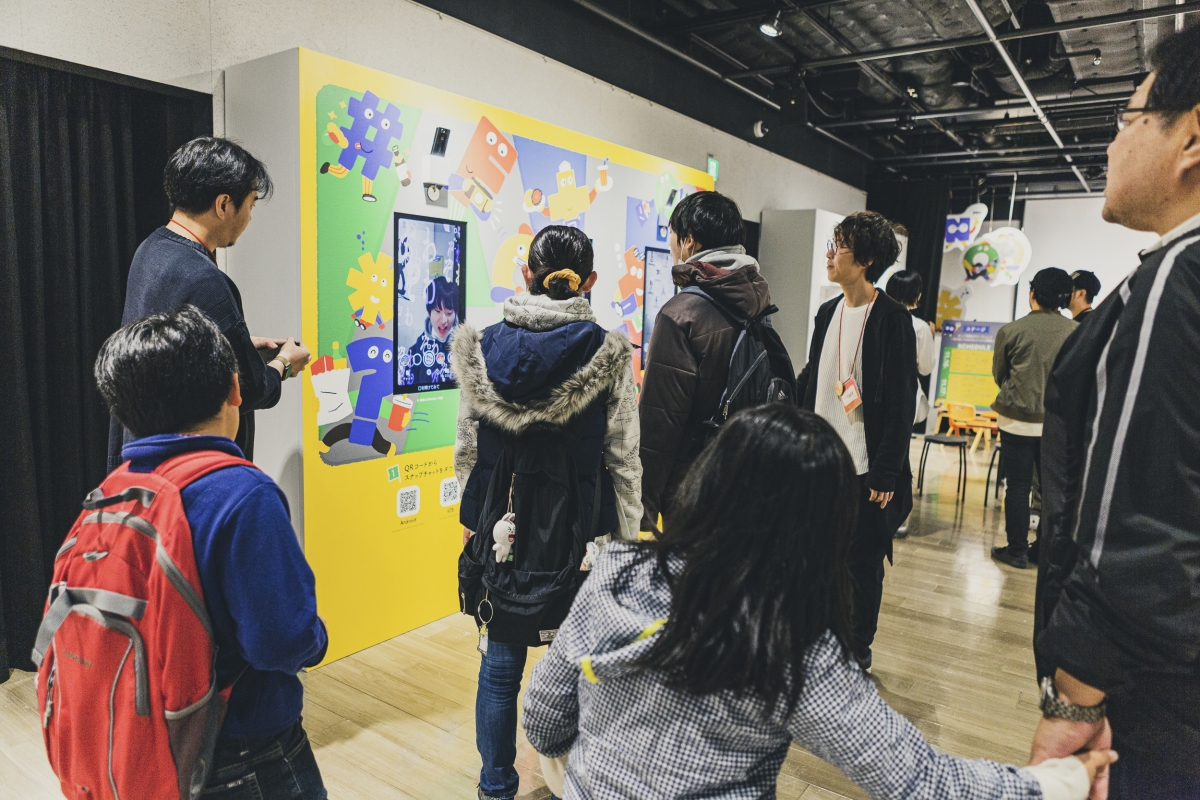 Face the Moji
"Books of Moji selected by Moji lovers"
We have released a book of designs and letters called "Korezo!" That professionals of letters and designs choose.
"Gap reading session"
The gap between the atmosphere of the characters projected and the content of the story is gorgeous, including the author of the manga "Oya to me" and comedian Taro Yabe (Karateka), and singer / songwriter and writer Saho Terao. A special program enjoyed by reading by artists.
Workshop: "Let's write the inscription on the bones!
A workshop to write the sculptures that can be called "ancient emoji" with a calligrapher.
"Making original T-shirts" "Making lettering can badges" Workshop by Noramoji Discovery Project
Retro making such as "making original T-shirts" by hand-printing T-shirts with a silkscreen retro design, and "making lettering can badges" by lettering your favorite words into can badges based on the letters found in the city. The Noramoji Discovery Project holds two workshops where you can play with characters.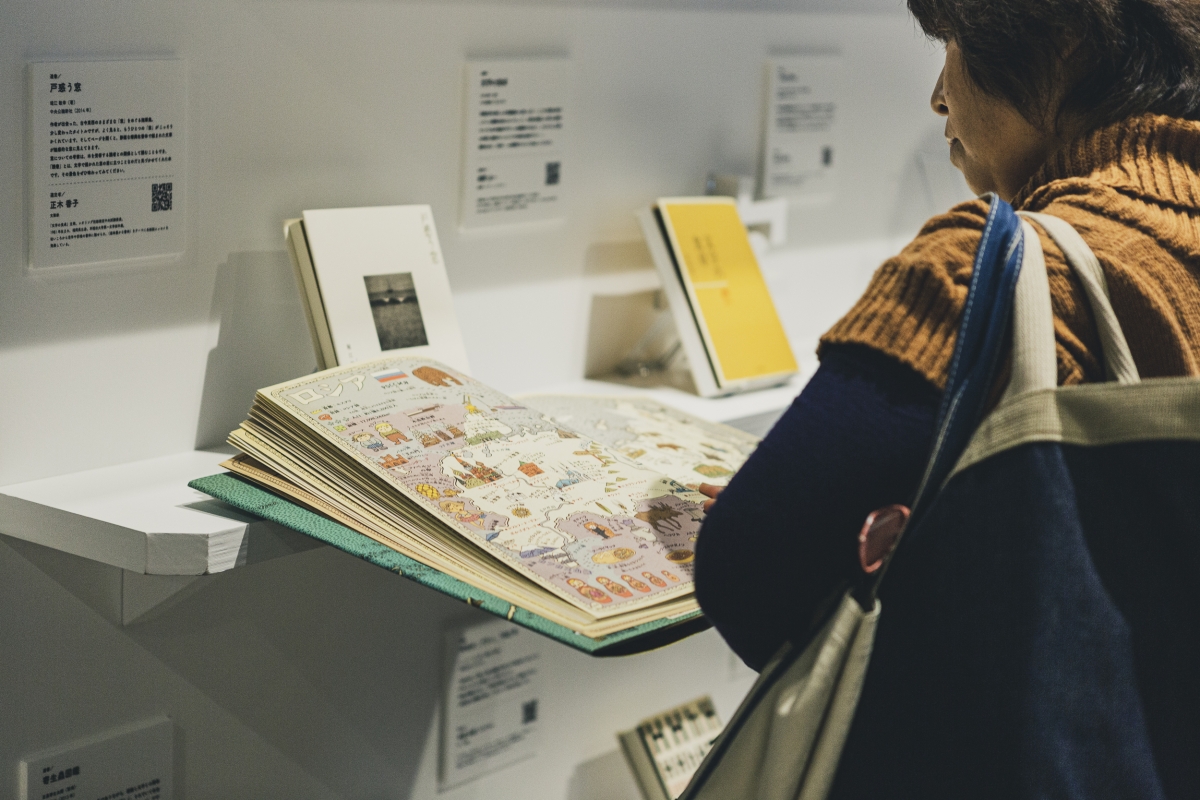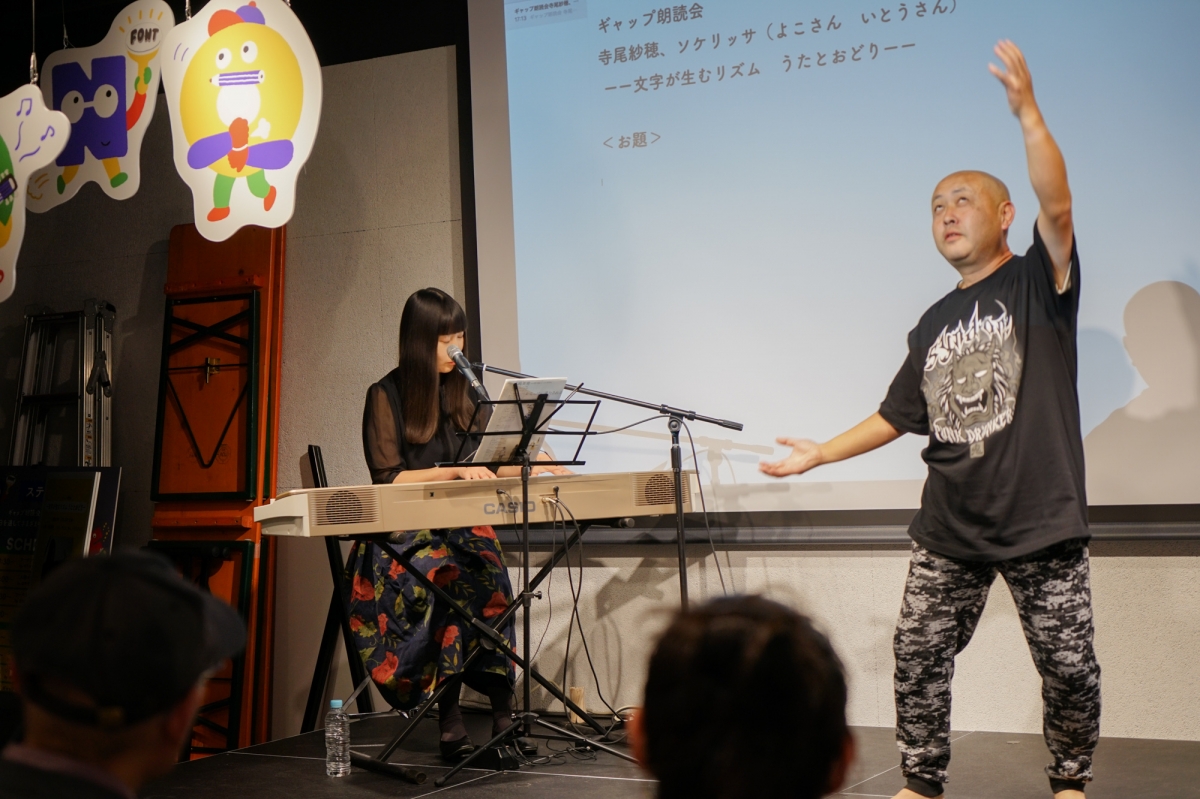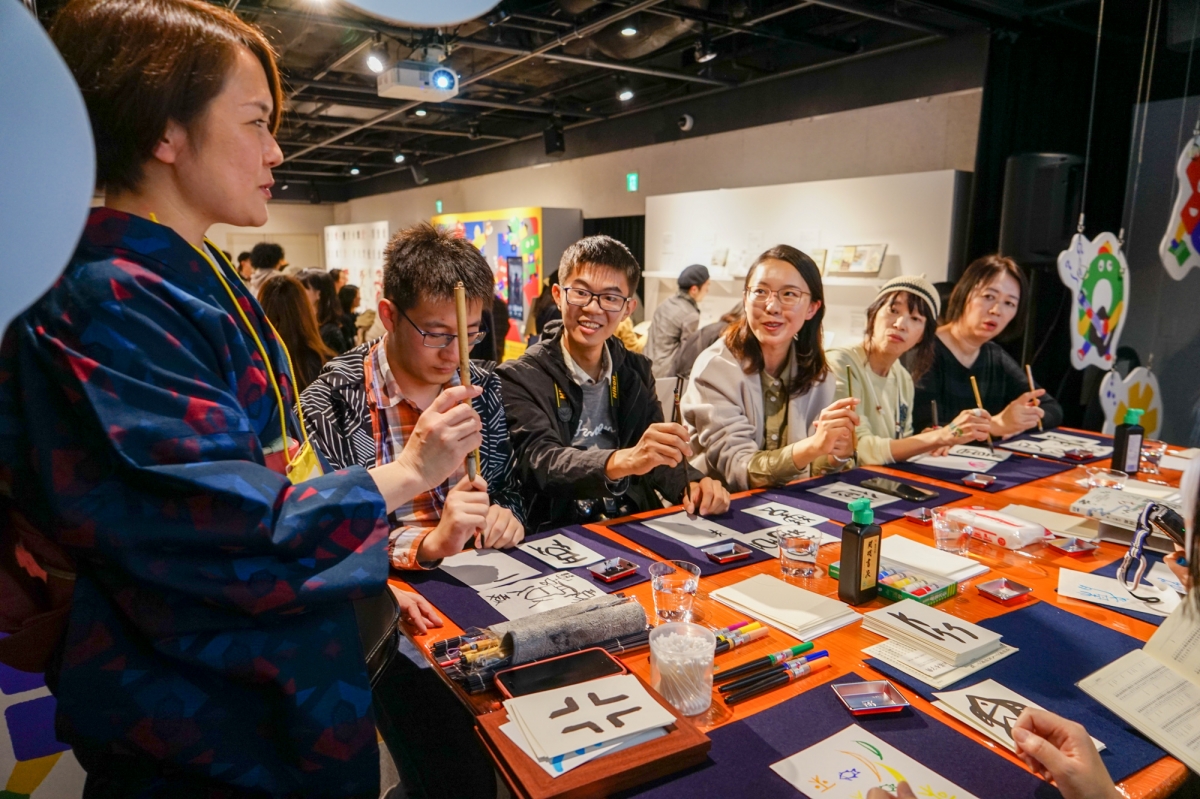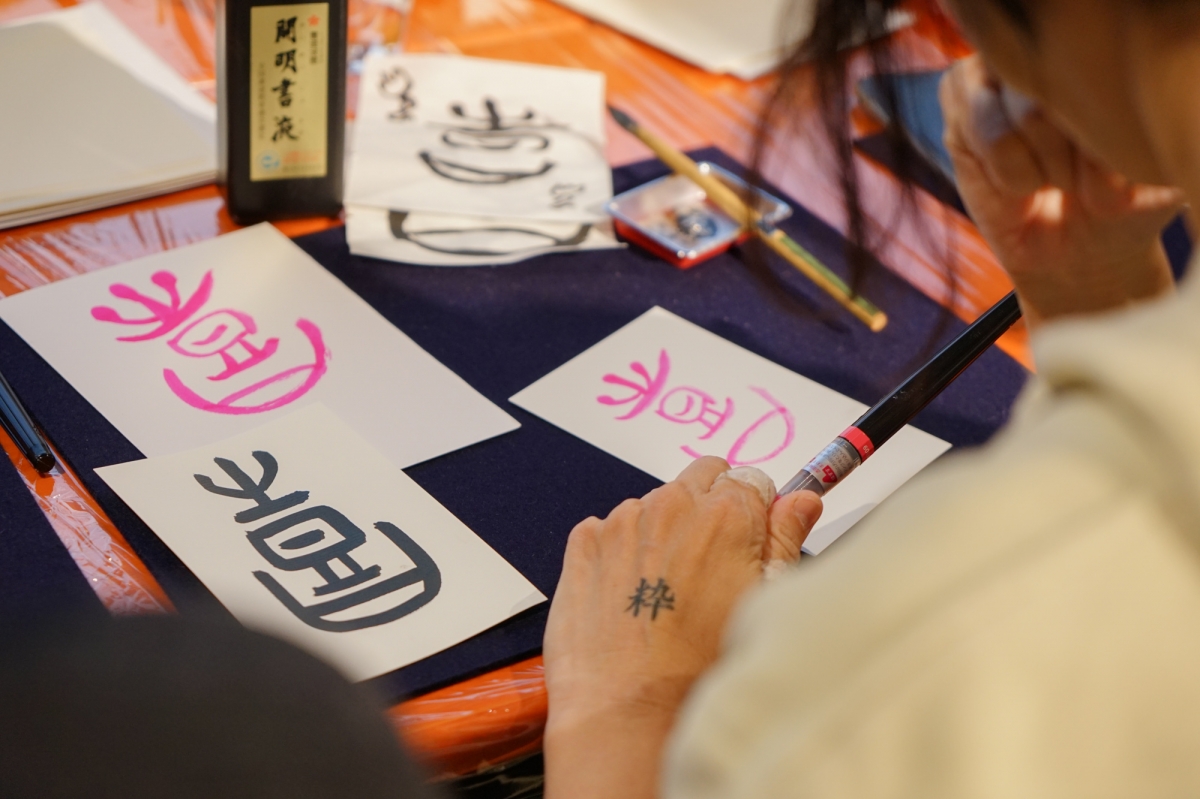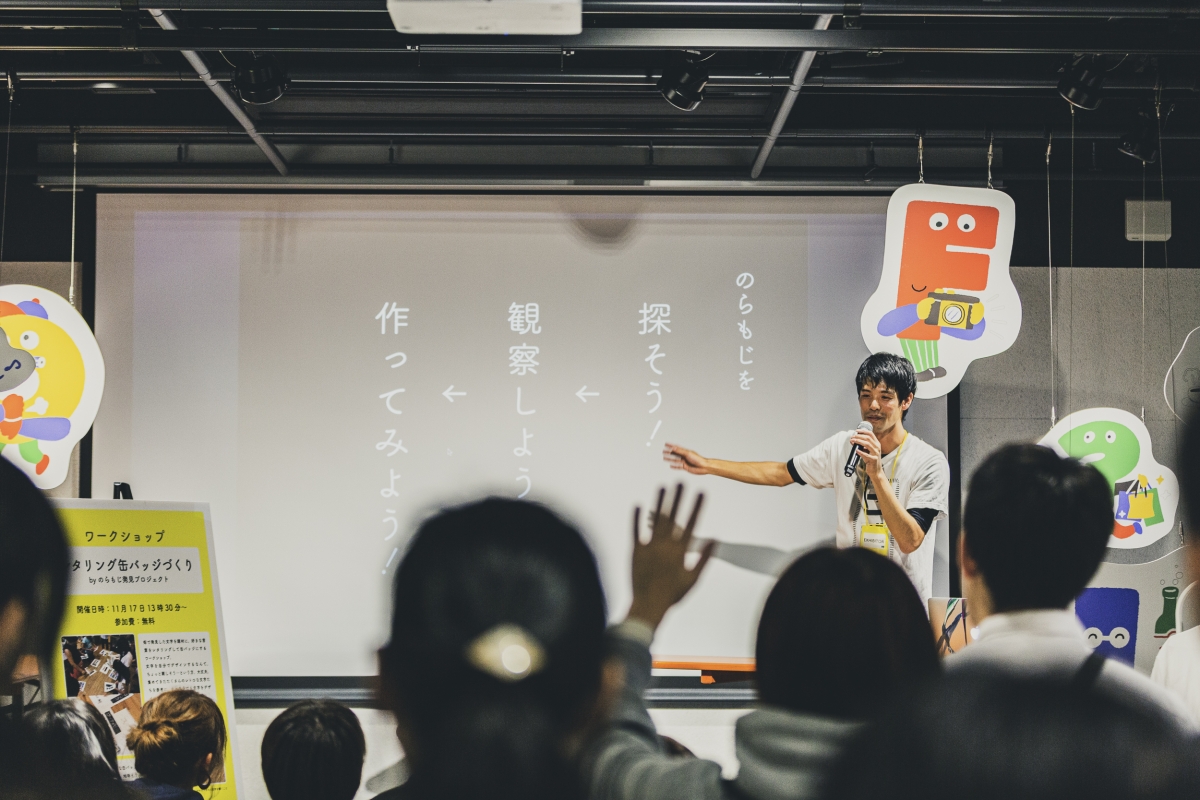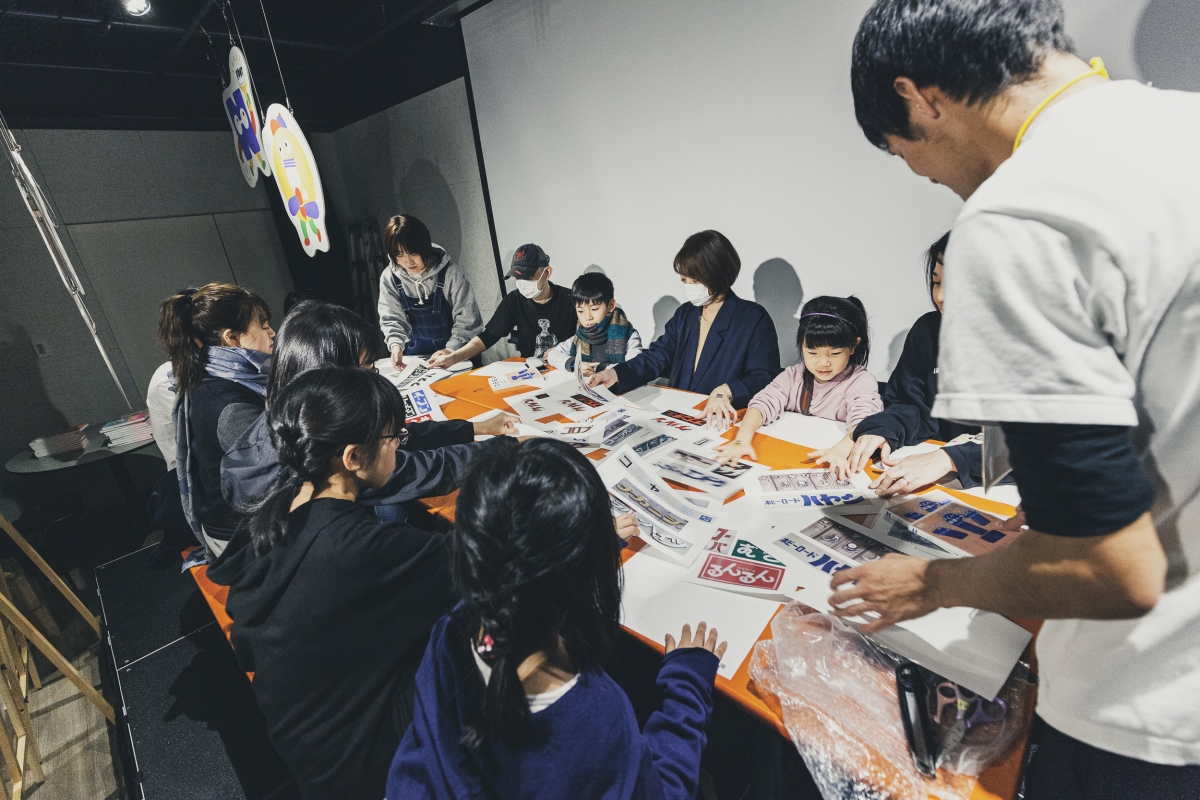 Taste with Moji
"Beautiful characters"
An installation area of typefaces where you can enjoy the beauty of typefaces in a calm space like a museum, where you can enjoy the 15th anniversary of the release.
Cafe space
You can enjoy the "SPRING VALLEY BREWERY" craft beer that is popular in four places throughout Japan, including Daikanyama, and the "foru cafe" cafe menu loved by creators in Harajuku.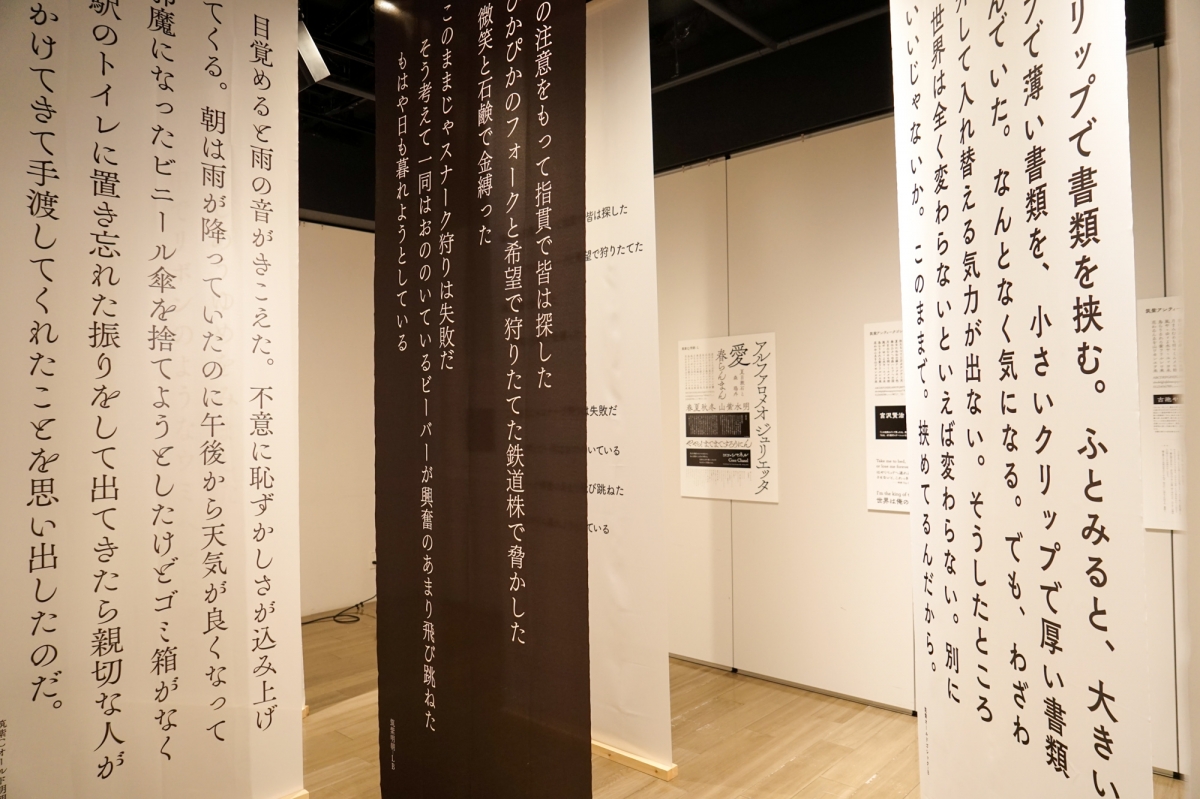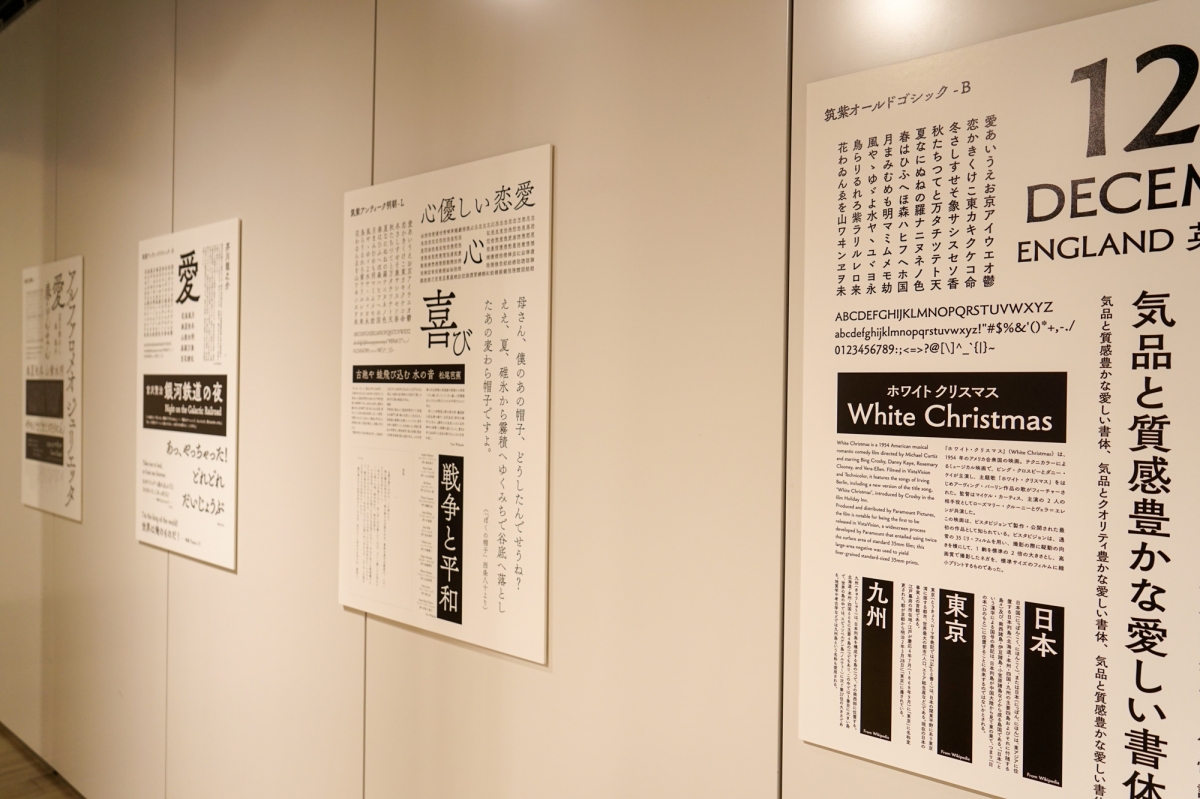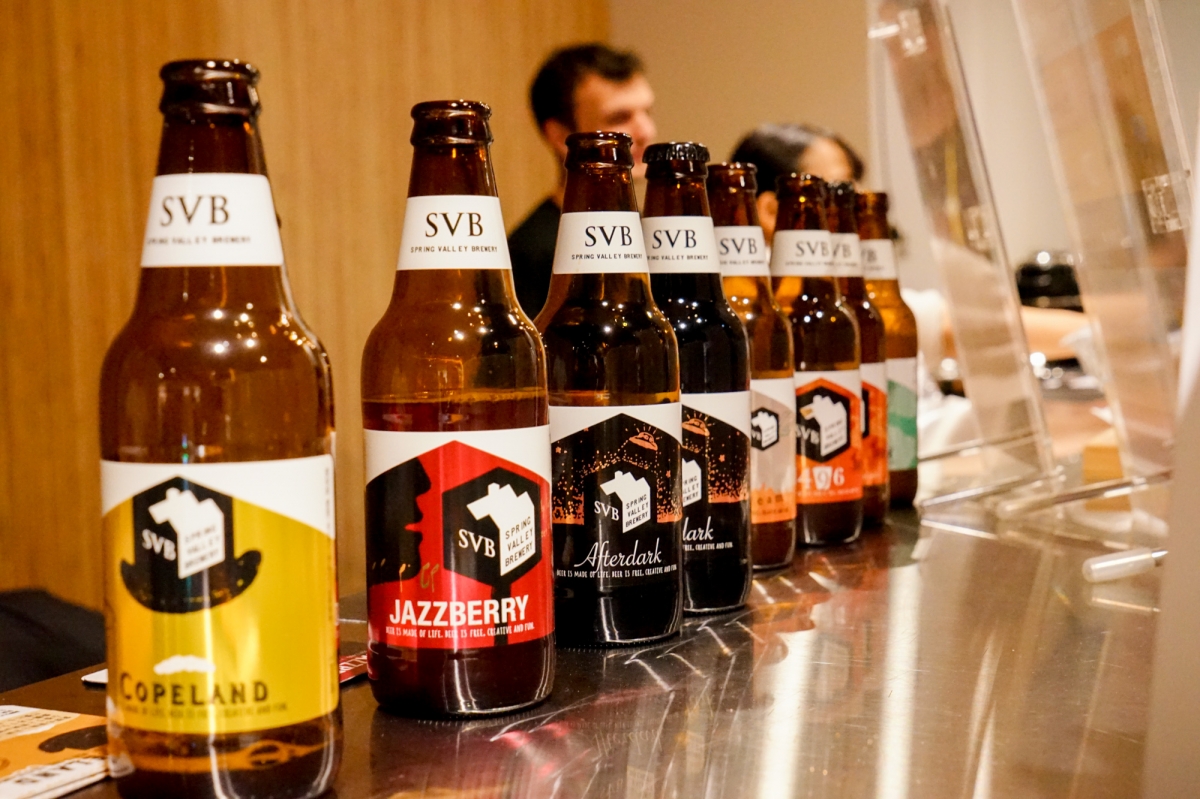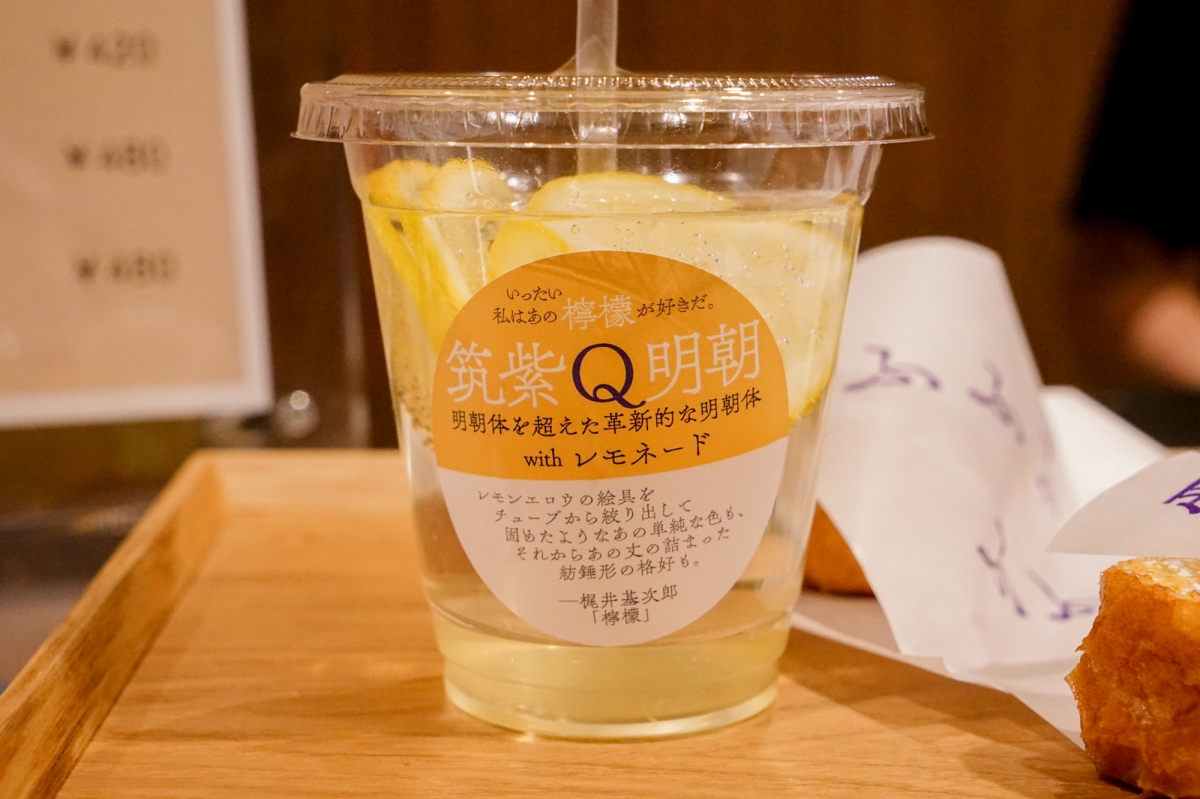 Results of "Moji Fes."
The number of visitors was more than 6,000, and the number of visitors was much higher than expected. As we had imagined from the beginning, everyone was able to roughly "know the characters, play with them, learn the characters", and everyone who participated returned with a smile.