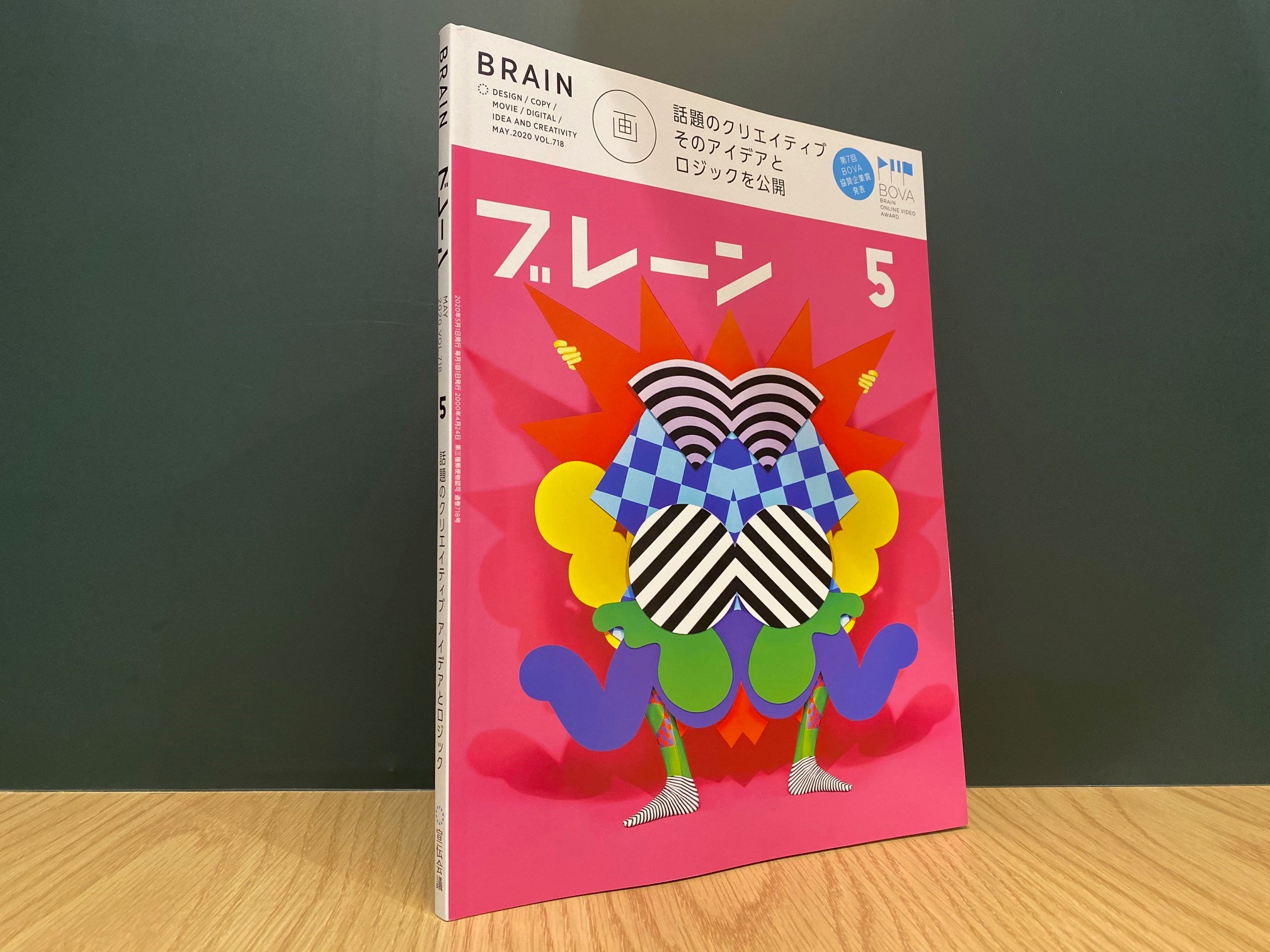 Fontworks participated in the 65th anniversary project [Ribon Ribon] of the shojo manga magazine "Ribon" published by Shueisha Inc. in "Monthly Brain May 2020 Issue No.718" (published by the public relations conference). An article about "Ribon Font" was published.
---
"Ribon Font" is an initiative to create the Japanese syllabary hiragana from the characters "ri", "bo", and "n". Based on the logo, we built the rules of the characters and developed the typeface including voiced and semi-voiced sounds. I made a typeface of 89 characters.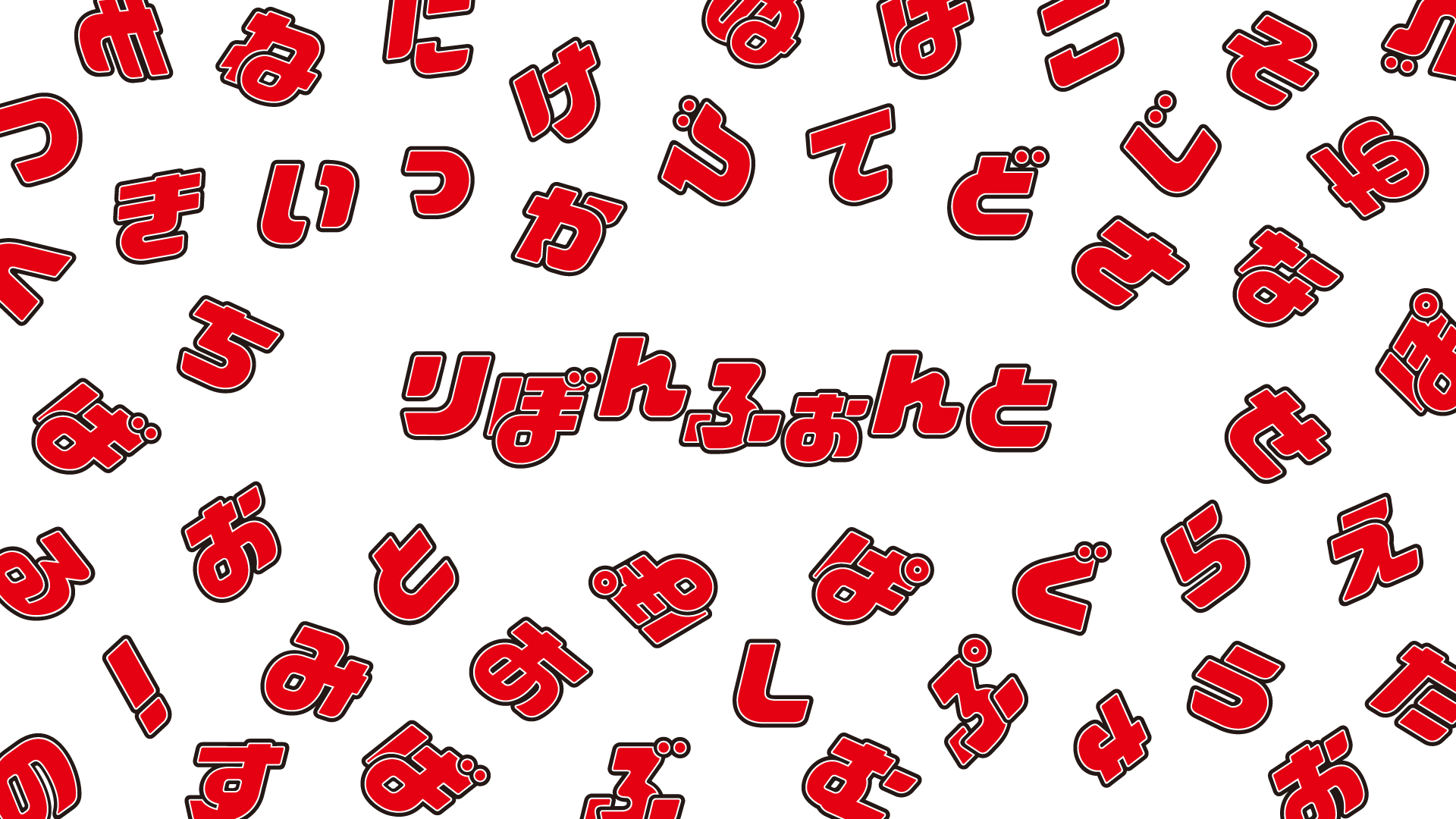 Fontworks original font development
Fontworks offers a wide range of services, from the development of new original fonts to the detailed customization of existing fonts, according to customer needs such as "I want to make product fonts" and "I want to make corporate fonts".

In addition to cases such as "Ribon Font", we can customize and provide existing fonts of Fontworks, so please feel free to contact us.