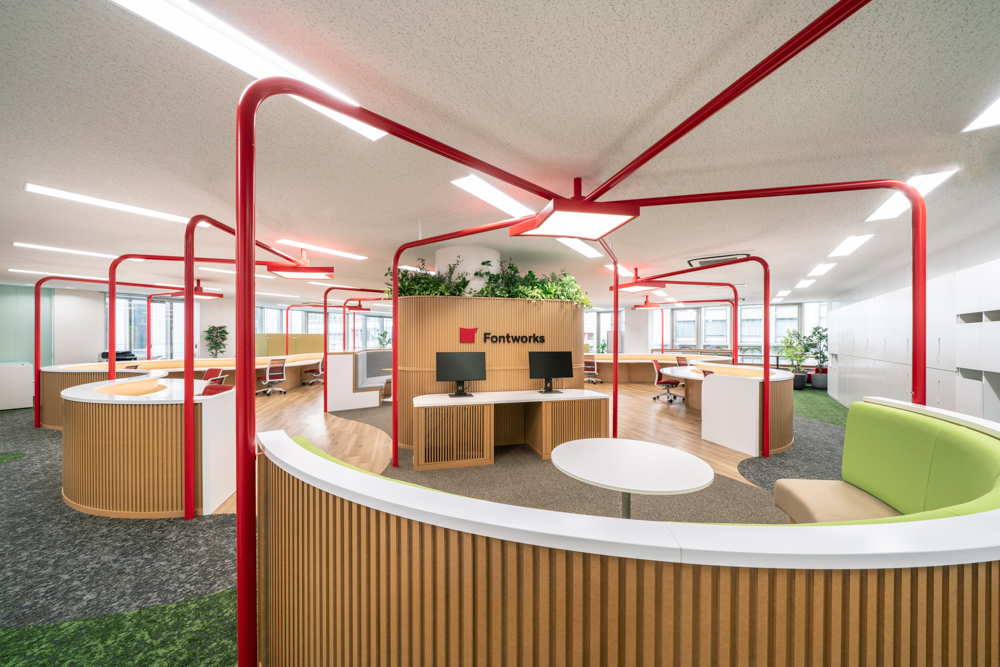 The interior of the US international design award "MUSE Design Awards", which was established at the end of September 2020 by Fontworks' Fukuoka office "Fukuoka Creative Lab" (Hakata-ku, Fukuoka City) for the purpose of developing and promoting design human resources. Received Gold in the design category.

Fukuoka Creative Lab is the base of design / production department and customer success department. Similar to the Tokyo head office, it Freedom with letters, more and more", "Fusion of analog and digital", "Fusion of creative and engineering", "Work while playing", "Collaboration between employees" The environment was created based on such keywords, and this award was given.

This is the second time that the Fontworks office has won the MUSE Design Awards, following the Tokyo Headquarters receiving a Gold award in the interior design category.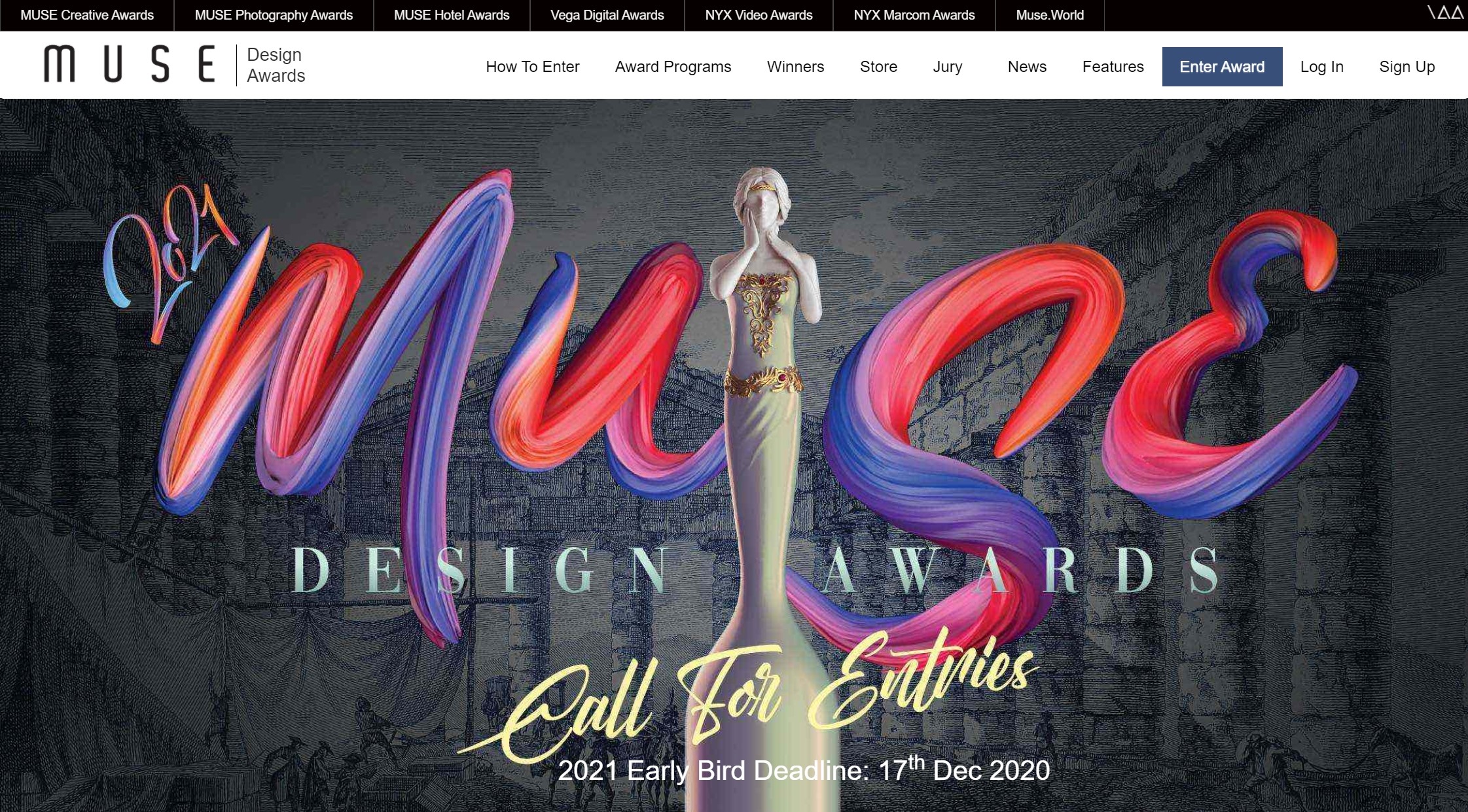 The concept of the Fukuoka Creative Lab office is "Landolt C's Sequence". The "C" shape, which is common to keywords such as "creative and collaboration" required for a new office environment, is connected and classified according to the purpose.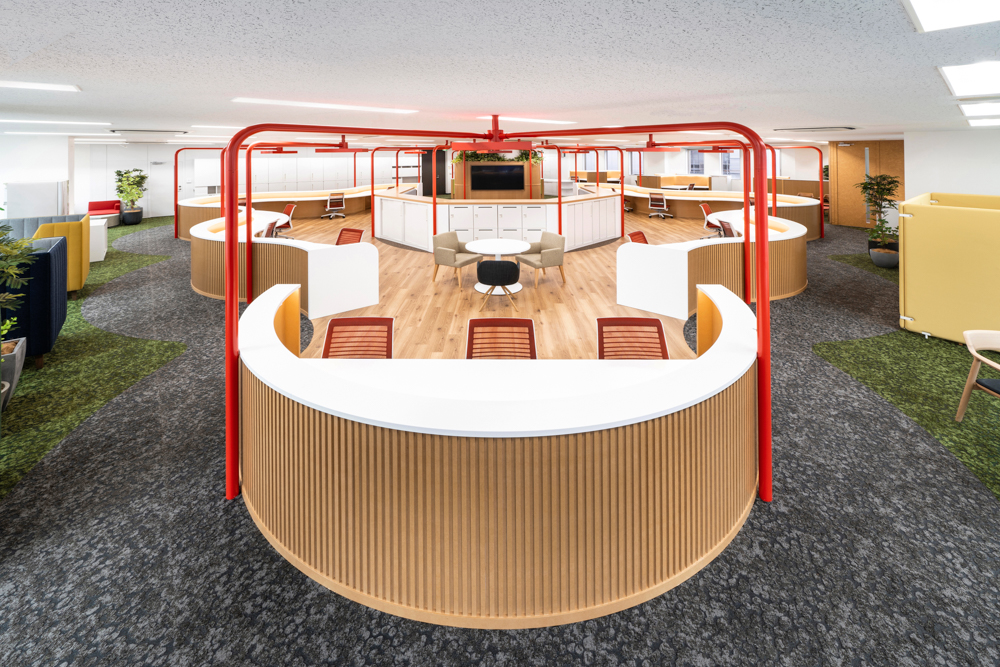 The work desk is spacious and encourages free thinking. In addition, it is divided into several areas, such as a spacious area that is ideal for personal work and a meeting area where casual communication is possible, and it is designed so that you can choose the most suitable place for your work.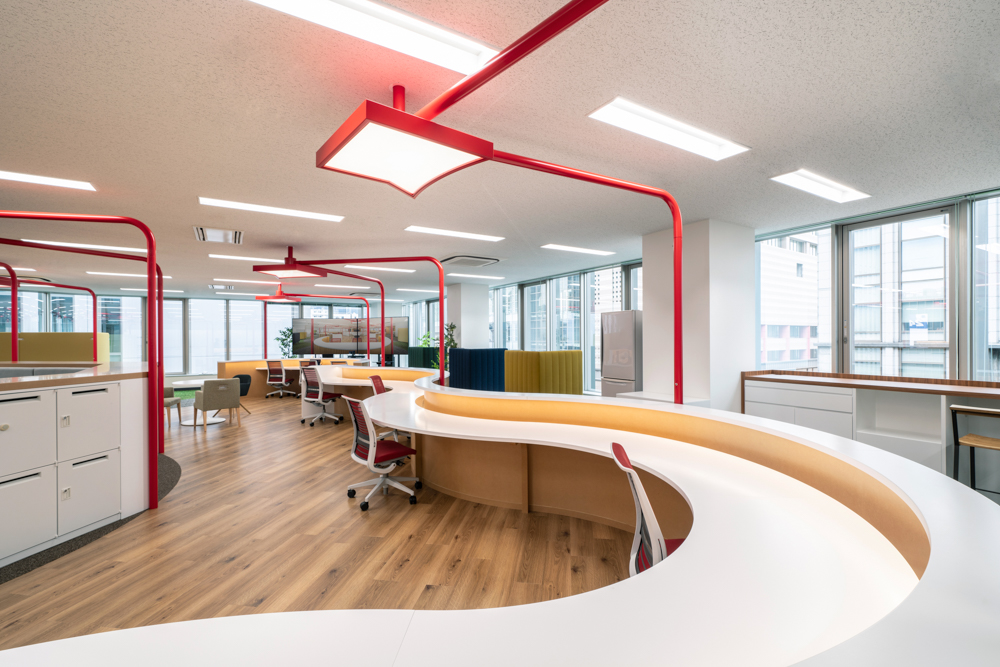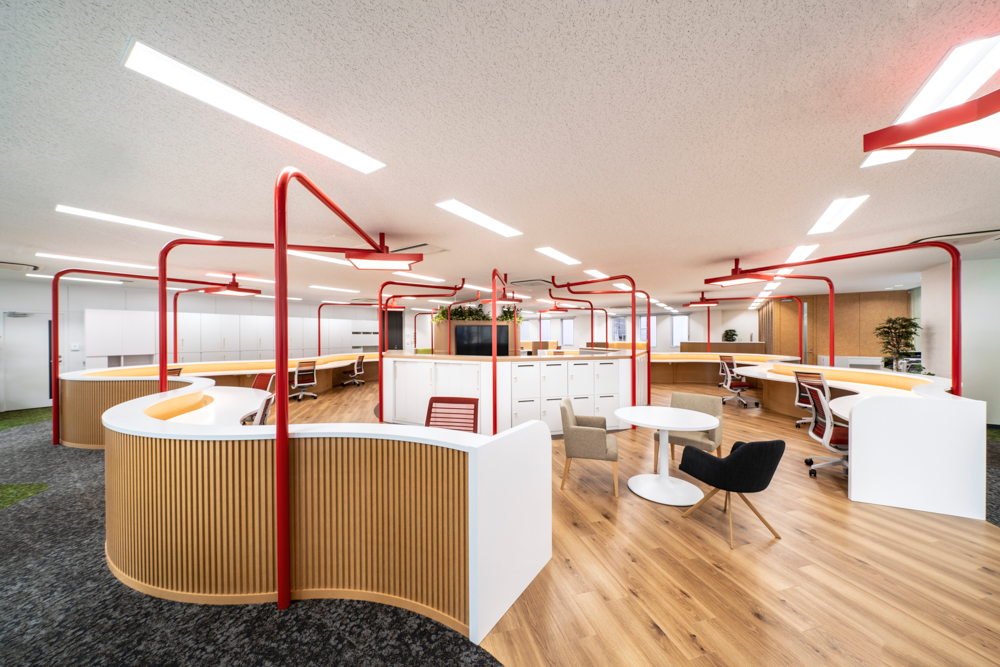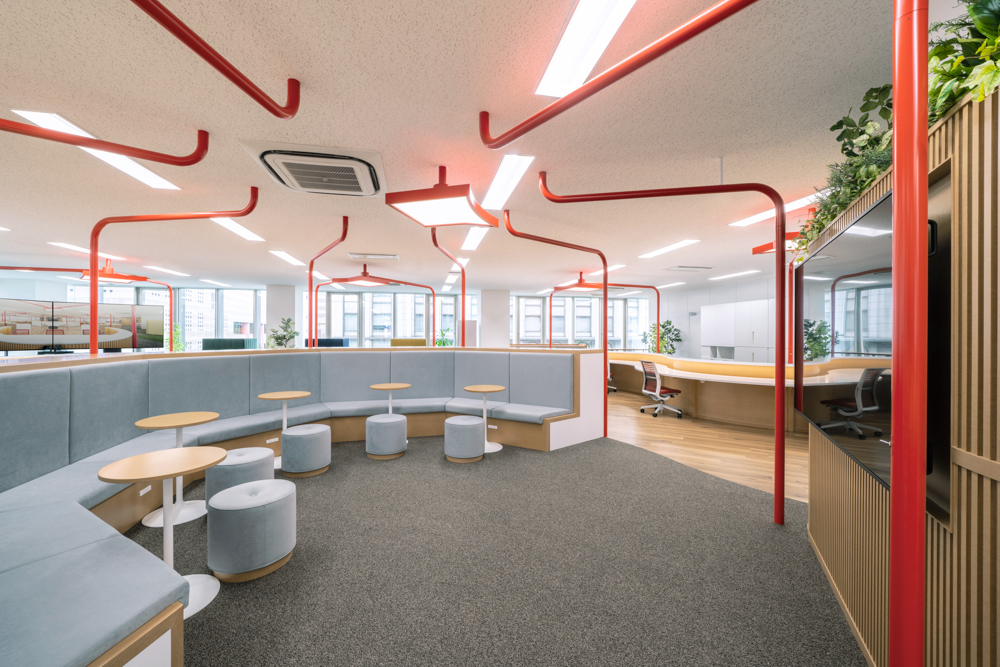 In addition, we have installed a large display that is always connected to the Tokyo head office to connect the two offices online and enable active communication across bases.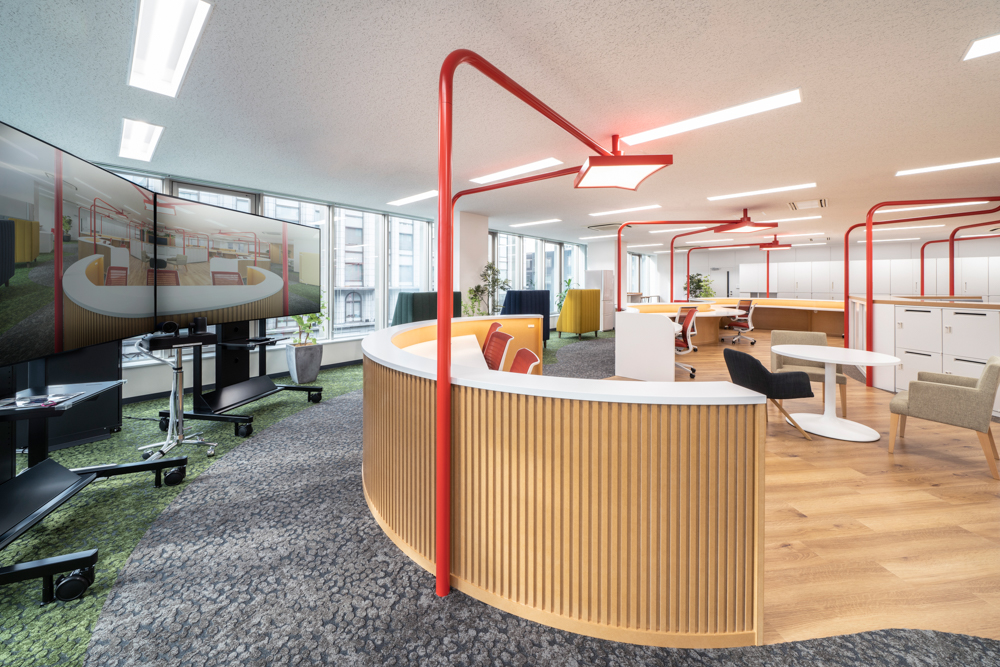 The design was done by PRISM DESIGN, which is headquartered in Shanghai, China. An international architecture and design studio that has received numerous well-known awards and is active globally.

Following the Tokyo head office, the Fukuoka Creative Lab also Freedom with letters, more and more" and realized a highly creative and playful office design. We would like to express our sincere gratitude for receiving the MUSE Design Awards.
See the MUSE Design Awards page for more information on the awards.
Fontworks has two bases, the Tokyo head office and Fukuoka Creative Lab, but from now on, both offices will have a sense of unity designed based on the same concept in order to create new value in everyone's daily lives through letters. I will also do my best.