年間定額制フォントサービス「方正LETS」内「アプリ・ゲーム組込オプション」で、「方正仿宋体」「方正准圓体」の2書体を、2022年4月19日(火)より提供開始しました。

※「旧方正LETS」での新書体提供はございません。今回対象の2書体をご利用希望の場合は、「新方正LETS」の契約をご検討ください。
---
​
Fangzheng Song Dynasty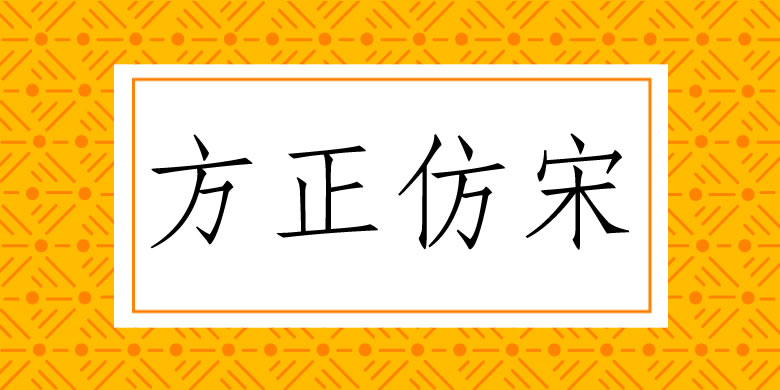 "Fangzheng 20th Song" was created in the early 20th century by typographers of the time from the fine print in the 20th century edition of the book.
Fangzheng Song Dynasty is a typeface that originated from manuscripts in the printing age.
The characters are narrow, the strokes are thin and hard, and the Weight of the vertical and horizontal strokes is uniform.
In addition, there are slanted lines and scales at the point of origin, and scales at the folds, and it is characterized by bold and beautiful brushwork.
The clear and beautiful design makes it easy to identify characters, and has long been used for design drawings and quotes in books.
​
square semicircle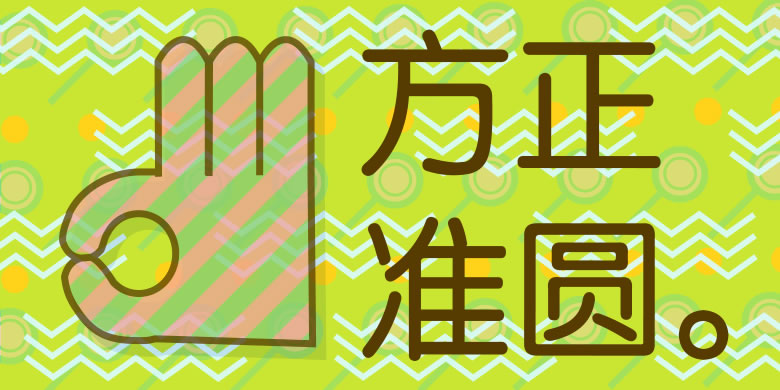 "Hosei Jun Entai" has a wide chest, a large character face, a circular shape at the beginning and end of writing, and a curved line design.
Hosho Jun Entai is characterized by its relaxed and soft style.
It is suitable for Advertisement and Packaging design of women's goods, children's goods, and household goods.
Application/game integration option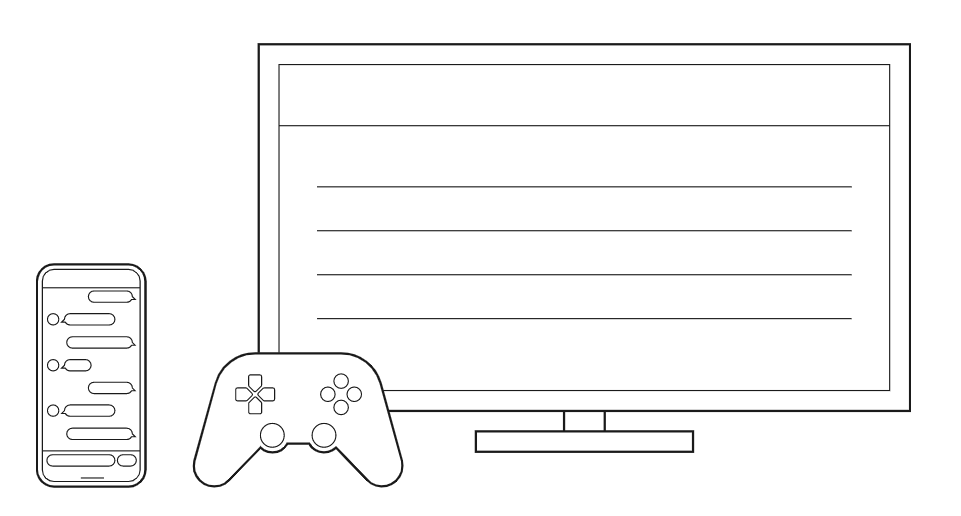 Hosho Font's "Application/Game Embedding Option" is an optional product that permits the embedding of font files into smartphone applications and game software.

If you subscribe to the "Application/Game Embedding Option", you are permitted to embed font files and outline glyph data. For example, it will be possible to apply square fonts to in-game chats and profile entries.

With the addition of this typeface, you can use a total of 8 typefaces.