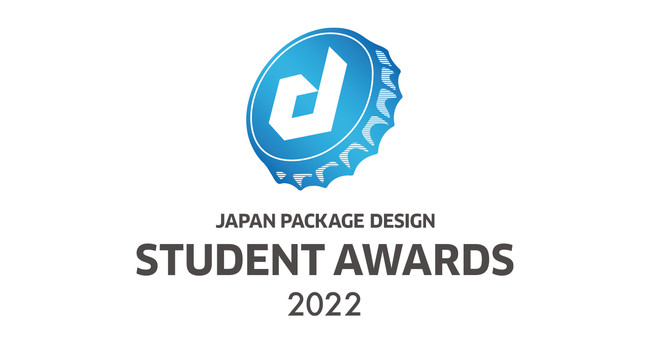 Fontworks is "Supporting next-generation creators who learn design" Based on the idea that Japan Packaging Design Association (JPDA) is founded by "JPDA Student Award" We are pleased to Announcement you that we have sponsored

The "JPDA Student Award" is an award aimed at nurturing young people who will lead the future of Japan and further evolution of Packaging design under the mission of "discovering and disseminating the new appeal and value of Packaging design together with students".
While recognizing the outstanding talents and works of the next generation, we aim to convey and spread the social significance and economic value of Packaging design through seminars and workshops where students and professionals gather.
We sympathize with these ideas and are pleased to support them.


As a participation privilege, students who have entered "Fontworks LETS for students" can be used free of charge for 120 days.
We hope that it will be useful for the creation of new Packaging designs that students can think of.

Japan Packaging Design Student Award 2022 Overview
This is a competition sponsored by the Japan Packaging Design Association (JPDA), in which a wide range of original works are solicited from the public and selected.
Any student with an interest in Packaging design can participate and compete in the design and creativity of their work. Grand Prize, Gold Prize, Silver Prize, Packaging Prize, Special Jury Prize, etc.

Application period May 10 (Tue) - June 30 (Thu), 2022
Entry fee 1,100 yen (per work / tax included)

Theme "Tsunagu -Connect-"
Packaging design exists between people and people, things and things, and communication.
What are the "connections" that your Packaging creates?

Genre of submitted work
We target Packaging design for products for consumers, such as food, confectionery, beverages, cosmetics, household goods, stationery goods, pharmaceuticals, and electrical products. The genre of the product (contents) does not matter.

Qualification requirements
Students who live in Japan and are currently enrolled in a university or vocational school at the time of application and are not active as a professional

Application method
Preliminary judging: image judging by rough sketch and concept
Second screening: Image screening using mockup photos or 3D data
Application site please look at

About Japan Packaging Design Association (JPDA)
The Japan Packaging Design Association (JPDA) conducts various projects such as design competitions, publications, exhibitions, and educational seminars for the purpose of developing and promoting Packaging design. Japan's only public interest organization involved in Packaging design, whose members include design companies and individual designers, in addition to Japan's leading manufacturers of food, beverages, cosmetics, and printing.

URL: https://www.jpda.or.jp/