Shigenobu Fujita
Type Designers (Fontworks)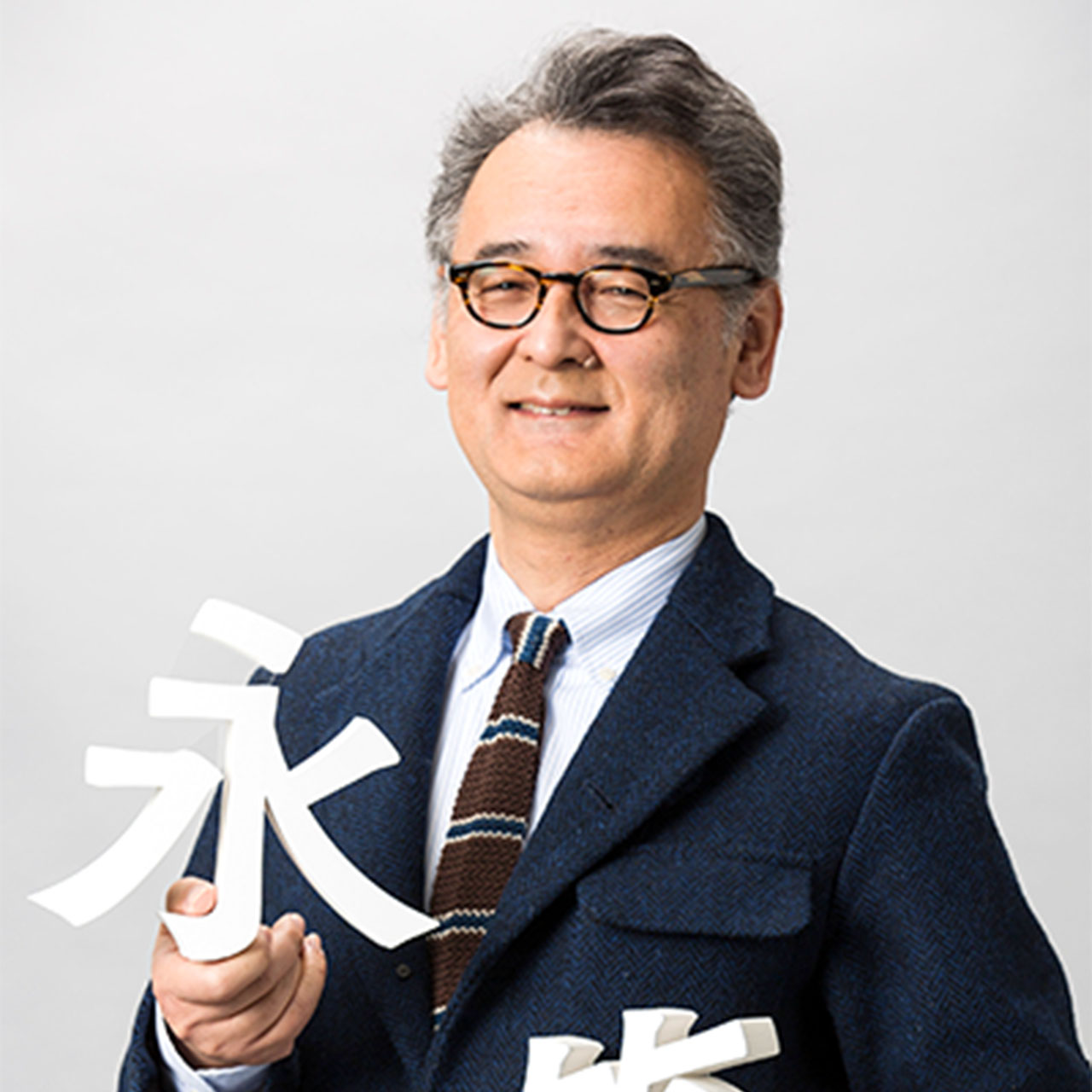 profile
1957年福岡県生まれ。筑陽学園高校デザイン科卒。1975年、写真植字機の株式会社写研文字デザイン部門に入社。1998年、フォントワークス株式会社に入社し、筑紫書体ほか数多くの書体開発をする。
Received the 2010 Tokyo TDC Award for "Tsukushi Old Mincho" and "Tsukushimaru Gothic". BOOK designer, graphic designer must-have typeface. The latest typeface, Tsukushi Antique Series, is a design that adds a new breath to traditional Mincho and Gothic typefaces, giving a fresh feeling to the viewer and further enhancing the support of Chikushi typeface.
2016年、NHK「プロフェッショナル 仕事の流儀」に出演。また 「フォントワークスUDフォント」が、IAUDアウォード2016 銀賞を受賞。筑紫書体シリーズが、2017年グッドデザイン賞を受賞。著書に『文字のデザイン・書体のフシギ』(2008年刊、左右社)。
「筑紫オールドゴシック-B」「筑紫アンティークゴシック-B」「筑紫アンティーク明朝-L」「筑紫Q明朝-L」「筑紫Aヴィンテージ明朝-R」「筑紫Bヴィンテージ明朝-R」で、2018東京TDC賞 タイプデザイン賞を受賞。
message
Every year, I want to make the members excited with the new Chikushi typeface.