Morita Hayabusa
Type Designers (Fontworks)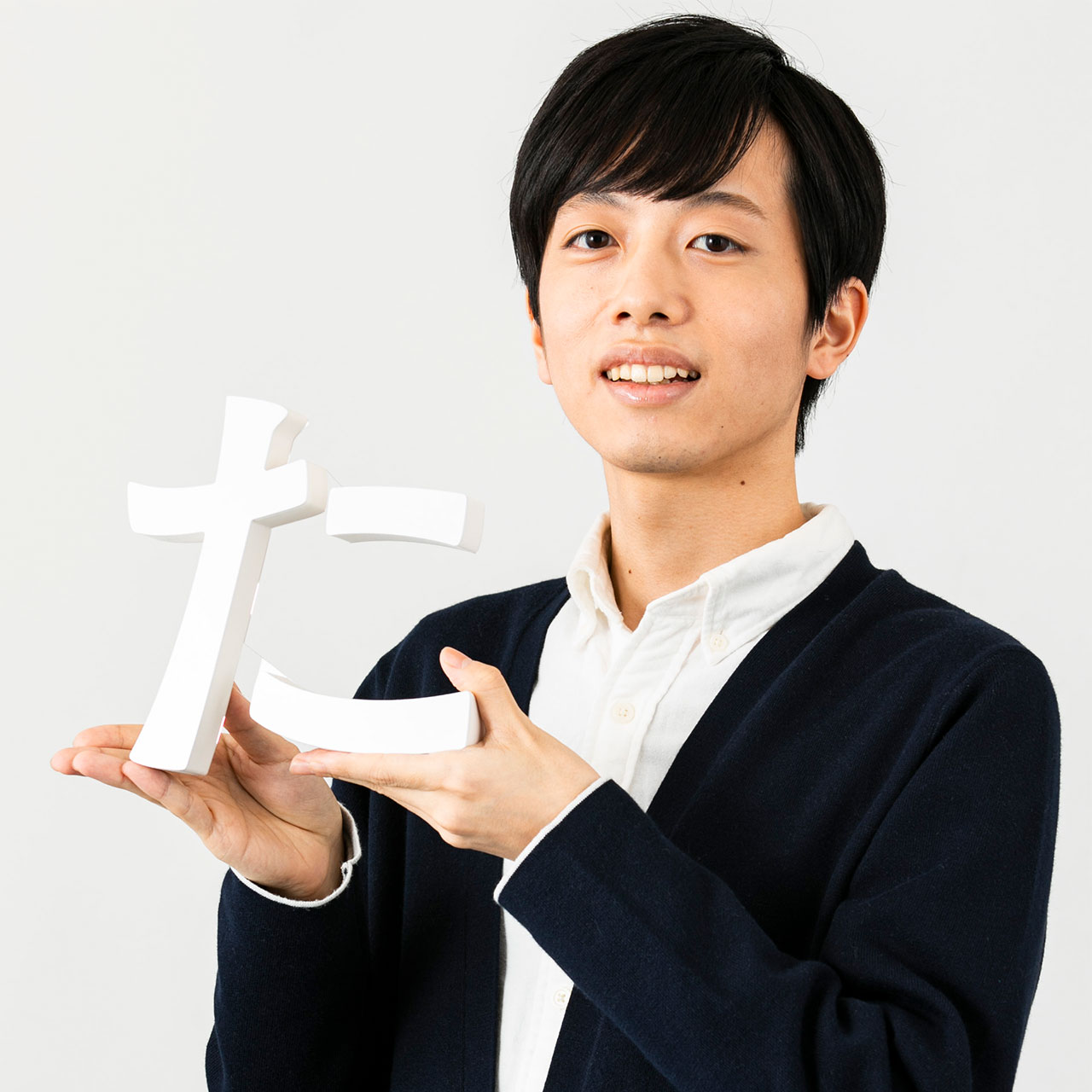 profile
Born in Yamanashi Prefecture in 1994. Graduated from Nihon University College of Art, Department of Design. Joined Fontworks Inc. 2017.
He is currently studying typeface production through collecting prints from Tsukiji Letterpress Factory and reprinting printed letters.
Production font:
Tsukiji reprint typeface "Tsukuji Mincho (provisional)" (under construction)
Font for exclusive use of fukuro (only as for kana, Roman numeral, custom order)
Ribon Font (special order)
message
Through the reproduction of Tsukiji, I want to cultivate and grow from the basics of typeface making.