Monthly MdN December 2017 issue LETS trial coupon code
MdN December 2017 issue Trial coupon code
Released on November 6th, the monthly MdN December 2017 issue (features: Yasuhisa Kawatani, creator of love book covers) featured an Advertisement on Table 4 (back cover).

You can get the code of the coupon that you can try all the fonts of Fontworks "LETS" in this Advertisement from the following.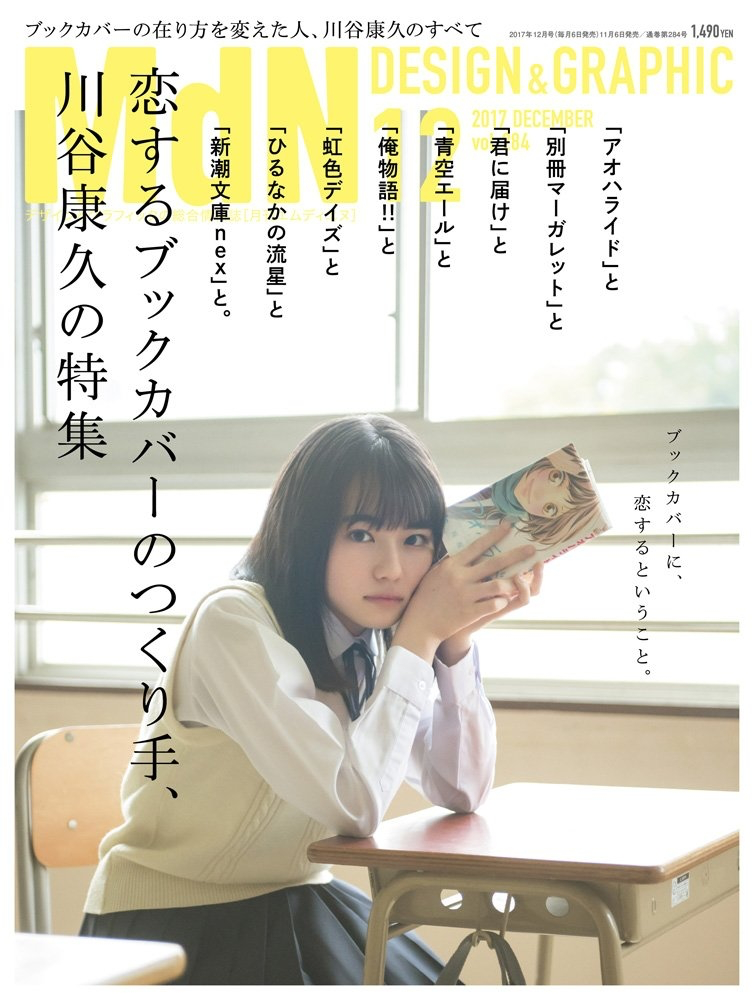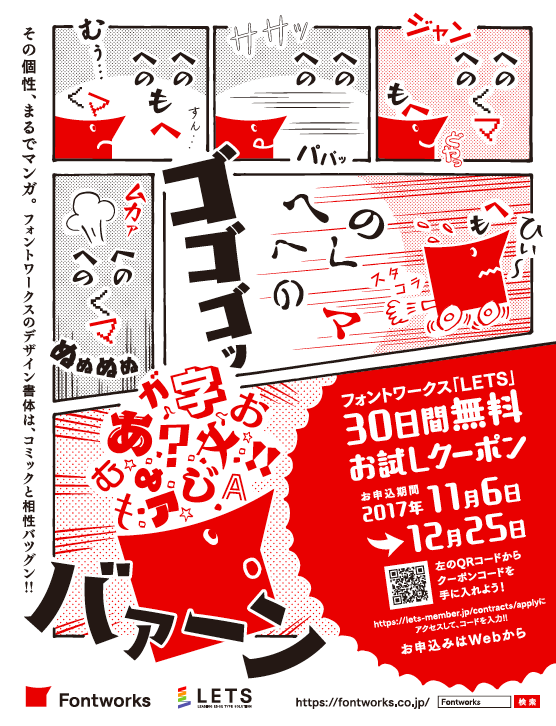 Coupon code: 00611WWPK


Coupon code: 00611WWPK



< Application period >

From November 6, 2017 (Mon) to December 25, 2017 (Mon)

* If you apply within the above period, you can try LETS typeface for one month after application.

< Typefaces that can be used >

All typefaces provided by the annual flat-rate font service "LETS"
How to use coupon
How to use coupon
1. Use the coupon code above for Fontworks "LETS Site" application page Register at.

LETS site application page: https://lets-member.jp/contracts/apply

2. After registration, an email with the following subject will be sent from Fontworks.

Subject: (Automatic delivery) Guidance on completing FontWorks "LETS" procedures



3. Please install the font according to the usage method described in the email.