This time, we will introduce "Skip" and "Humming". It is well-known as an excellent font that works properly no matter what medium it is used in, and has been universally popular since its release.

A new type of design typeface that looks like Mincho but not Mincho
When you are worried about which typeface to use, the first thing you want to be a candidate is "Skip".
It has a well-established design that is not affected by fashion, has a good reputation for readability, and is a font with a very high usage rate among Fontworks fonts that suits any medium.

" Skip" was developed in response to the request from users who want a design font with a new sensation that looks like Mincho but not Mincho.
"Kiaro is too casual, and the Mincho style is too standard and lacks freshness, so I want a typeface with a design in between!"
"It's like the Mincho type, but it's not the Mincho type..." It was a difficult order, but it seems that the design of the "Kiaro" released at the time was a little too strong, We have started development aiming at a typeface that has a design that is easy to use in any medium, regardless of medium.
Designing "Optima" as a reference
The concept of development was "[Mincho type of serifless type]".
The serifless type Mincho type refers to the Mincho type without scales.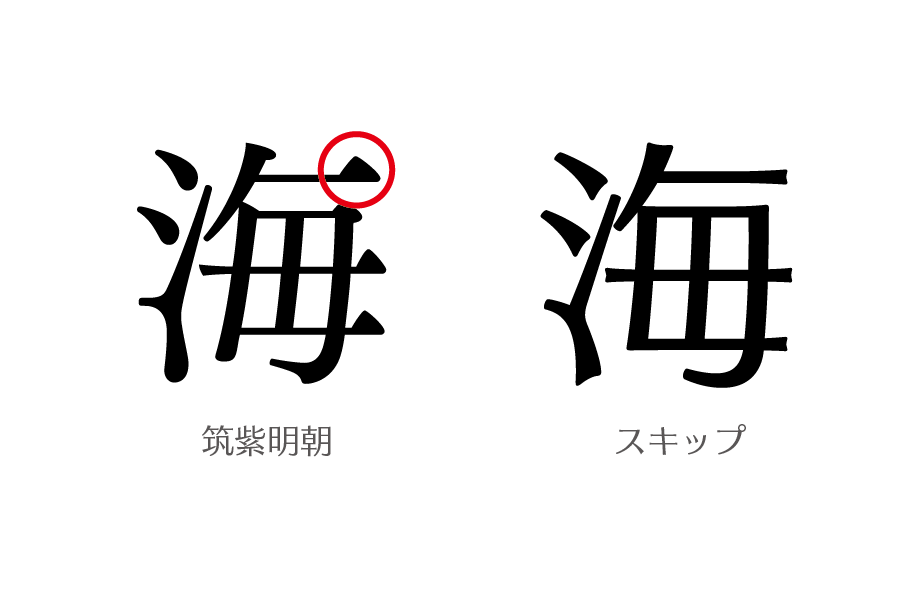 The "Optima" and "Typos" were used as reference for the design during the development process.
"Optima" is a Roman sans-serif typeface designed by Hermann Zapp. Optima is a typeface that is very often used for cosmetics and women's magazines, as well as for famous brand logos.
In addition, "Typos" was a typeface that was born when there were only Mincho, Gothic, and brush typefaces for printing, and had a great influence on the subsequent typeface design.

With reference to these typefaces, we developed the fontworks typefaces that can be used as semi-standard typefaces.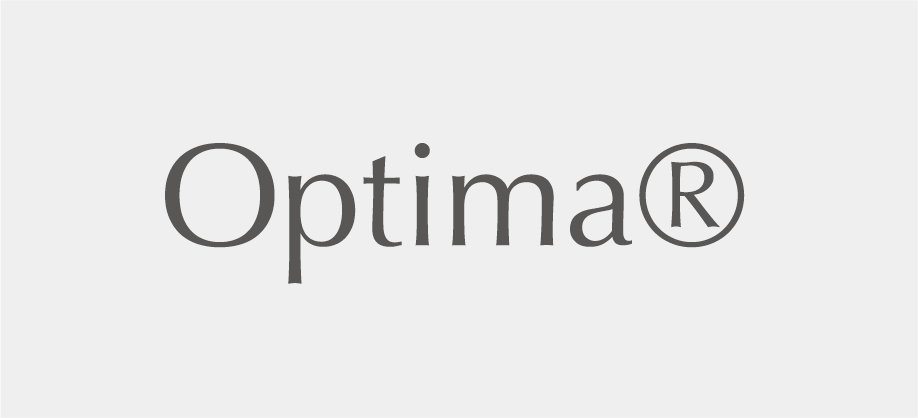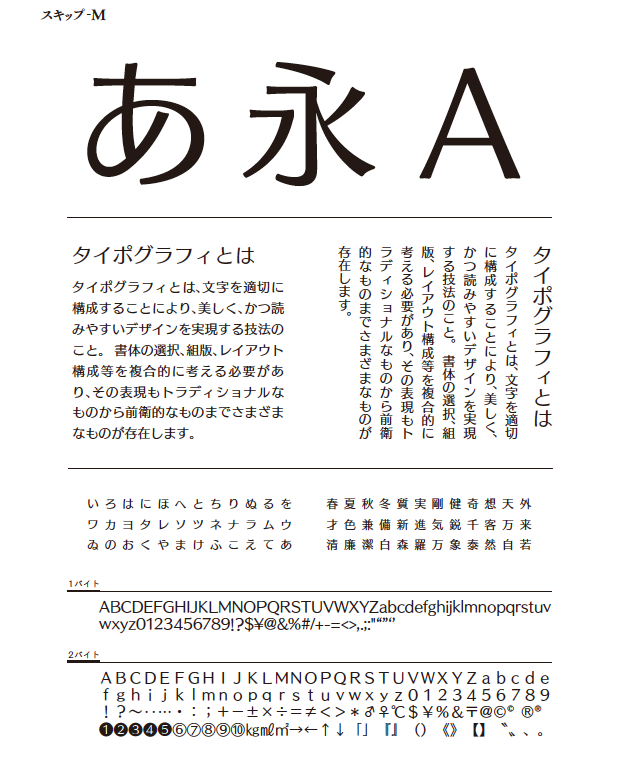 Round-type "Humming", which has the same skeleton as "Skip", is also a popular standard typeface! You are also using it in that popular game right now!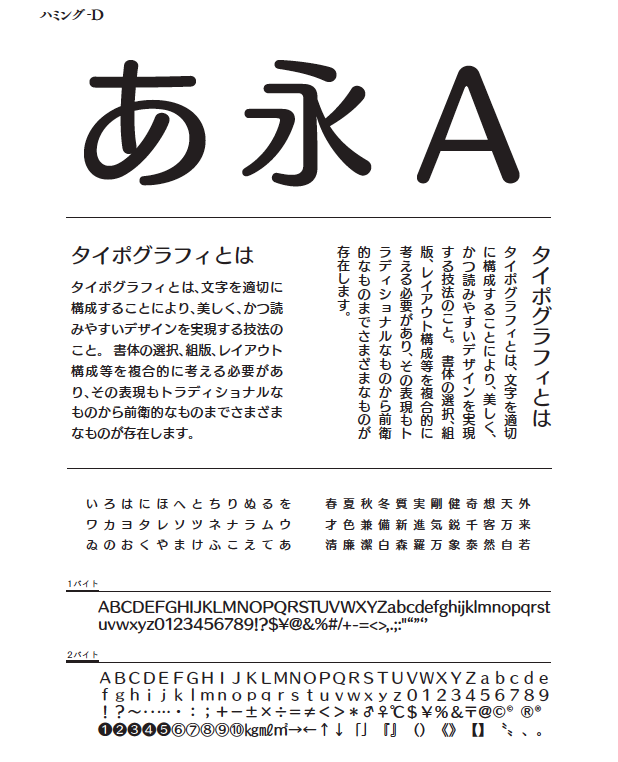 "Skip" and "Humming" introduced this time can be used with the annual flat-rate font service "LETS".
"Optima" and its renewal version "Optima Nova" can be used with the annual flat-rate font service "Monotype LETS"!