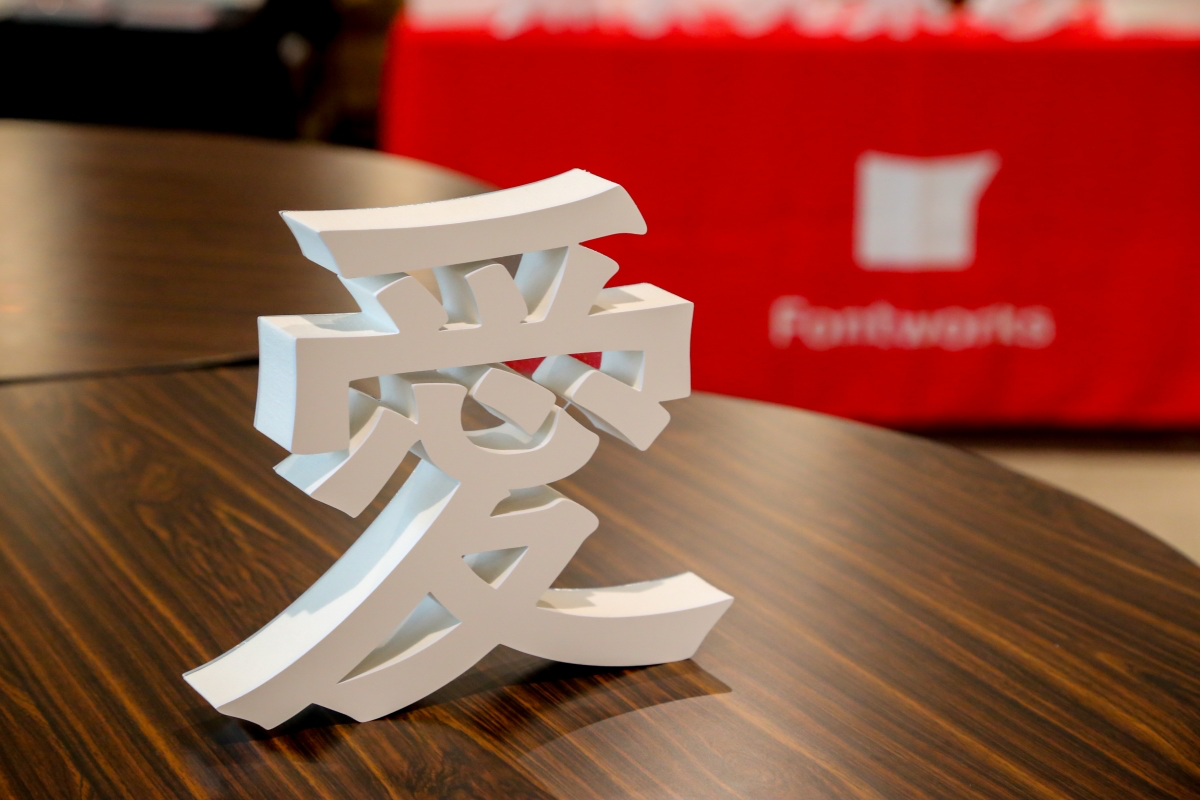 学生時代は学園祭の実行委員会やっていたくらい祭りごとが好きです。なんかこう、ワクワクしませんか、「お祭り」って響きが?



5月18日(土)、フォントのお祭りがあると聞いて行ってきましたよ、大崎!

(フォントワークスのブース運営です、笑)


CSS Nite LP61「フォントとウェブ組版を考える日」(2019年5月18日開催)


場所は品川駅からひと駅、大崎にある大崎ブライトコアホールでした。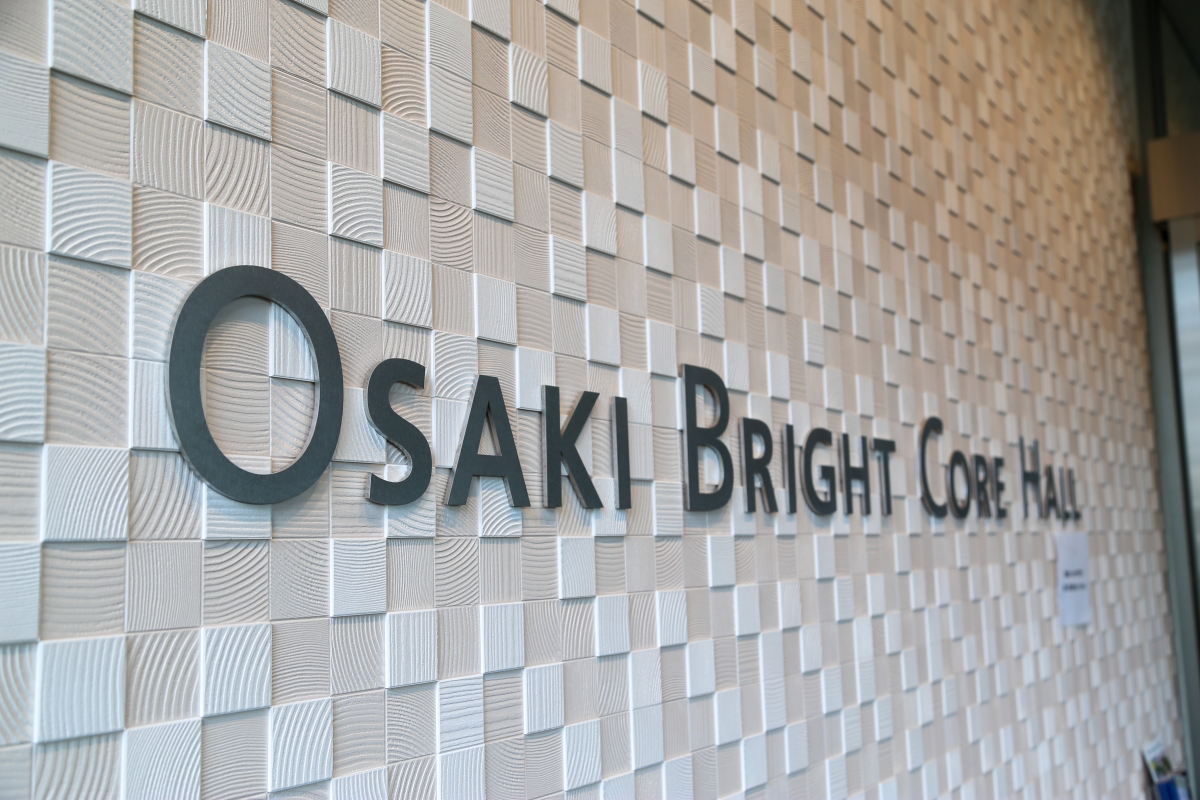 A collection of rare items from Fukuoka!
Many font makers exhibit booths.

We have prepared "rare items" that you can hardly see at Fontworks so that all the participants can enjoy it!

That's it!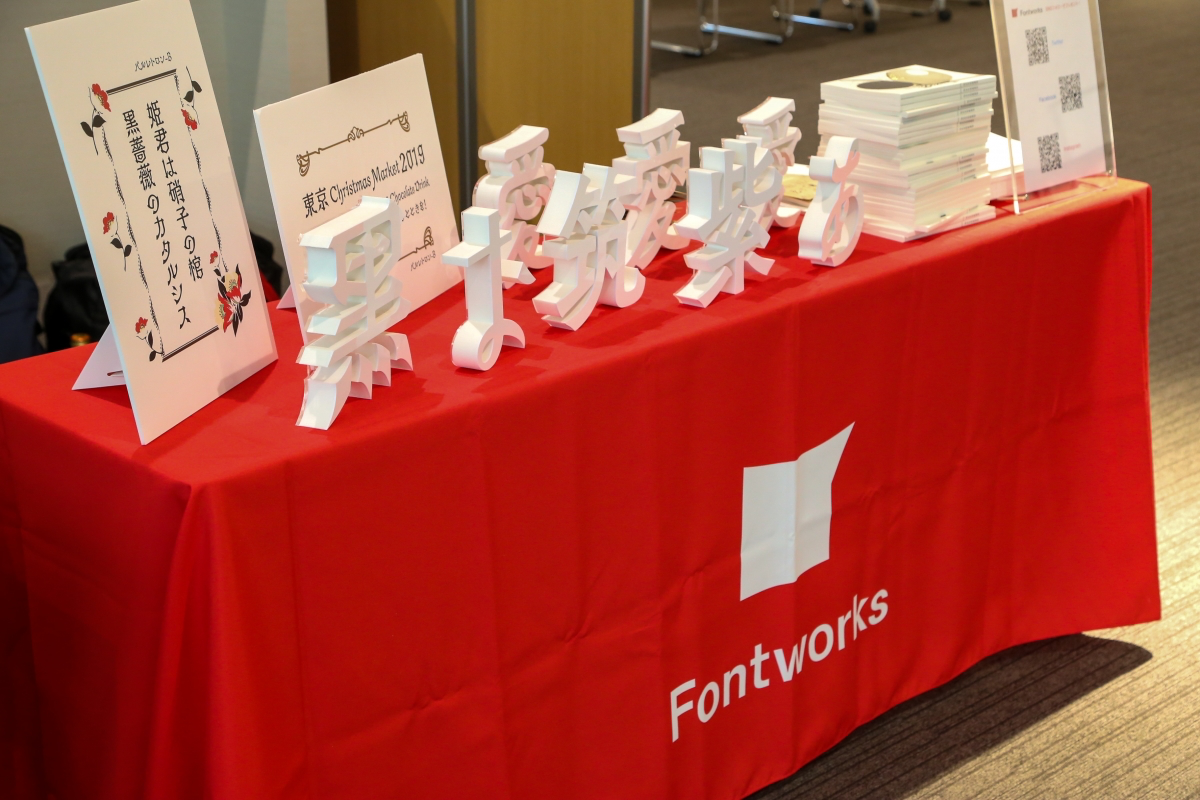 This is a font object only at Fontworks headquarters in Fukuoka.

I brought it from Fukuoka for this day.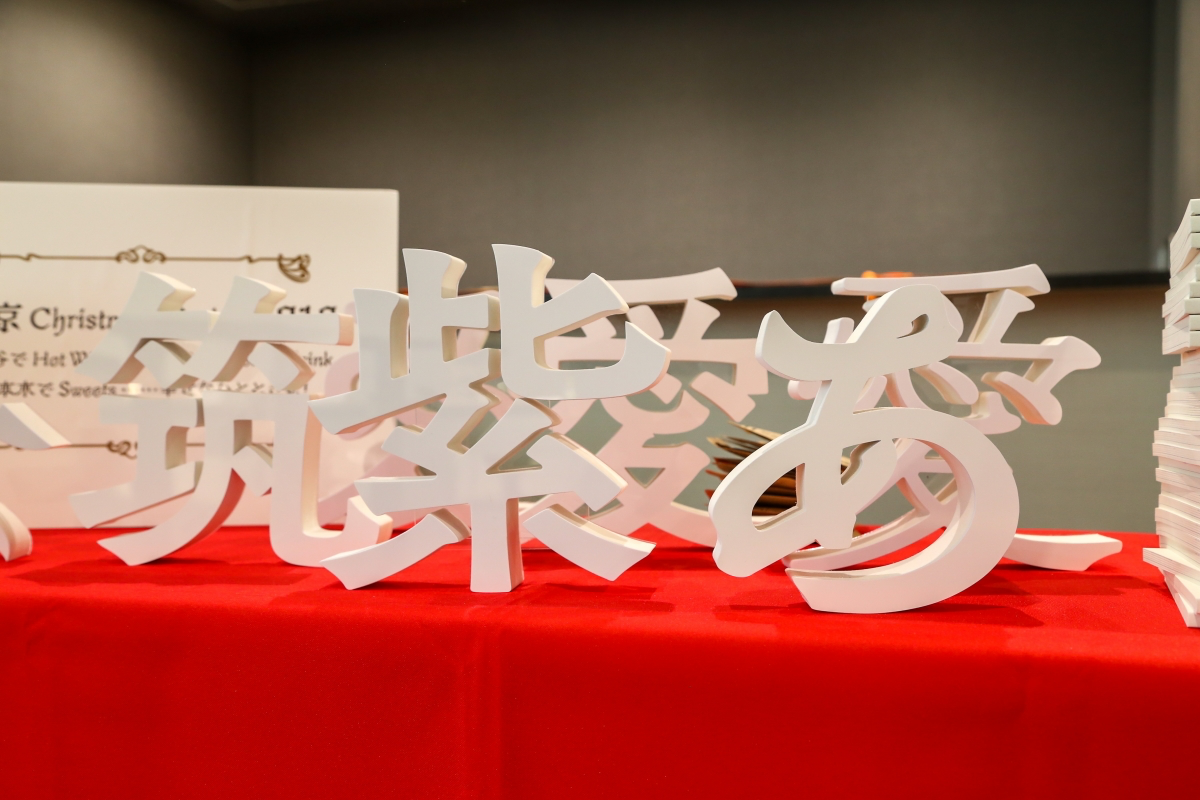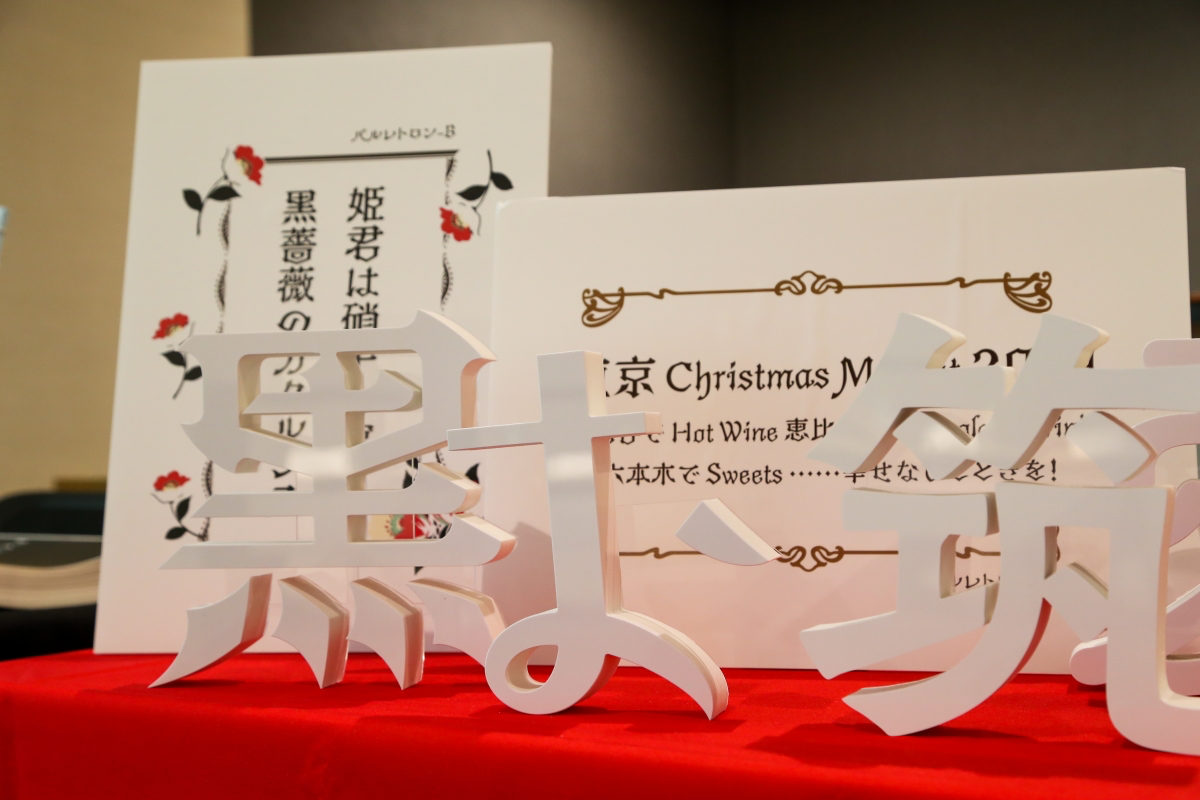 Chikushi typeface When, PalRamune & PalRetron scheduled to be released in July 2019 is.


On this day, Fujita, who is in the Chikushi typeface, and Ochi, who is PalRamune and PalRetron, may be present at Event, so I decided to exhibit these objects.

I wonder if all the participants would be pleased... While watching the situation, he said, "Please take a picture,"

"Wow! Cute!"
"Amazing!"
"Can I touch it?"

I was relieved that I was very interested in such things as "I was glad that I brought it..." Many people took pictures! Some people have shared it on Twitter and Instagram, so I'm really happy!
フォントワークスさんのブース、とてもかわいかった…!文字はちゃんと立つんですね〜すごい pic.twitter.com/jnKgNgWITT

— ueori ? (@ue_ori) 2019年5月18日
歩き出しそうな筑紫 #cssnite pic.twitter.com/YjbgoSMnE1

— カワココ (@kawacoco) 2019年5月18日
なんかテンション上がる #cssnite pic.twitter.com/tyHLLXXyVJ

— cohappy (@cohappy) 2019年5月18日
Panels will also be exhibited at the booth. This was also seen by many people.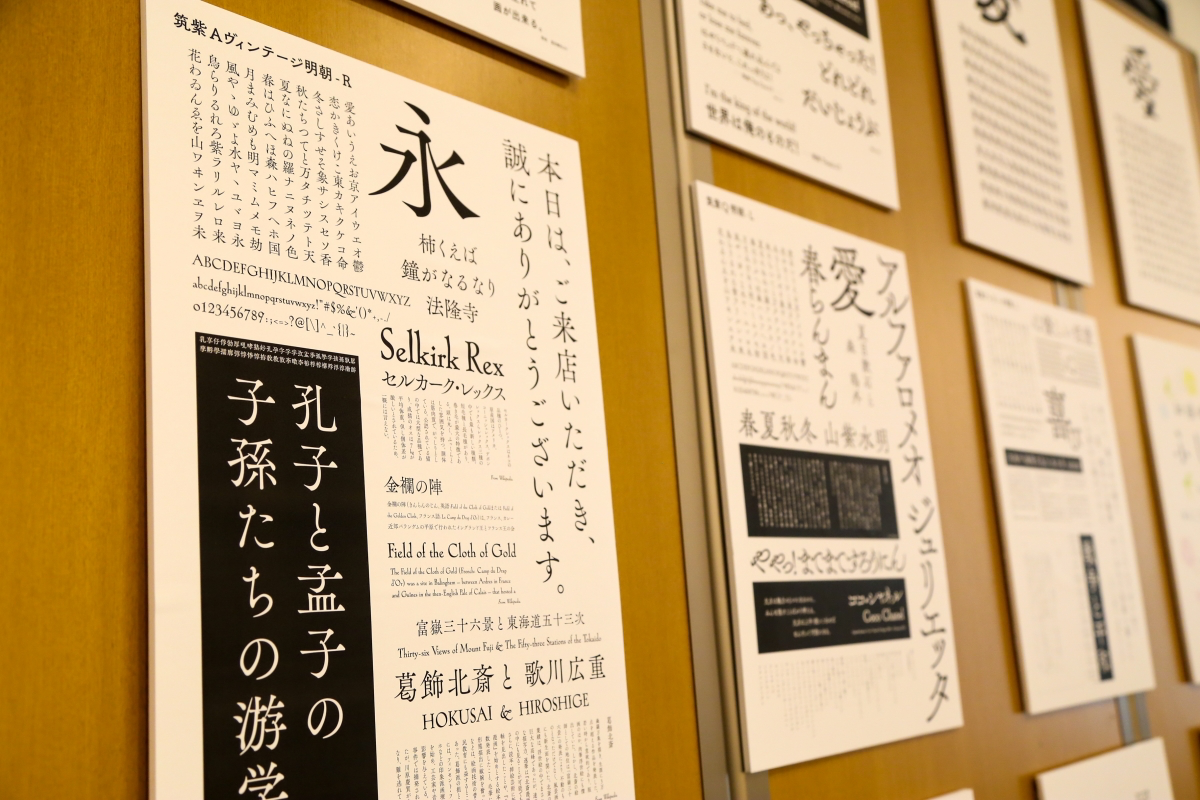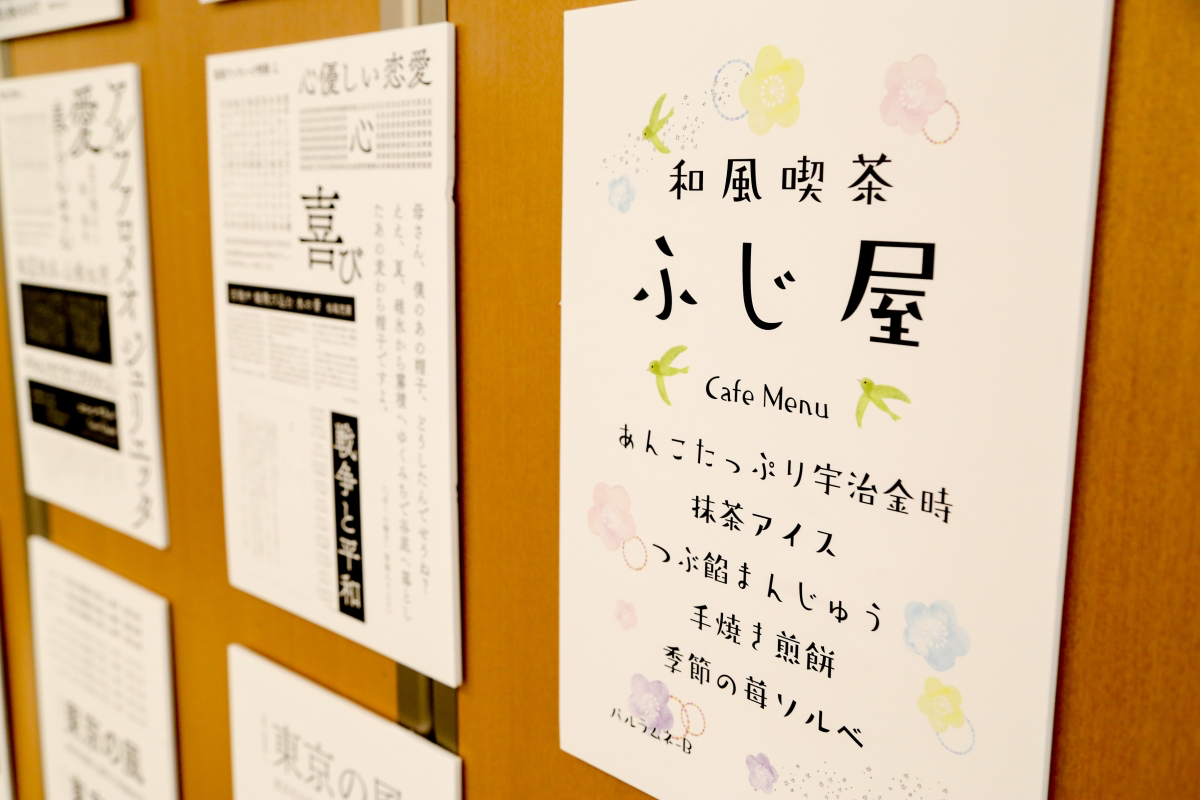 Font-pickling day for nearly 6 hours
Event is FONTPLUS We started with a keynote speech by Mr. Sekiguchi, the uncle of the font.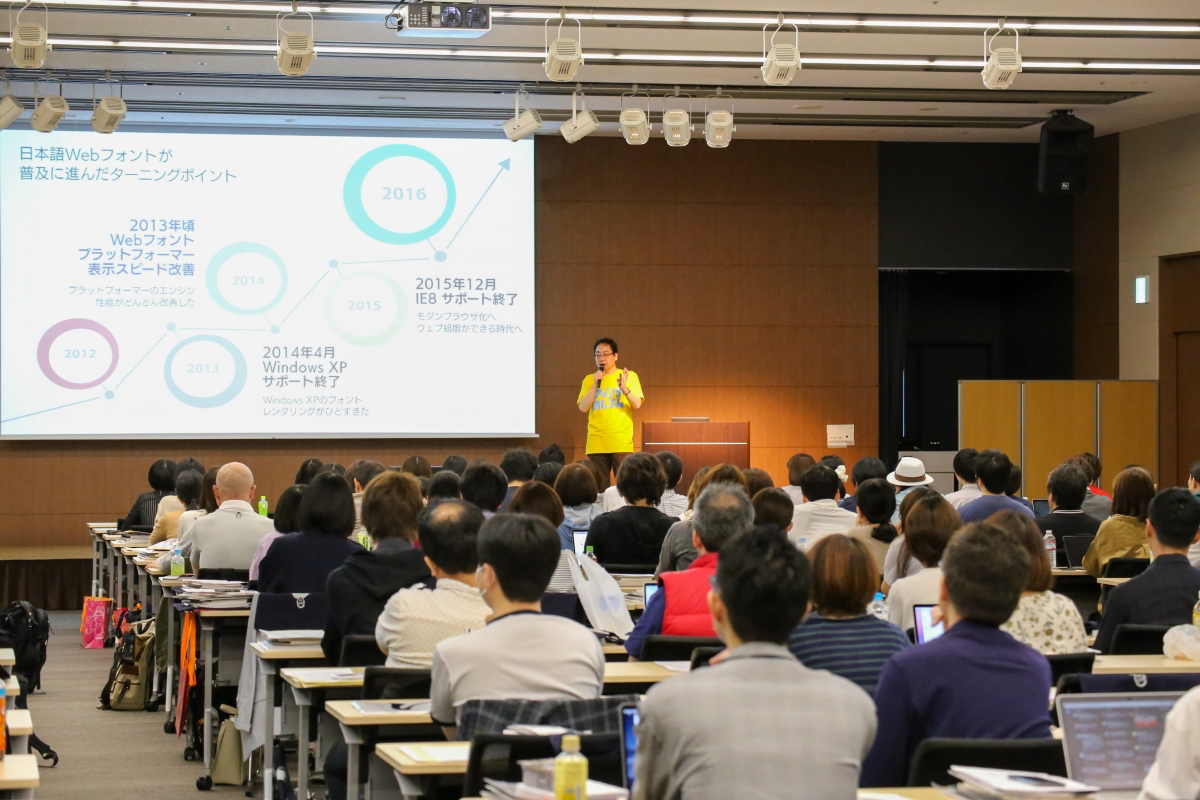 afterwards, Mr. Matsuda of Phantom Inc. Basic knowledge for using web fonts properly. Mr. Takano of Switch Co., Ltd. The story of typesetting with Web contents.

And cross talk by 4 Type Designers. Ochi of Fontworks gave a presentation.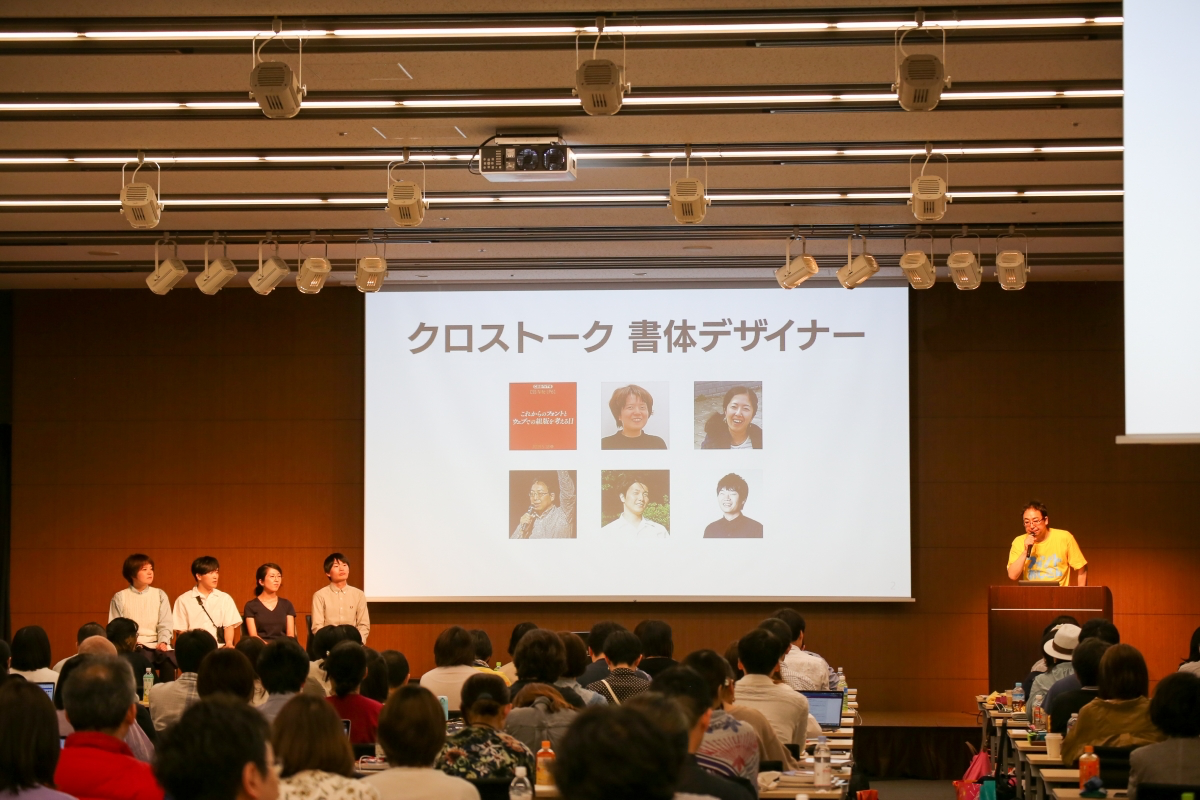 Opportunities for typeface work, future typefaces, etc.

Typeface from now on... As I mentioned earlier in the art object, it is PalRetron scheduled to be released in July 2019.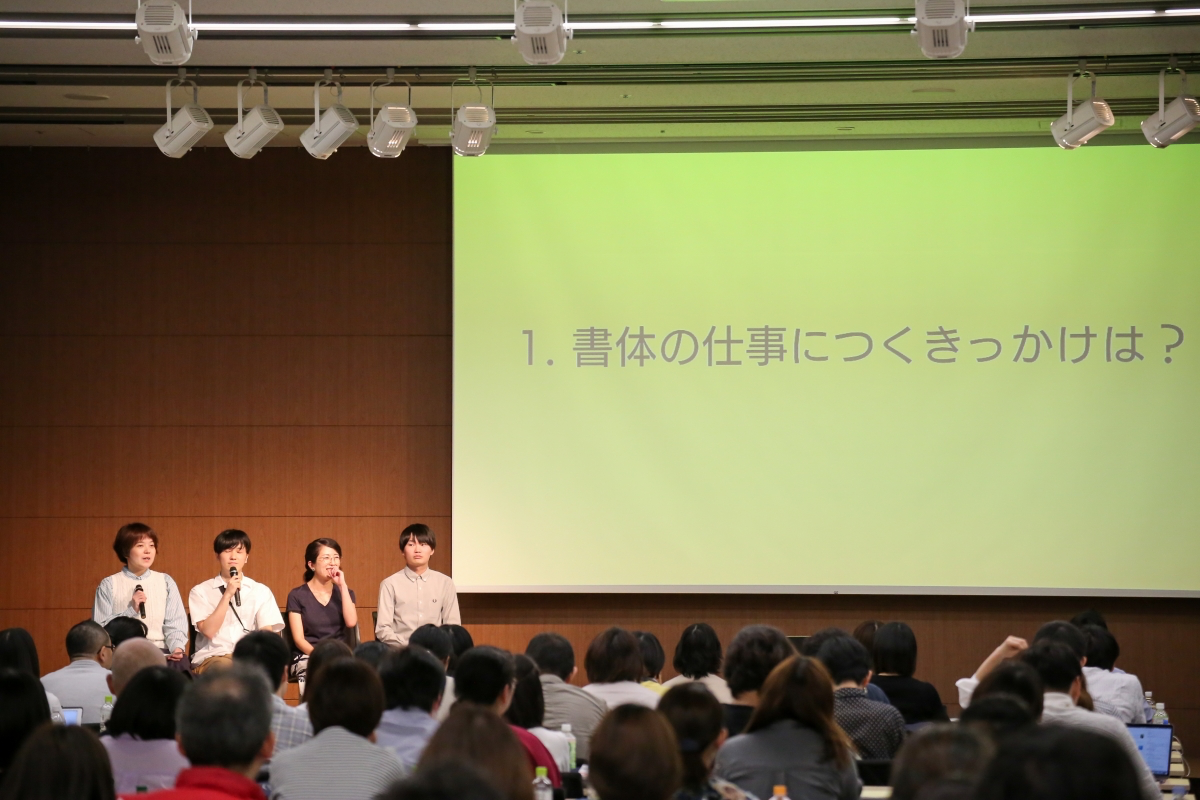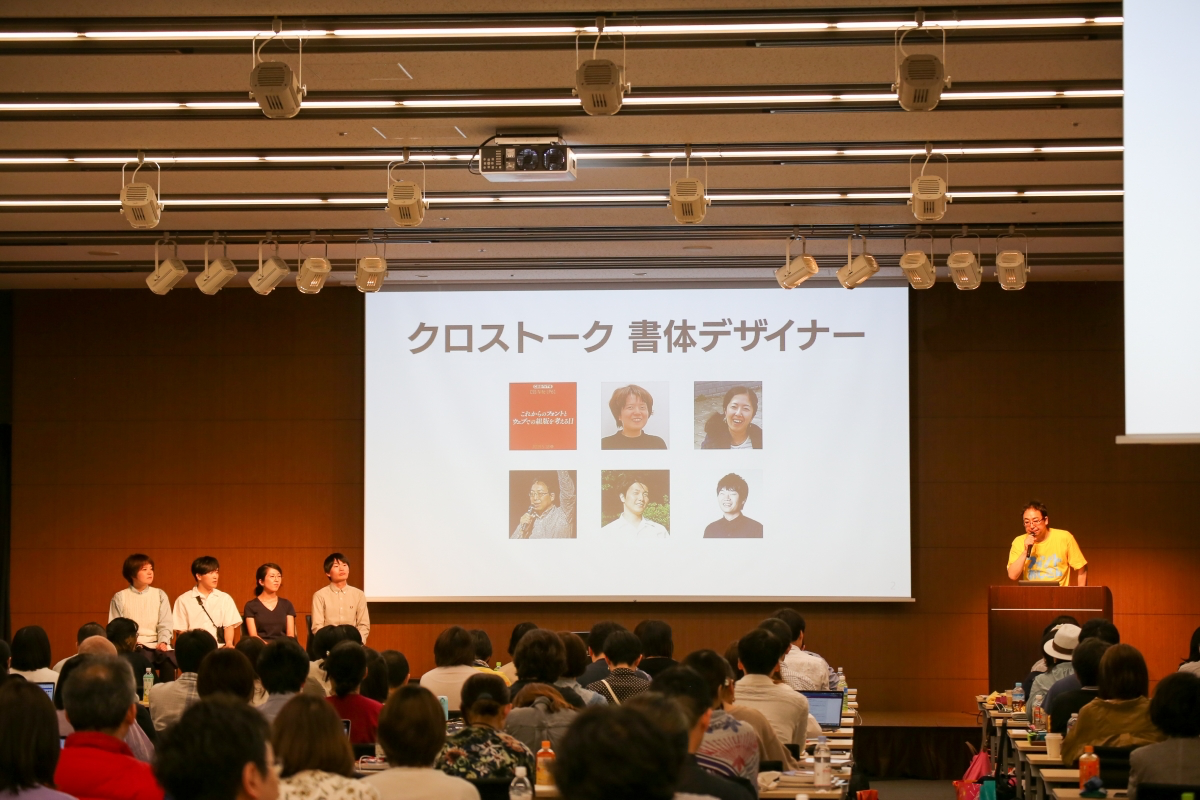 Finally, titled "Tsukushi typeface so far, and from now on", Fontworks Fujita over 90 minutes, talk about the secret story of development so far and the future Chikushi typefaces.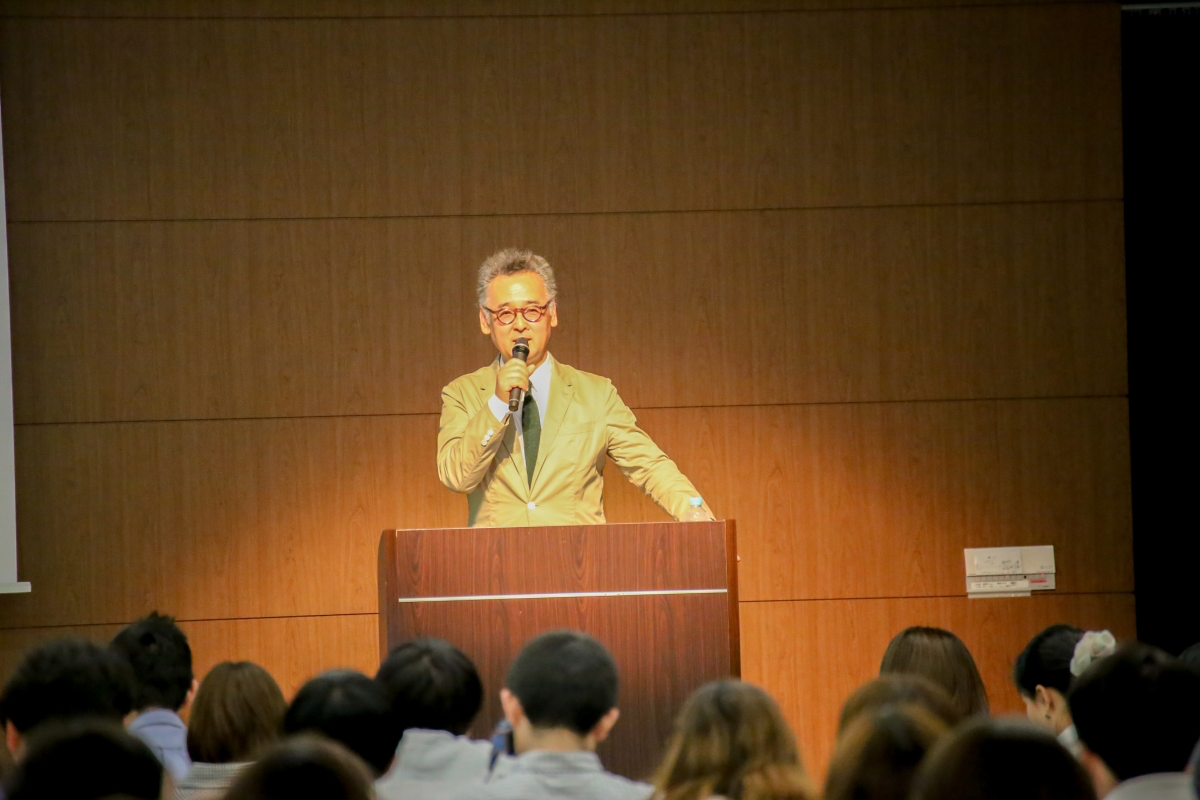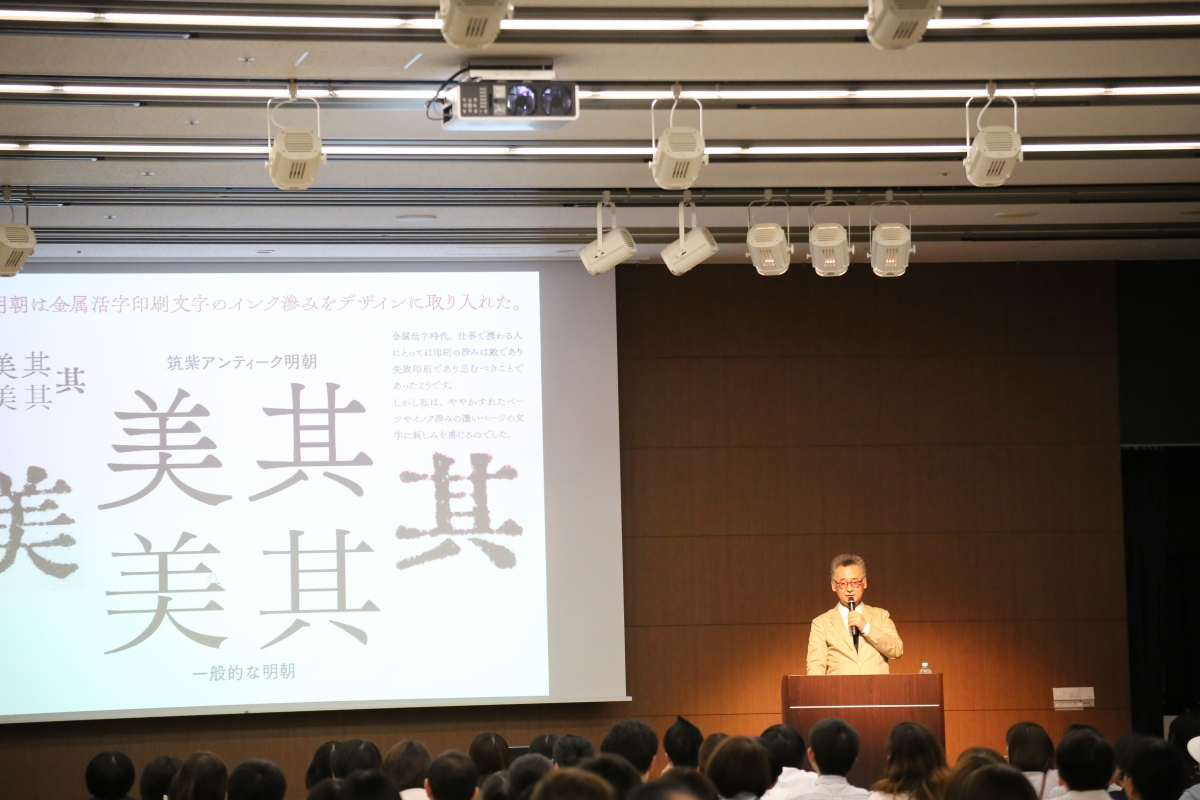 It was a very fun day with a lot of content and a lot to learn!



Uncle Font at the keynote speech

"A day to love and enjoy learning fonts"

It was said that it was a day like that.

It's a day when Osaki was dyed with fonts. It was a festival full of font love.



Everyone who participated, the organizers, the speakers, the font makers who operated the booth, thank you very much!



If you can't join us unfortunately, you can see the summary in this "Togetter".

CSS Nite LP61 "Future fonts and the day to think about typesetting on the web"-Togetter


see you!

Photo: Mamezo