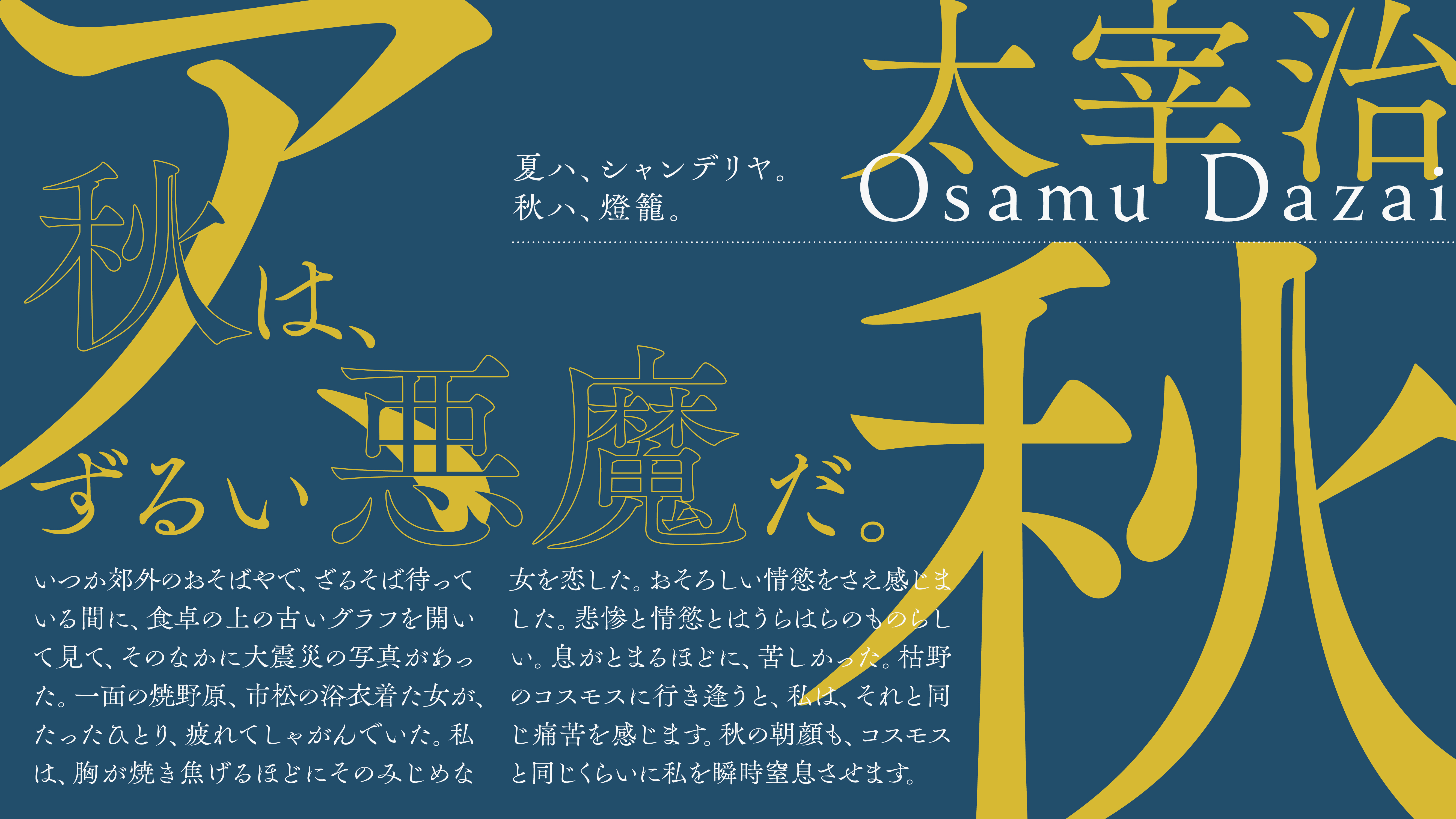 A new typeface will finally appear this fall. Introducing this time are the new typeface "Tsukushi C Vintage Mincho" from Fontworks' flagship font "Tsukushi series", the cute handwritten typeface "Ladyworm", and "Cuckoo" that creates a peaceful atmosphere. There are 3 typefaces.
All of the above typefaces can be used with "Fontworks LETS" and "Fontworks LETS for students" developed by Fontworks.


* Because the one before release is under development, the provision time and typeface name may change.
"Ladybugs" (released on Tuesday, September 28, 2021)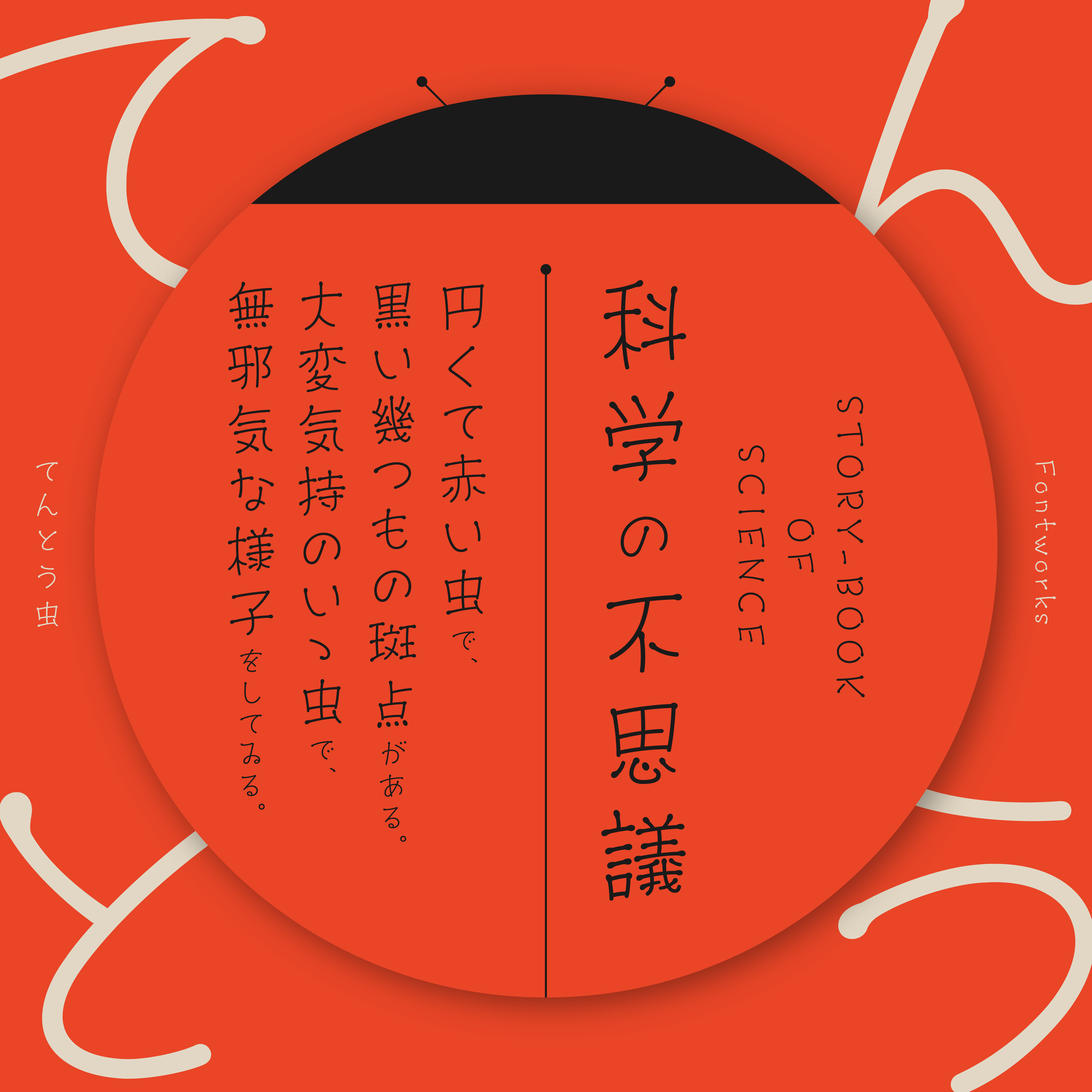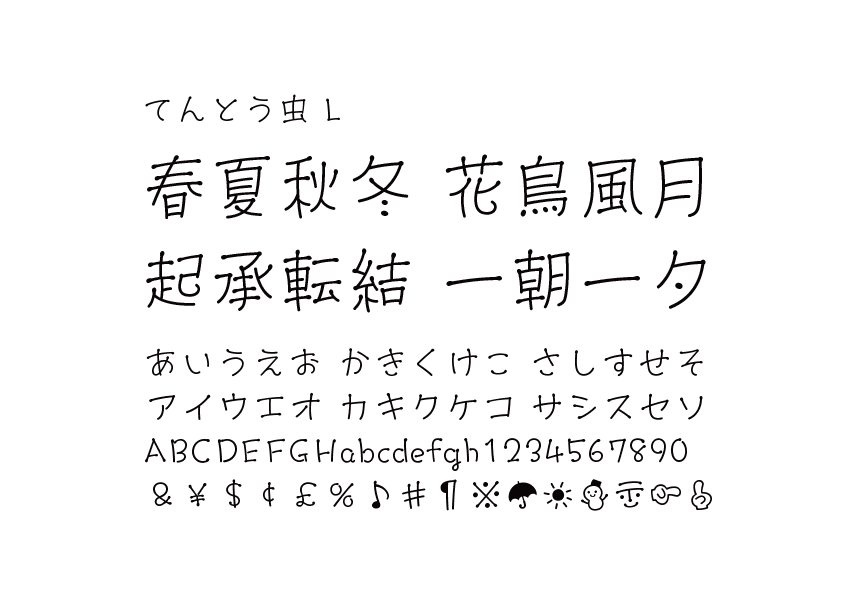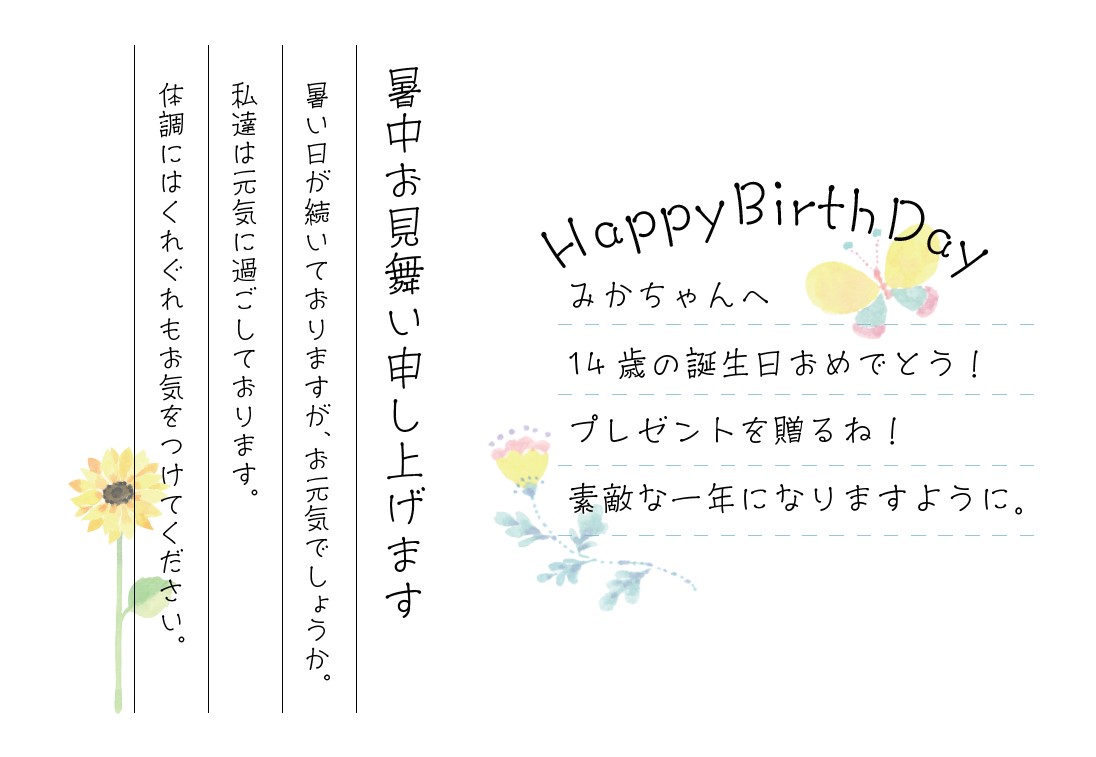 In the first autumn new typeface, "Ladybugs", which has a cute handwritten typeface, will appear.
"Ladybugs" is a handwritten style catch typeface written with a felt-tip pen one stroke at a time. The clearly drawn line rising to the right and the black circle at the tip give a cheerful and cute impression.
It can be widely used for books and product flyers.

<Catch series>
Ladybugs Std L
Chikushi C Vintage Mincho (scheduled to be released in October 2021)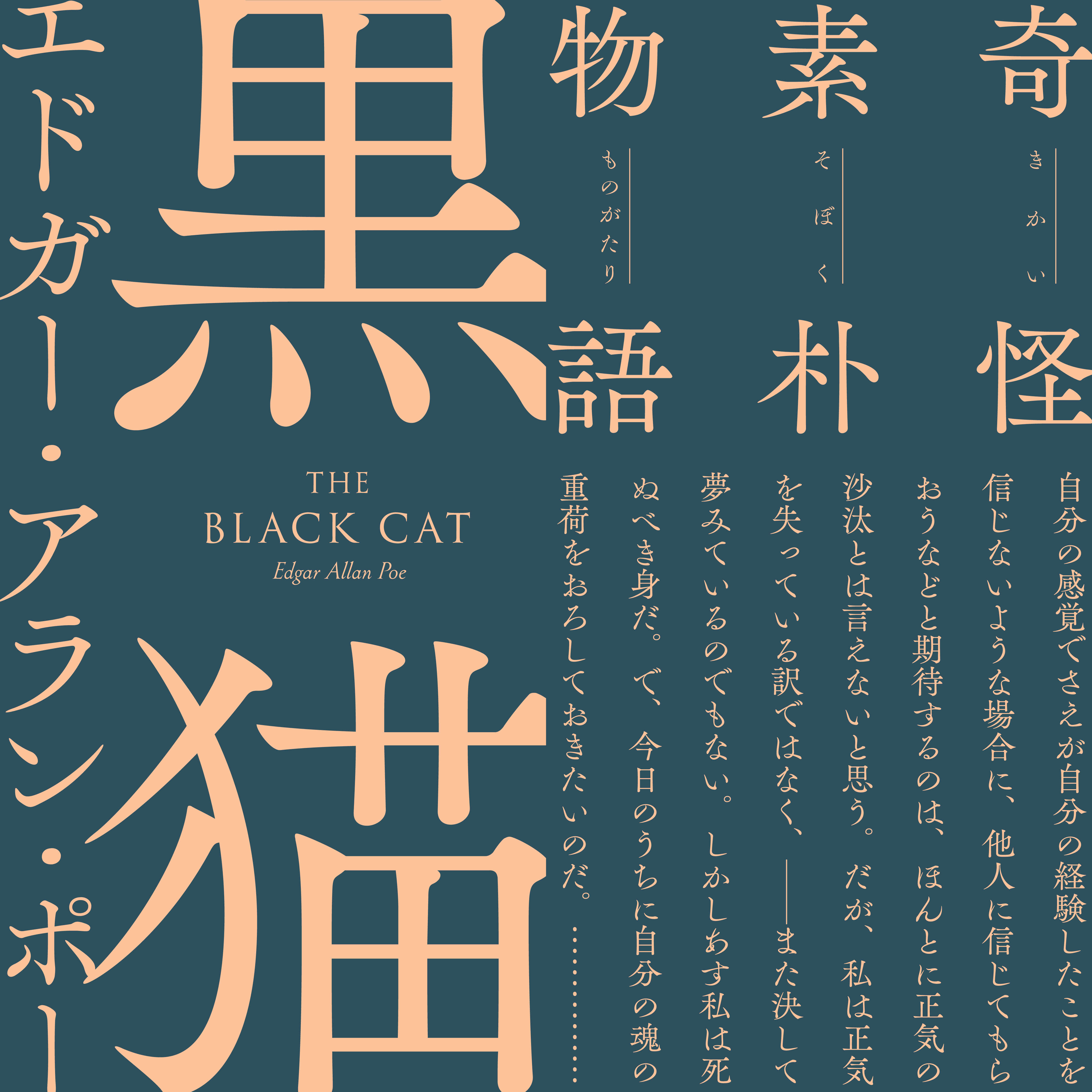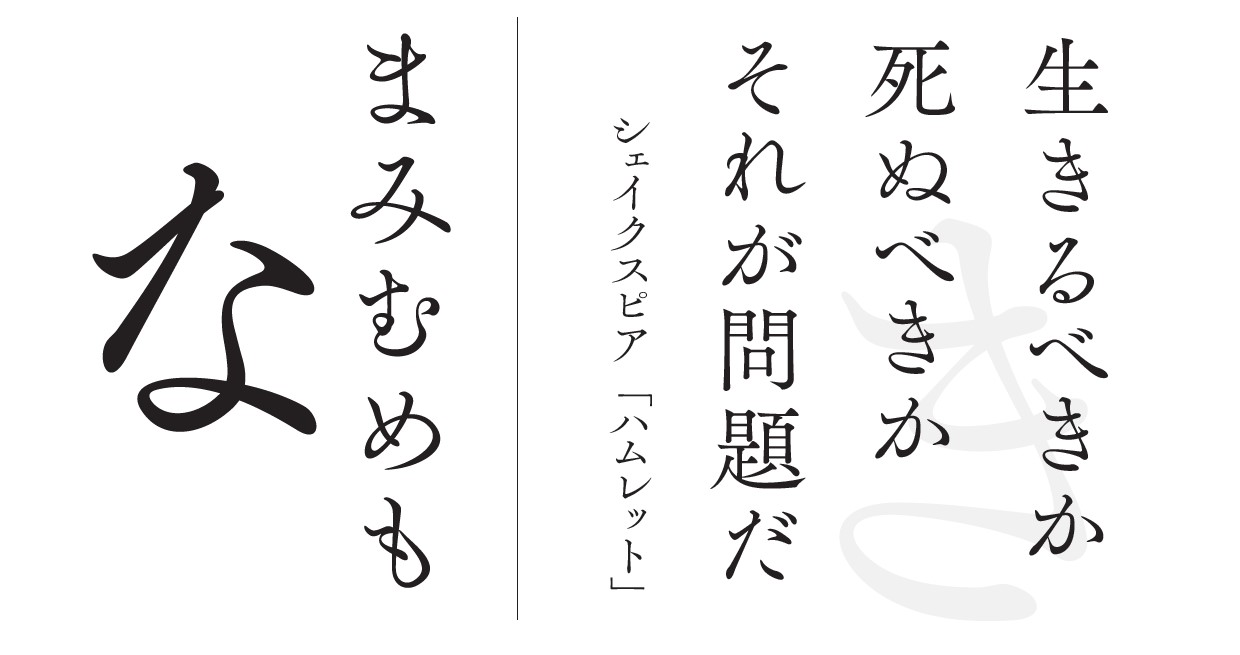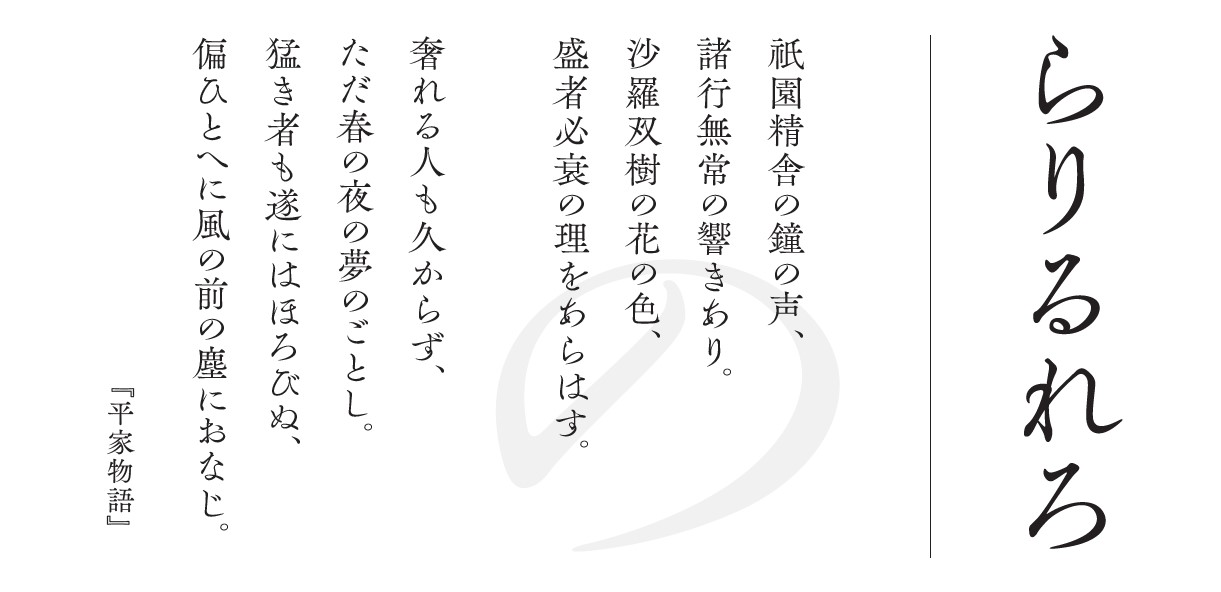 The second release is "Tsukushi C Vintage Mincho". "Tsukushi typeface" is Fontworks' flagship font created in 2004 by Fontworks Type Designers Shigenobu Fujita.

Among them, the "Tsukushi Vintage Mincho" series features a brush-written typeface with the image of a higher-quality and sophisticated calligraphy style.
"A type" and "B type" were announced in 2018, and the newly released "C type" will be the hardest writing style in the series.

The "A type" is smooth and beautiful, the "B type" is dynamic and dynamic, and the "C type" is rigorous and elegant. The delicacy created by Weight R and the elegance and strength of the will to show in the skeleton create a strong message. It is a typeface that has a vintage feel, but has a sense of the present era.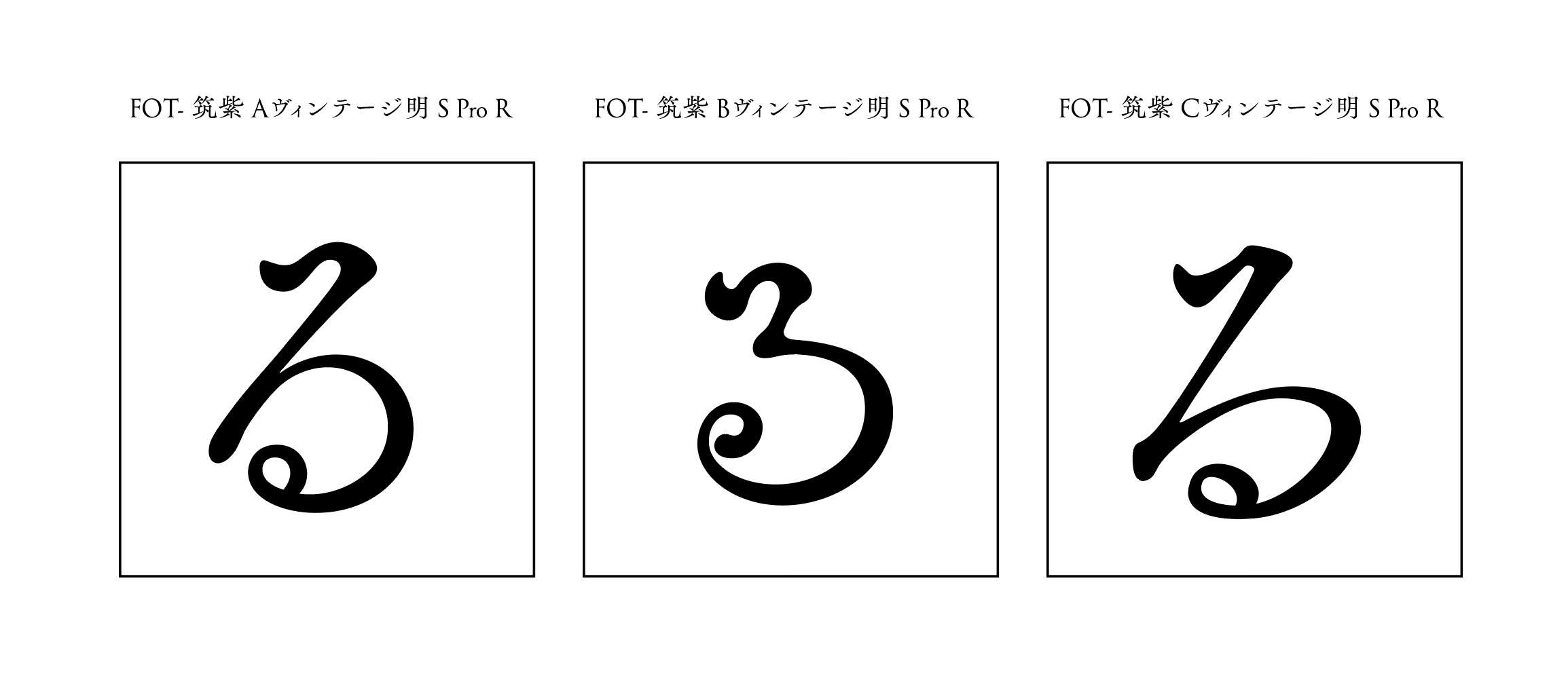 <Tsukushi typeface series>
Tsukushi C Vintage Mincho L Pro R / S Pro R
Cuckoo (scheduled to be released in December 2021)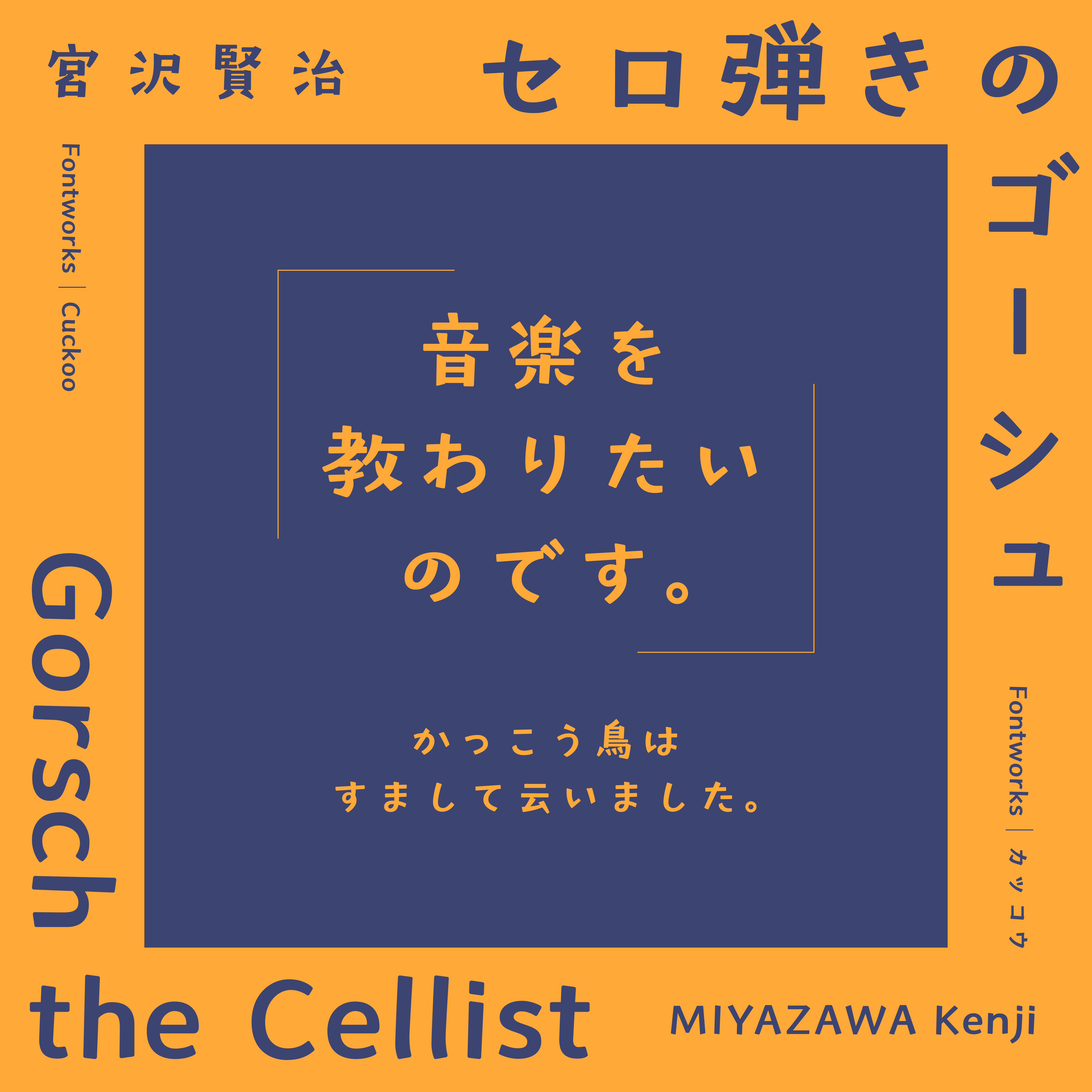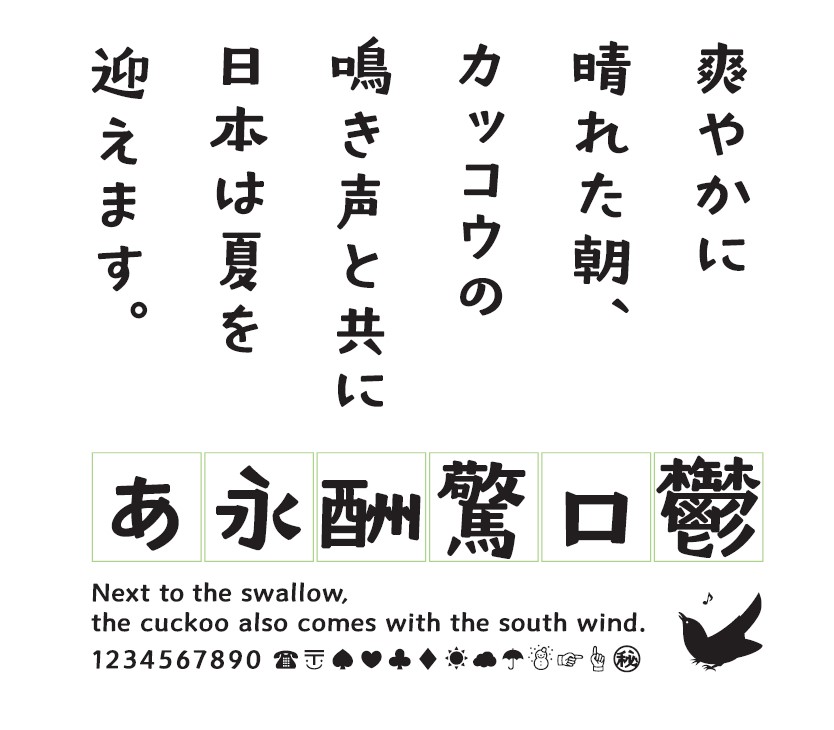 The third is the new Type Designers and graphic designer Tomomi Kanda.

"Cuckoo" is the Gothic version of Mr. Kanda's popular typeface "Tsubame", which is also installed in Fontworks LETS. The size, such as width and height, varies depending on the character shape, and when you compose a sentence, it shows a cute and mellow expression. The atmosphere that speaks peacefully is a natural design typeface that is perfect for everyday wear.

<Design Club Series>
Cuckoo Std B
2021年秋の新書体リリーススケジュール
・2021年9月28日(火):てんとう虫 Std L
・2021年10月:筑紫Cヴィンテージ明朝L Pro R/S Pro R
・2021年12月:カッコウ Std B
※OpenTypeフォント / TrueTypeフォントにて提供

今後のリリーススケジュール
2022年3月(予定):筑紫AMゴシック
2022年春(予定):オリジナル欧文書体
※リリーススケジュールは変更になる可能性がございます。


The new fonts added this time can be used by members of "Fontworks LETS" and "Fontworks LETS for students" contracts at no additional cost.