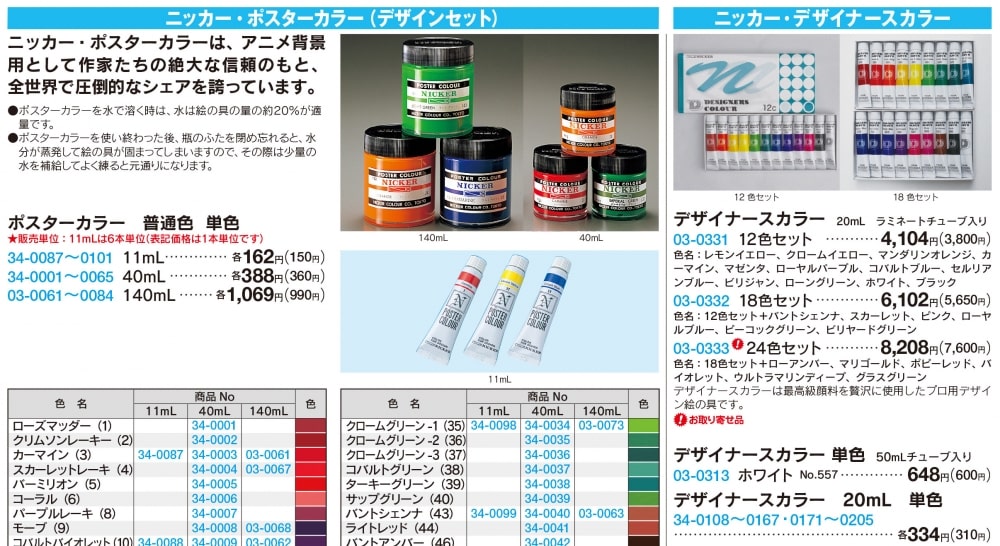 Introduction of Art Publishing Service Center
The Art Publishing Service Center is a specialized trading company for school art teaching materials, which deals with the planning and provision of a wide range of products such as teaching materials and art materials used in school art and art classes, as well as art books and equipment.

The subjects of arts and crafts are important for cultivating children's sensibilities such as creativity, creativity, and expression, and for establishing solid academic ability and rich humanity. However, in the curriculum of recent years, the reality is that class hours are decreasing year by year. For this reason, the Art Publishing Service Center is focusing on promoting art and craft classes, such as sponsoring a workshop for art and craft teachers to promote more fulfilling classes.

This time, we asked Mr. Abe of the General Planning Division about the "Art Publishing BSS Catalog," which describes the products that are handled, and the usability of Fontworks font, which is used in promotional materials.
In-house production uses "LETS" which can use many fonts.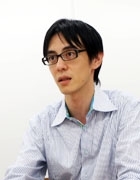 We started using "LETS" when we moved to Mac OS X in 2008. I asked the sales company to put together a set of machines and software, so I introduced "LETS" as recommended at that time, but I originally introduced "Rodin" and "Matisse" as a Packaging product of Fontworks. I have been using it, so I can continue to use the fonts that I am familiar with.

Since introducing "LETS", the range of usable fonts has expanded. Most of our products are outsourced, but since the "Art Publishing BSS Catalog" that we are going to talk about has about 21,000 items, detailed changes such as spec changes and product description are detailed. We are producing in-house so that we can respond quickly to various edits.
We have devised a magazine so that the product description can be posted in more detail.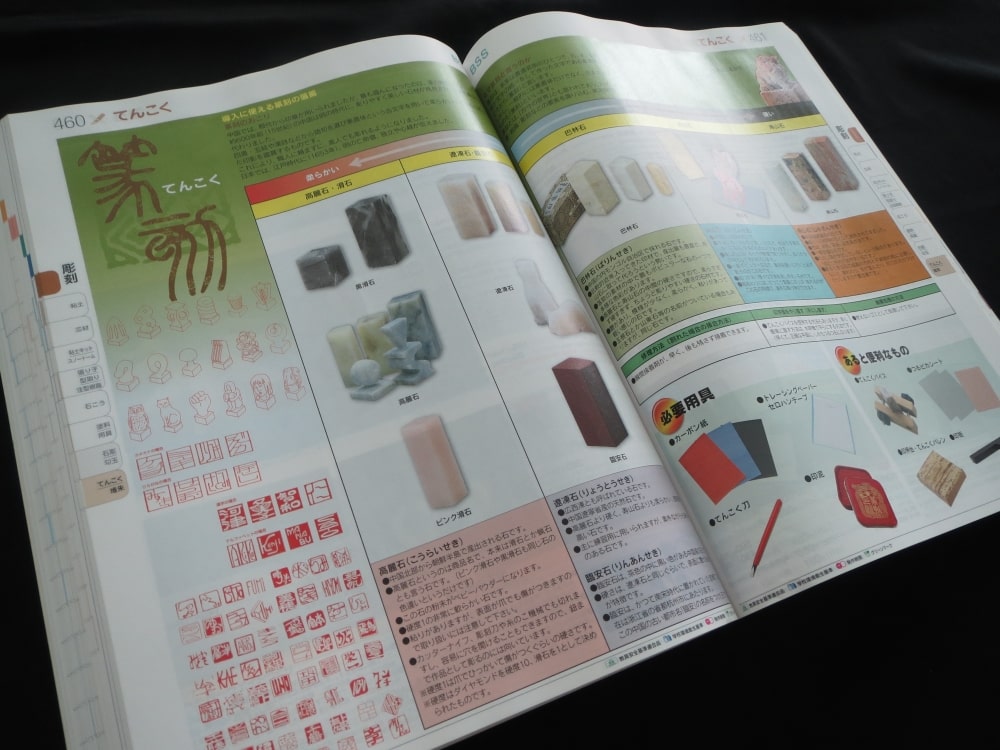 Actually, the distribution channels of "teaching materials" handled in this catalog are a little special, and they are rarely found in ordinary shops. For this reason, it is difficult for the customer to directly check before purchasing, but many customers place great importance on the material and texture of materials for crafts and art.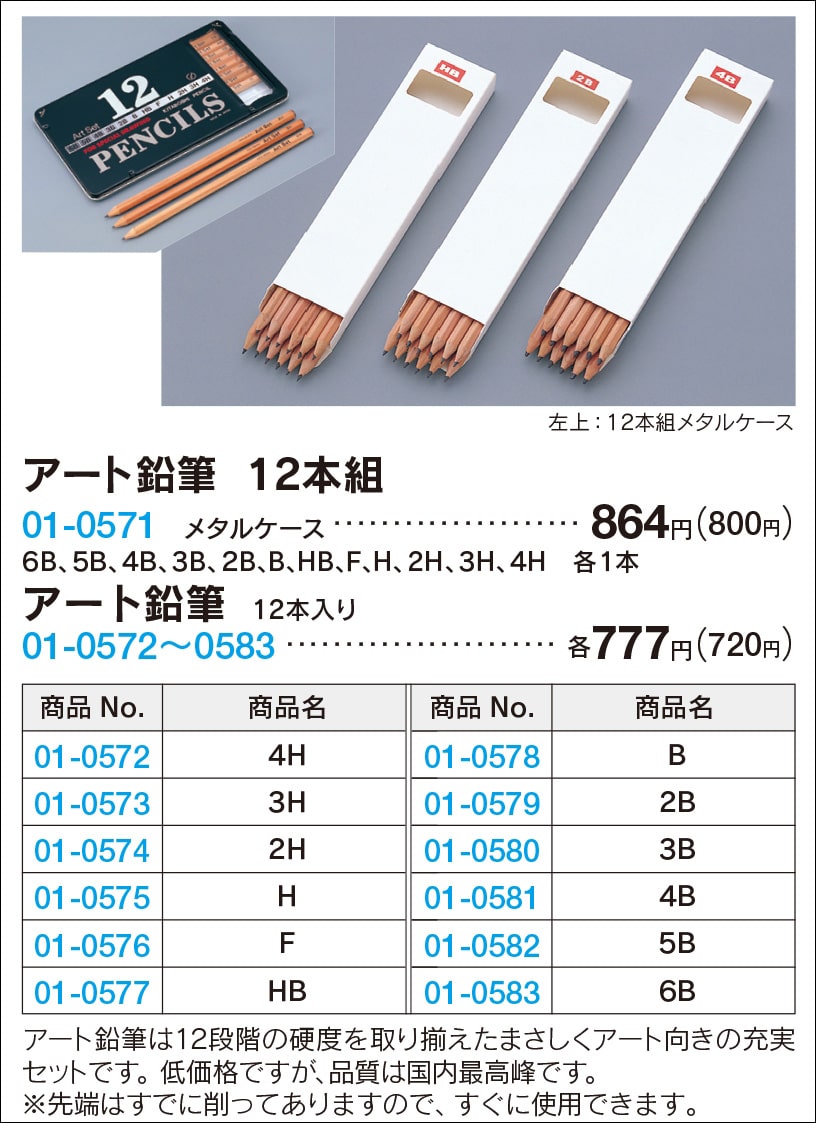 Due to such needs, many people want to know the detailed specifications as much as possible before purchasing, but apart from Contact Us, basically you can make decisions based only on the contents published in this catalog. It has received.

Many of the products we handle are in competition with ours and other companies, but in order to differentiate ourselves from other companies and make our products more appealing, we describe the detailed product characteristics and related information as much as possible. And I try to make it easier to imagine the real thing.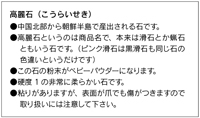 If you do so, the amount of text will naturally increase, so we will devise the way the information is displayed by taking into account pagination and the layout of product images, but be careful about using "a font that can be read easily". I'm waiting.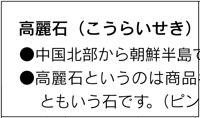 If you do so, the amount of text will naturally increase, so we will devise the way the information is displayed by taking into account pagination and the layout of product images, but also pay attention to the point of "using a font that can be read clearly". I'm waiting.
Rodin (typeface used in catalogs)
In the case of our company, we want to use a "readable font" that emphasizes readability rather than a nice-looking font, and we use square Gothic "Rodin" for both the Heading and the Text. "Rodin" has a design that gives the impression that the kanji and kana look good, so we use it not only for long sentences but also for places with a small amount of text, with different weights.

For example, it is a very basic use, Heading "in part Rodin a -DB", Text in, "Rodin adopted a -M", along with the issues a sense of unity, balance and adjust the display size, I am using it. I like that it doesn't change the refreshing impression of Rodin even when I use it with a long body because of space.

Now the "Rodin in until the appearance using the" corner Gothic from Ming, also in a condition such as another corner Gothic, many times Text I have a history that has been change the fonts, here 10 The fact that they have been using "Rodin" for more than a year is probably the best evidence of their readability. However, if I want to, I'd be more happy if I had a variation or font of Rodin that "uses a long body as a prerequisite" that can effectively use a small space!
現場の声を聞いて制作した販促物は、人気の教材になっています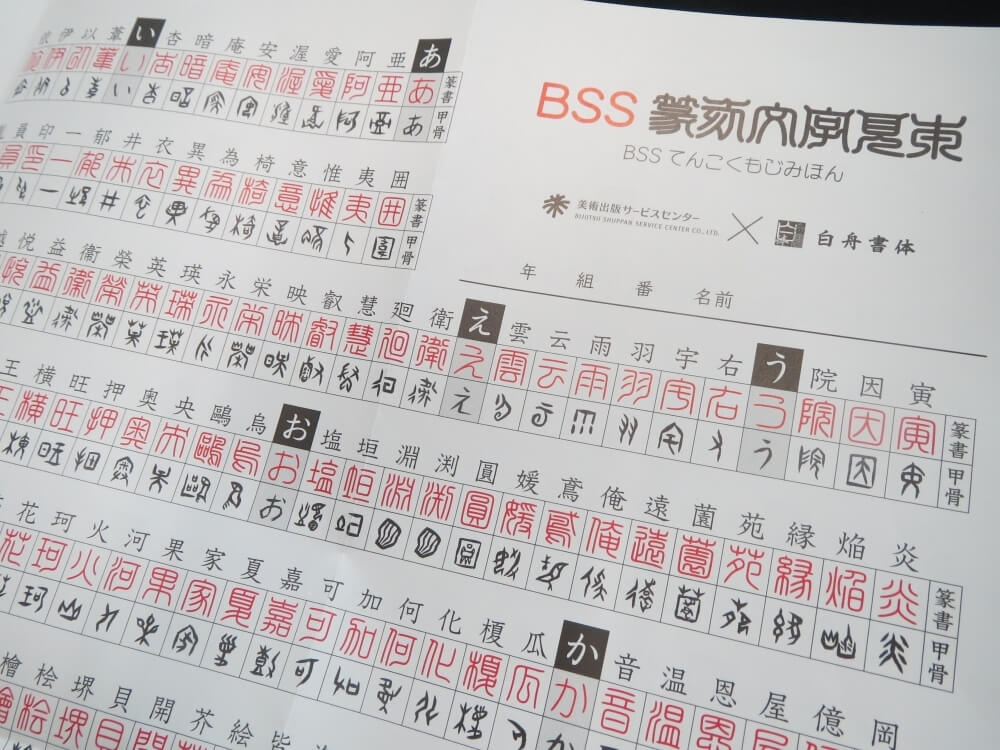 This is a sample design material for a lesson in the technique called "tenshi" that carves stones to make stamps. We mainly use elementary and junior high school students to use the products, so we have many promotional materials that we produce based on the materials according to the lesson content and the request that "I would like a sample like this". ..
I, who created this material, also had the experience of engraving classes when I was in junior high school, and at that time, I felt that "I would like to model a more Hanko typeface than the one you often see if you carve it." It was an opportunity to adopt the typeface of "Shirafune LETS *".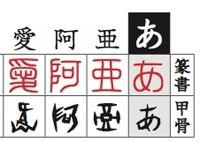 This sample has the aspect that the typeface itself is the content, and I was worried about the permission side, so I consulted with Fontworks. Then, since it is provided as a printed material rather than being distributed as a digital font and is mainly used as a school teaching material, it has been approved that there is no problem in using it, and you can cooperate with us. It was.

Since there is a font maker's backing, let's make it sticky! As a result, I often engrave names in the engraving class, so I decided to carefully select and list the characters that are often used in personal names, instead of simply arranging the kanji in character code order.

When I created the first edition, I used the "Shirafune Kasho" and "Shirafune Reisho", but the following year it was so popular that it was reprinted. The appropriate "Shirafune bone" has been replaced with the "Shirafune slave book". This is a message secretly from the production side that "I would be glad if someone could learn something from the typefaces that can understand the origin of the kanji and the typefaces that make you feel the tradition." Lol)

In recent years, less class time has been allocated to drawing and art, so when creating promotional materials and materials, those that can help teachers improve the quality of their lessons are used. I make this work with the goal of creating something that children and students will be able to learn while having fun.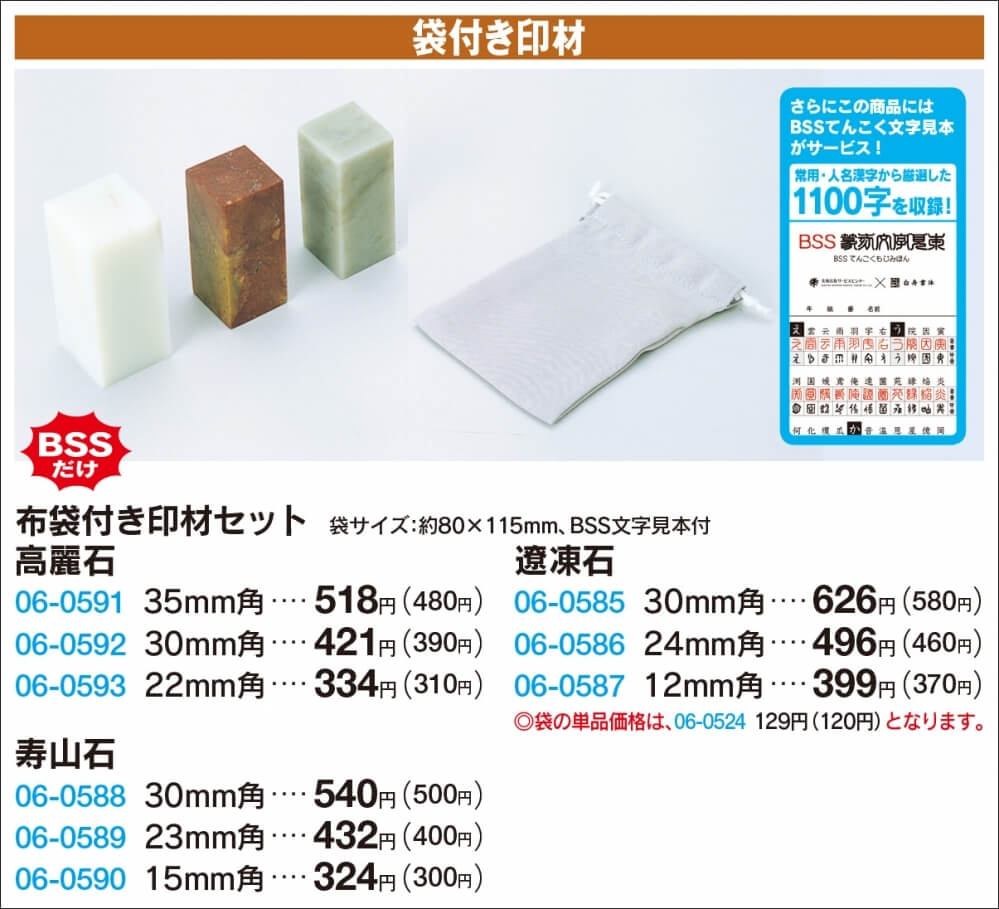 After the production of this material, the sales of the engraved teaching materials increased significantly, so I think that the sales promotion effect was great. I think that one of the reasons for our success is the cooperation of Fontworks, which has a large lineup of fonts, to make it into a very high-quality promotional material.

* The "Shirafune LETS" that had been contracted as an option can be used as a basic set of "LETS" from January 2014.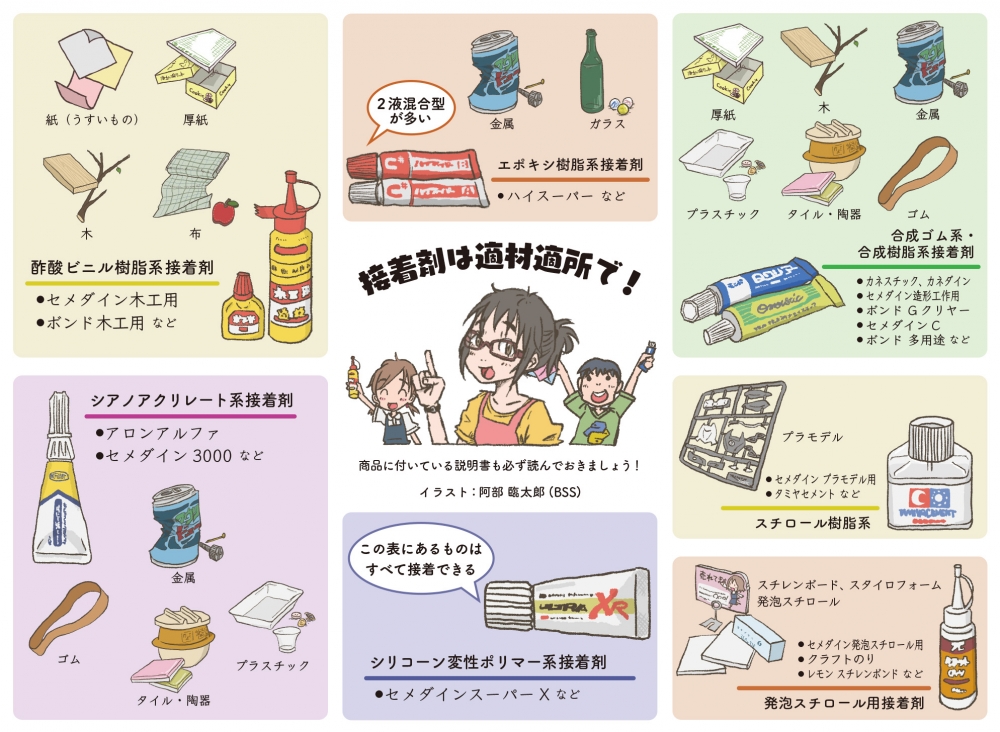 In fact, it's so useful that you can't work without it.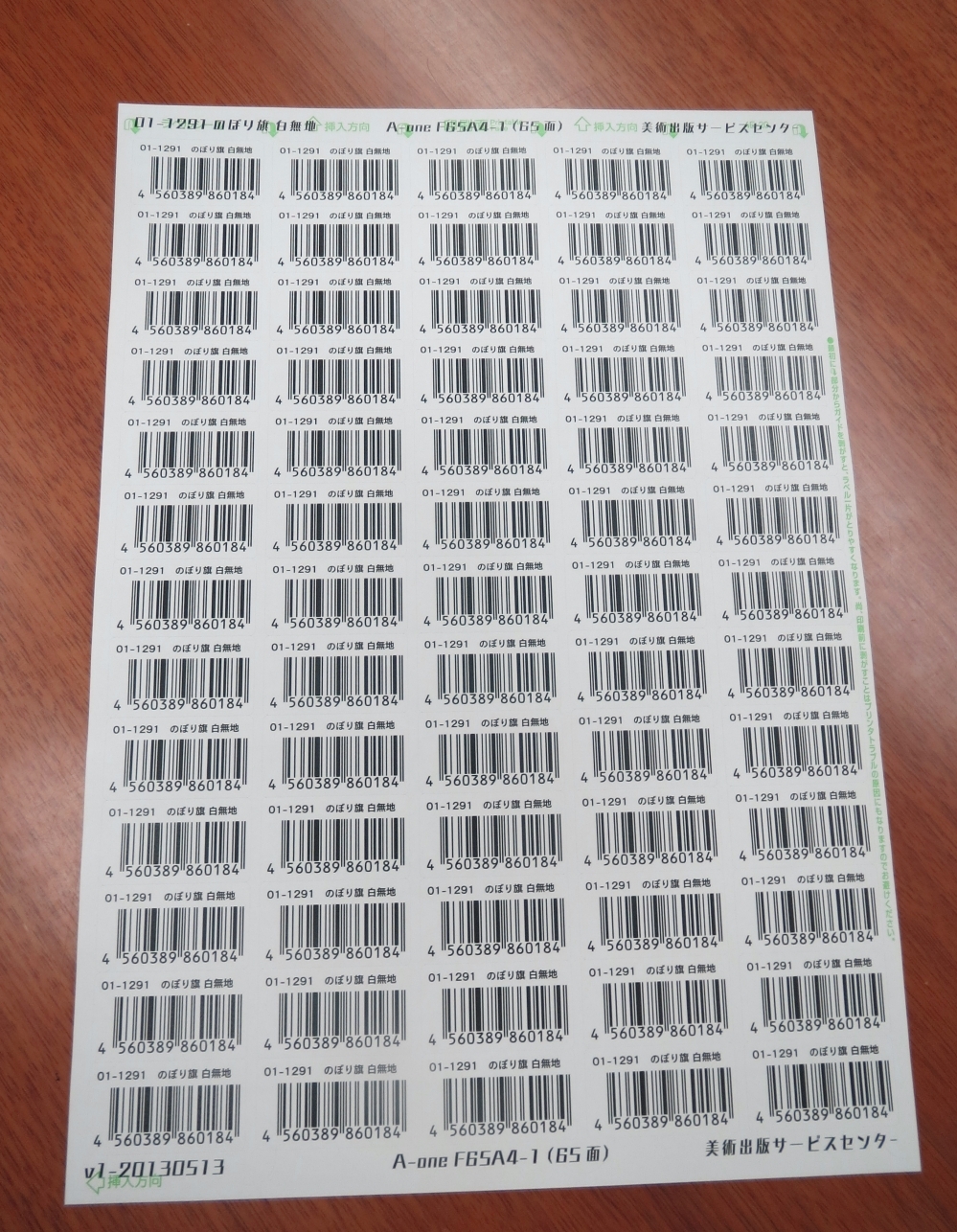 In addition to the fonts provided in "LETS", I really use the plugins for Adobe Illustrator.

Many of the products in the catalog do not have a JAN code originally. The JAN code is required when managing products, but products of manufacturers that do not have this code may be assigned and managed by our code. At such times, I use the JAN code creation tool "LETS JAN Code *" of the Adobe Illustrator plug-in to create JAN barcode labels.

This is because when we were about to start managing JAN code, we asked about how to use it by visiting user Support. Nowadays, I'm using it so much that I can't let it go. To make it easier to handle, we have recorded input macros on the function buttons of the pen tablet we are using!

* LETS is a Support tool for designing a wide variety of contents. LETS Power Up Tool Kit", Is provided free of charge to LETS members.
I want to stick to the appearance on paper and on the Web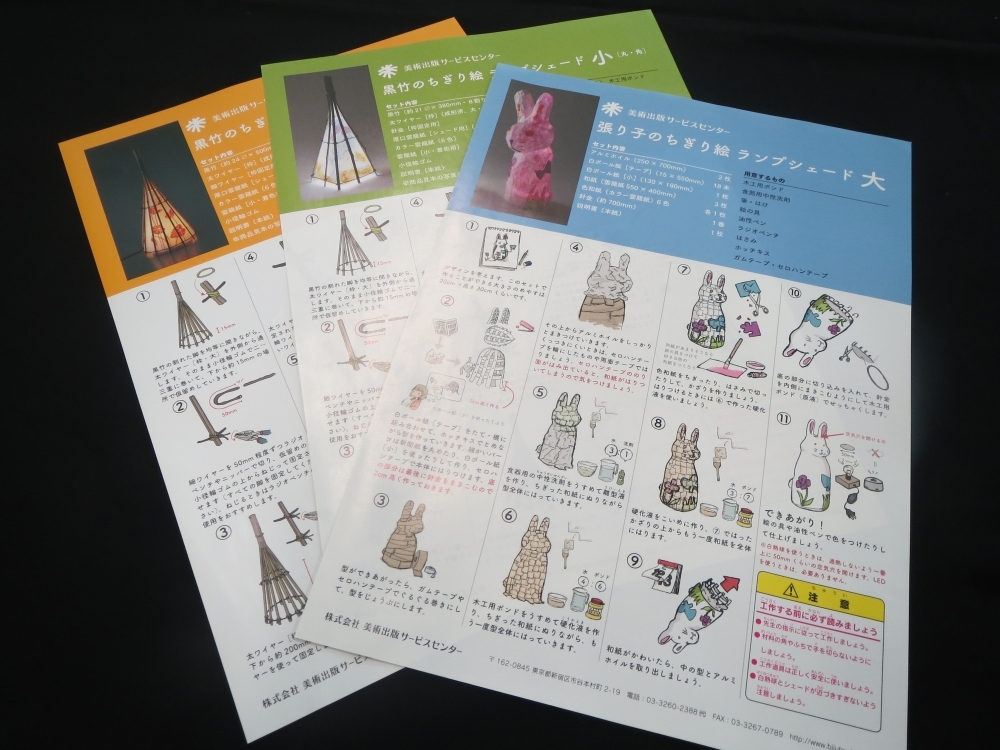 All of the promotional materials and catalogs I've talked about are paper media, but recently, more and more people are using electronic terminals to research things rather than paper. Still, I think that paper is a medium that never goes away so easily. Perhaps it will continue to exist for a while, especially in media such as catalogs, so that people who use it can immediately see it and write additional information like a memo.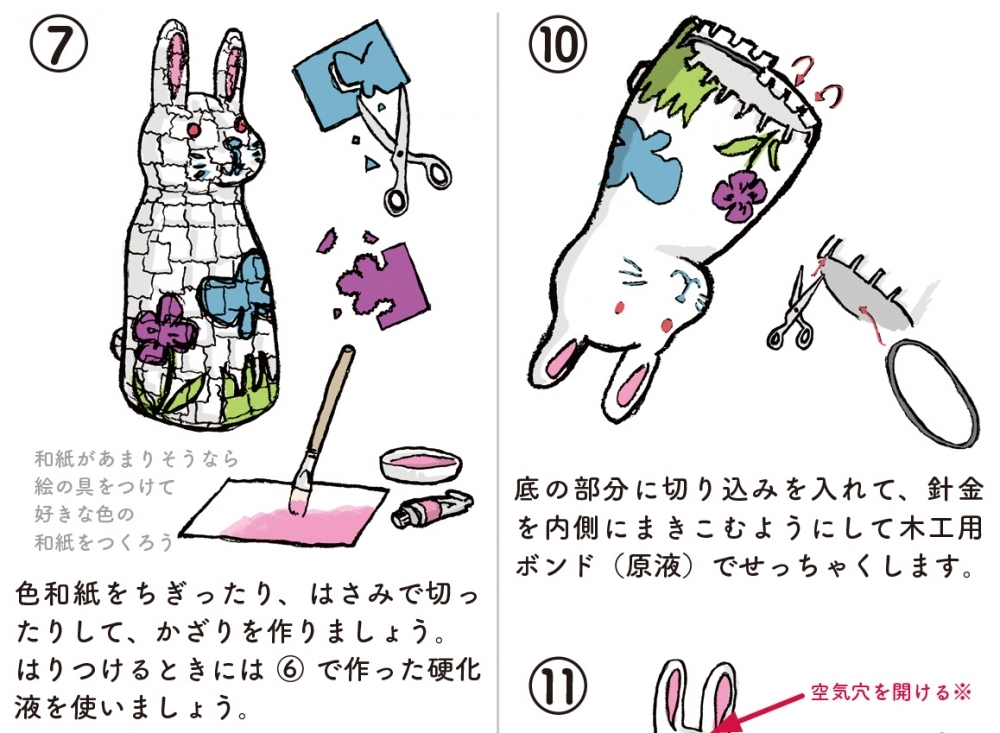 However, in the future, I think it will be necessary for any industry to respond flexibly to the times without relying on only one medium. With that in mind, it will be necessary to focus not only on the media that appeals here, but also on media such as the Web that are suitable for people to search for. I think it will take some time for this system to be built, but I don't think we should be satisfied that we can simply read it and see it.

Therefore, when I want to pay attention to the appearance, I think that being able to use the same fonts on paper and on the Web is a strength of being a "LETS" user. First of all, I think that it will be adopted from independent things such as Event planning pages, but by using Web fonts, we are trying to transmit information that makes us feel more like an art publishing service center than ever before. I want to come.
< Editor's note >
I heard that the time spent interacting with drawing and art has decreased from the curriculum of elementary and junior high school students. In order to help you learn through "LETS", we will strive to create a more convenient environment for new fonts, plug-ins, and photo materials.
Company Info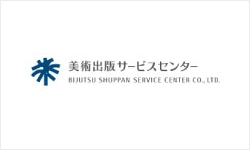 | | |
| --- | --- |
| Company name | Art Publishing Service Center Co., Ltd. |
| location | 2-19 Tanimotomura-cho, Shinjuku-ku, Tokyo |
| TEL | 03-3235-5137 |
| URL | http://www.bijutsu.biz/ |
For enrollment in the "LETS" program or purchase of products, please Contact Us your retailer or place an order.