Book Printing Co., Ltd. is a comprehensive printing company that considers everything from planning and production of textbooks and dictionaries, periodicals, general books, pamphlets, posters, etc. to printing and binding with a system. Publication printing, which prints textbooks and magazines, and commercial printing, which prints corporate catalogs, leaflets, and Advertisement are two pillars. Sales have continued to rise in the harsh business environment of the printing industry due to a slump in the publishing market and a decrease in catalogs and leaflets due to reduced Advertisement costs. Against the backdrop of new technology and new system, we have established a production system capable of responding to the diverse needs of our customers, such as responding to high-mix low-volume production and shortening delivery times, and are actively developing activities. We are also actively working to receive orders for digital media such as the operation of DVDs and e-book contents.

This time, we interviewed Mr. Takahiro Kutomi, Manager, CATS Group, and Mr. Ryota Ishikawa, CATS Group, about LETS as seen from the printing company.
OpenType font was the reason for introducing LETS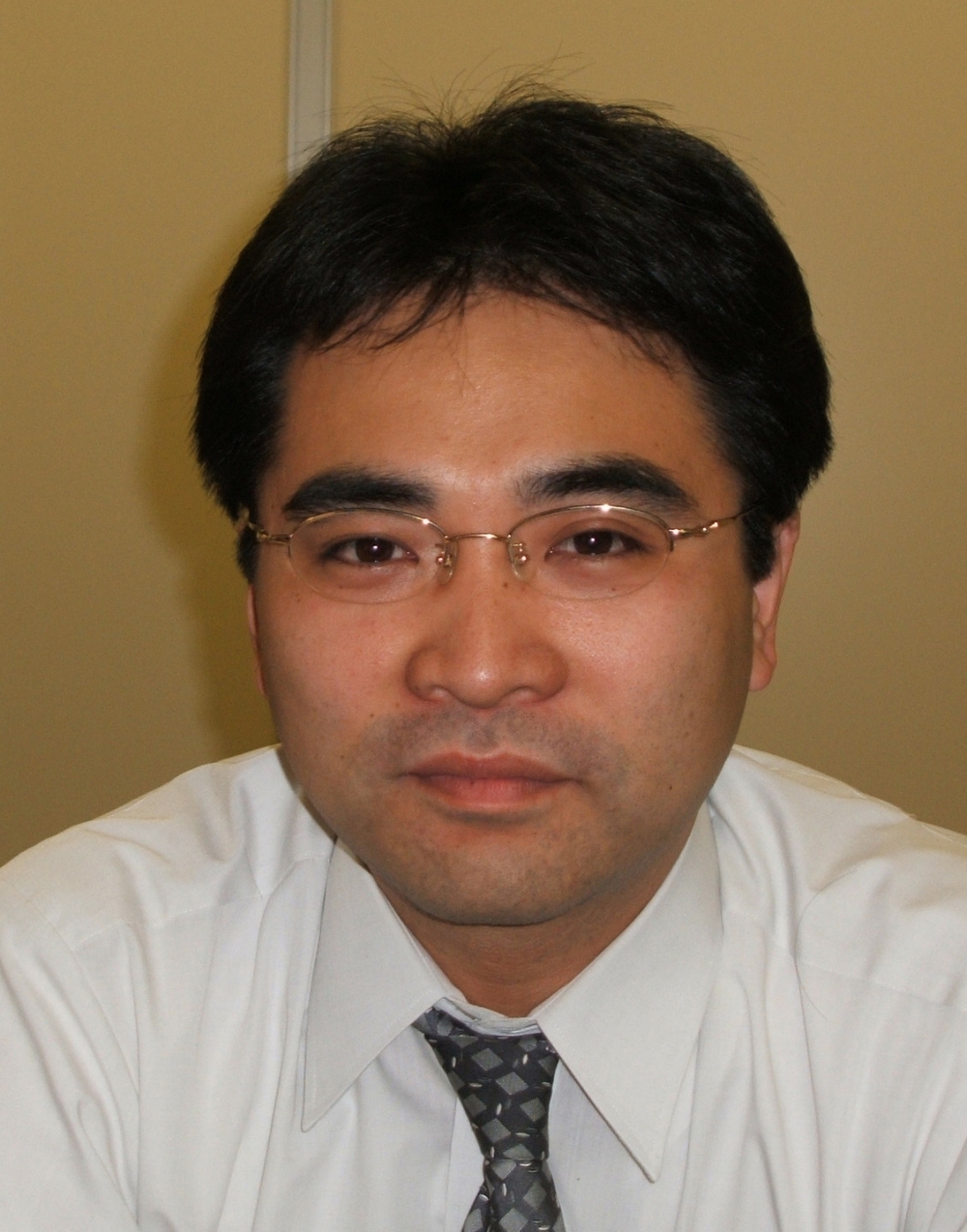 About two years ago, we know that OpenType fonts were introduced into the world, and of course OpenType will spread in the future, so we need FontWorks (hereinafter FW) typeface when we arrange OpenType. I thought that, but when it comes to purchasing, the price side is quite important. So I made an inquiry, and at that time I first learned about the existence of a program called LETS. I think it was a time before LETS started and it was about to start. Up until now, I have been using FW OCF and CID, but while we were considering the purchase of OpenType anew, sometimes LETS will start in a timely manner, which is the biggest opportunity to join. It was. (Mr. Ishikawa)

When I first heard about LETS, I thought it would be great for designers as well. I was wondering if this would go well, but I think it would be a problem if there are too many versions due to minor font version upgrades (laughs). Especially with printer fonts, it's difficult to replace them. In that respect, if it becomes OpenType, the printer font will be irrelevant, so I think that such handling will be easier. (Mr. Hisatomi)
What are the points you decided on LETS rather than Packaging?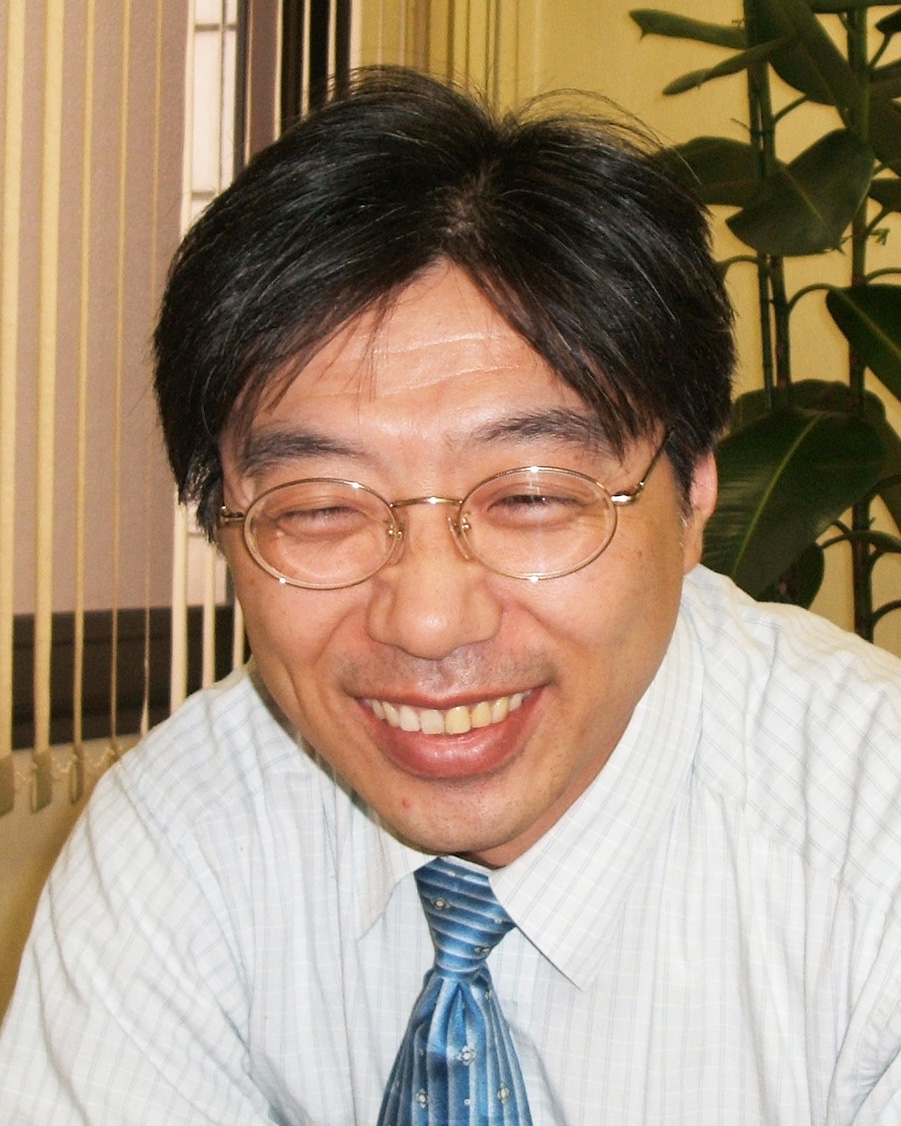 The reason why we decided to introduce LETS instead of purchasing OpenType Packaging is the price. Also, the installation can be done easily with a CD-ROM. I had heard it from the beginning, so I knew it somehow, but when I started working, it was quite easy. The best thing is that you can install multiple typefaces at once. (Mr. Ishikawa)

LETS has a wide variety of fonts, and I think it's quite attractive to users that any of them can be used. In particular, designers do not always know what they will use, so when they tried to deal with it as a printing company, we decided that LETS could do it at a reasonable price. The printing company has to respond to what is requested, so without a program like LETS it's just hard to put in new fonts. It's expensive. (Mr. Hisatomi)
Until now, struggling with different font versions
I think the biggest difficulty I've had so far is the font version. Not only FW but other companies have similar problems. I'm still dragging it, but if the customer or client is a LETS user, I'll be able to provide thorough Support help. (Mr. Hisatomi)

I wish I could know the font version from the submitted data, but I don't know. So, when I check with the designer, I find it difficult to find out why the company asks such details. Not many designers are aware of font versions. I am trying to output it without any trouble, but it seems that it does not understand. Then, sometimes I've been asked "I was refused at the output center, but how about this?" In the case of Mr. Output Center, there are many cases where it ends with "This does not come out" "It looks like this", but it seems that it can not be helped by bringing the refused data There are some who will be involved. (Mr. Ishikawa)

In such cases, I will do my best, but on a case-by-case basis. What is important is that you talk about how you want to do it and consult while making it. (Mr. Hisatomi)
Reassuring Support with LETS proposals to customers
Recently, I get quite a lot of consultation from customers saying, "I want to switch to OS X." We do not only print, but also Support the DTP environment of our customers, so we receive such consultation via sales or directly. At that time, I will give advice on not only the OS but also the latest App. In some cases, we also recommend that you get them all from your machine. At that time, the biggest catch is the font. I often hear the voice, "What should I do?" In particular, individual designers can't afford that much, so I propose LETS at such times. Customers who do not know LETS are very pleased, is there something that is easy to introduce? By proposing from here and unifying the font environment, we can Support our customers with confidence. (Mr. Ishikawa)
From now on with OpenType font main
Since LETS was introduced by basically supporting OpenType, OpenType is the main one used. I don't use CID and OCF. This is because, if you have to insert printer fonts into each printer at the four factories, it is honestly difficult in terms of money. So, thinking about the future, I would like to continue to focus on OpenType. However, I think that the LETS option is definitely better when purchasing a new printer. (Mr. Ishikawa)

It may be possible to feel various other merits if the OpenType fonts are submitted a little more frequently, but I am looking forward to the future popularization activities of FW. (Mr. Hisatomi)
Support for Adobe Japan 1-5
I want you to support Adobe Japan 1-5. When I was using CID in a medical magazine, I had to write letters every month, and the external characters would gradually accumulate. When OpenType came out and I checked it, I found that it was all covered by Adobe Japan 1-5, but some characters were missing in Adobe Japan 1-4. So I decided to explain to the customer and change to OpenType. (Mr. Ishikawa)

For FW, it would be better if you could respond early with just Mincho and Gothic Text. I think that this will be an opportunity for market clients and designers to change to OS X or InDesign because they want to use OpenType. In the old days, it was common for printing companies to create external characters, but now in the DTP era, I think that it is better for the data creator to create external characters. However, in reality, there are many people who cannot make external characters. If it becomes OpenType, and if it becomes a form that almost all characters are prepared without writing as external characters, I think it will finally be in a state where it can be used normally. As a publisher, there's no point in doing so, so if the characters that were JIS characters would come out as proper characters with a little operation, I hope that the publisher will also become a little decent. I have it. But about 80% of the DTP industry does not care about external characters. Only a few books really matter. And how far the publisher's editors are trying to do well. That's the common sense of publishers, whether they follow the print style of the Ministry of Education. It will be easier for the font maker if the font maker can do it as soon as Adobe Japan 1-5. I think it would be good if all font makers decided to do this. I would like you to get along a little more so that each of you will not run over.

I think FW will release new formats and Character Sets future, but it's LETS, so that's a relief. On the other hand, manufacturers who produce many typefaces won't spread unless they do the same thing as LETS. You can't buy all of them every time they come out. After all, there is no point in not using typefaces, so I think that the more exposed and used it, the more it will be used. After that, I think that there are fonts that everyone sees, and that they are good fonts or fonts that I want to use. Especially Tsukushi Mincho is good, really seeing it. I think it would be interesting if I could manage to become more fashionable... I'd like to see a beautiful publication like I did when I was in the Shaken. (Mr. Hisatomi)

< Editor's note >
To support dramatic changes in the DTP environment due to the advent of Mac OS X, not only in-house system construction but also a wide range of Support such as advice and suggestions for consultation from clients, design companies, etc. I was a little surprised that it was done. We will continue to provide better services so that LETS can help us in such activities.
Company Info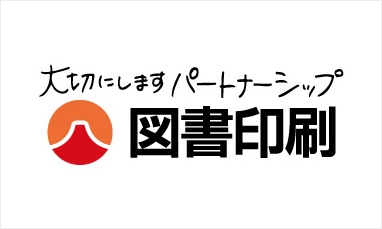 | | |
| --- | --- |
| Company name | Book Printing Co., Ltd. |
| Head office location | 5-12-1 Mita, Minato-ku, Tokyo |
| Head office | 1-13-13 Takanawa, Minato-ku, Tokyo |
| TEL | 03-3473-7300 |
| URL | http://www.tosho.co.jp/ |
| Founding | March 1911 (Meiji 44) |
| Establishment | March 17, 1948 |
| number of employees | 1,232 (as of March 31, 2004) |
| Business description | Manufacturing of textbooks, encyclopedias, dictionaries, weekly magazines, monthly magazines, art books, general books, pamphlets, catalogs, posters, calendars, securities (planning, plate making, printing, bookbinding) Newspaper printing, video / electronic publications Planning / production and digital business planning / suggestion |